Mercedes is a luxury manufacturer that has made history time and time again, and continues to astound people everywhere. It's a dream of many to own one of these cars, and we've compiled a list of the most amazing models that exist in the world. Here are the top seven most expensive Mercedes cars for you to start saving your money for.
Number Seven: Vision SLR Concept, $2 Million
This is a concept car envisioned back in 1999. Sadly, the model was never commercially produced, much to the disappointment of rich car lovers everywhere.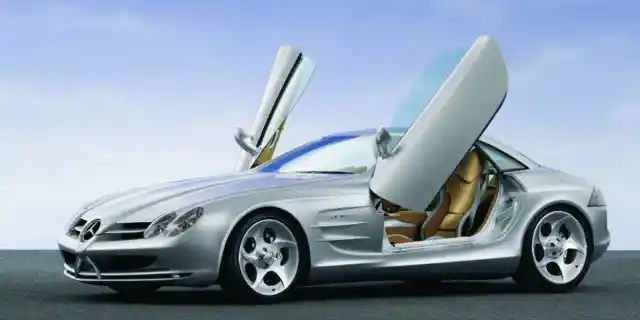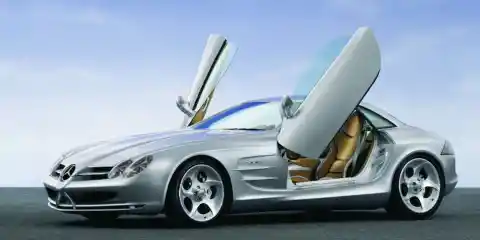 Number Six: CLK GTR AMG Coupe, $3 Million
This model is from 1998 and accelerates to unbelievable speeds. It's one of the fastest on our list of expensive Mercedes models.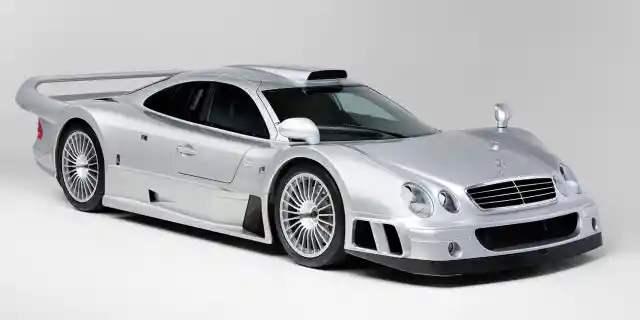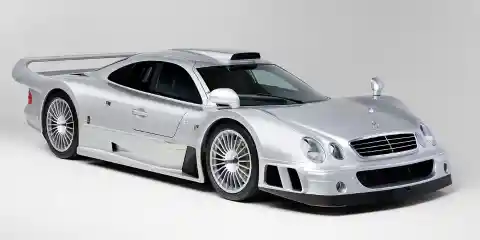 Number Five: CLK GTR AMG Super Sport, $3.3 Million
This sleekly designed model has an even higher speed than the Coupe. It has a V12 engine, which is a dream come true for automobile enthusiasts.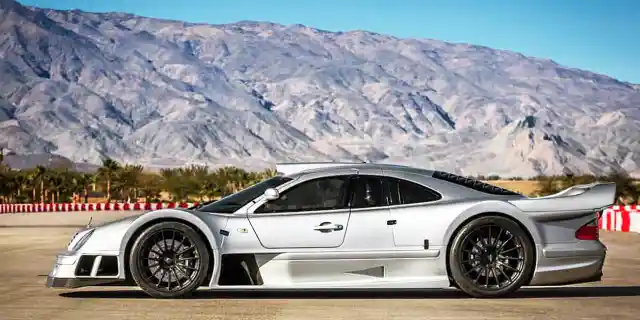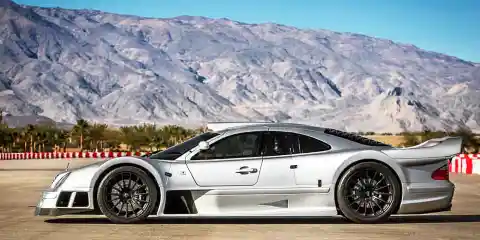 Number Four: CLK GTR AMG Roadster, $3.5 Million
This wonderful model was dreamt up in 2002. It's an extremely powerful model with a 6.9 liter V12 motor.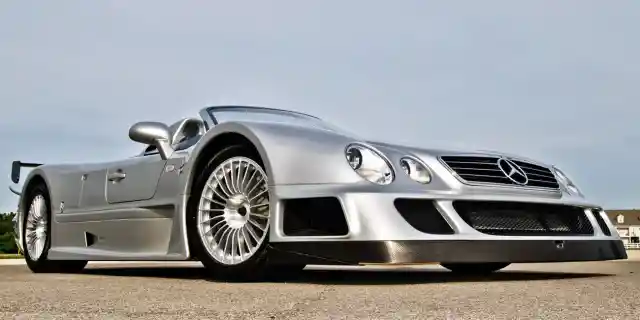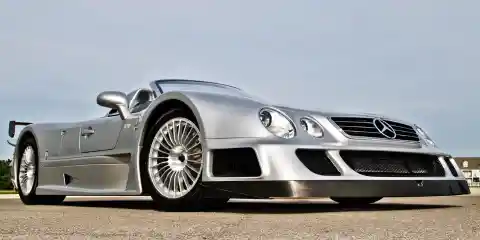 Number Three: C112 Mercedes Benz Concept, $4 Million
Thought up in 1991, this car is the oldest yet the most powerful Mercedes model out there. You'd think that over 20 years later, a better model would have emerged on the market. Although much newer cars are available, this one is impossible to beat.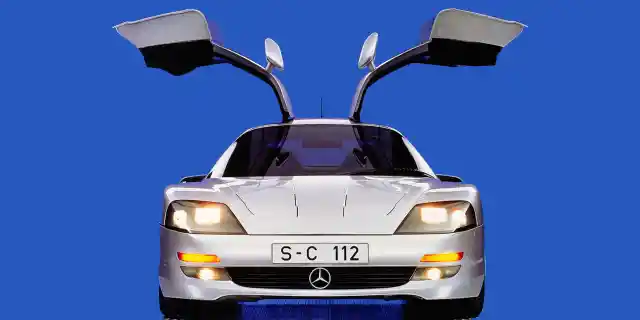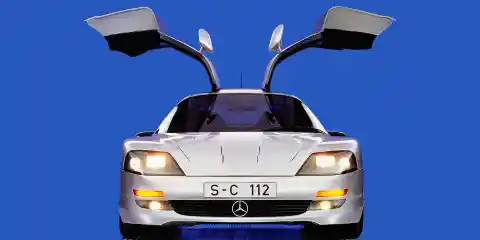 Number Two: SLR McLaren Red Gold Dream, $10 Million
$10 million sounds like a sum that one could easily retire on, never having to worry about money for the rest of their life. Why do that, though, when you can buy this car? Created in 2011, this model has everything, including golden rims and interior parts. This car is the most powerful on our list of expensive vehicles.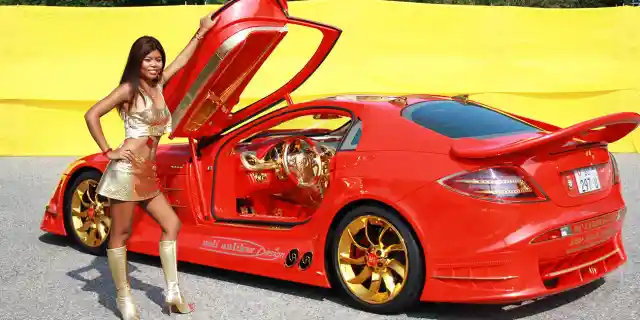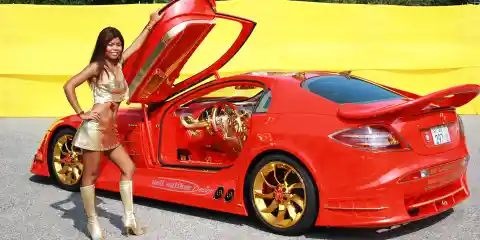 Number One: 1954 Mercedes Formula 1 Race Car, $26.9 Million
Although this car is by far the least powerful on our list of amazing automobiles, it's priced so high because it represents a period of incredible history. This is why it costs almost 30 million bucks. Did this list inspire you to start building your bank account? We hope so. Thanks for reading our list, and check back soon for more compelling articles.