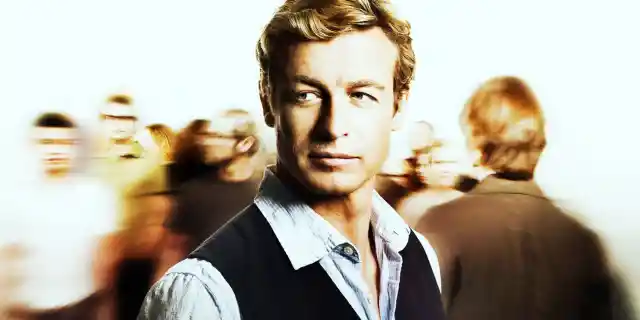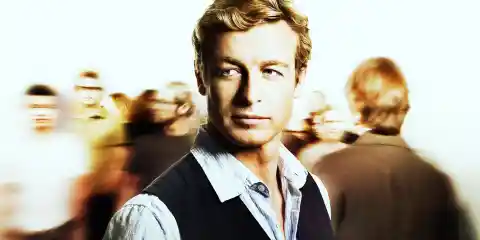 Earlier we brought you part one of this compelling list of facts about the show The Mentalist. This is part two.
Number Eight: Simon Baker Acted in Romance Roles
Before becoming well known in The Mentalist, the actor appeared in a made-for-TV drama. The show was aimed at appreciators of romance novels.
Number Seven: The Show Won an Award
This happened in January of 2007. The People's Choice Awards presented The Mentalist with the flattering recognition of being the "Favorite New TV Drama".
Number Six: The Mentalist was Called 'A Copy'
Some critics have accused the show of being unoriginal. Although it's labeled by some to be unoriginal, it's also called, by a writer at The Boston Globe to be "wily and brisk enough to engage you for an hour".
Number Five: Simon Stood Up for an Extra
The lead actor in the show believes that actors should be treated respectfully. After observing the director yelling at an extra who was standing in the wrong spot during filming of an episode, he refused to continue the scene until an apology was made.
Number Four: Tim Kang Partakes in Humanitarian Work
In addition to being a talented actor, Kang is also a philanthropist. He is a spokesman and an active supporter of the National Center for Missing and Exploited Children.
Number Three: Robin Tunney Rejects Beauty Ideals
She feels the pressure to look certain ways, but doesn't buy into it. She has been reported to say that she admires women who have been able to maintain their natural looks, and admits that she loves her own freckles.
Number Two: The Lead Actress is Called the "Chicken Lady"
Robin Tunney's fellow actors like to poke fun at her because she keeps a stash of chicken in her trailer on set. She's also been reported to sneak in a diet soda every so often.
Number One: The Show Inaccurately Portrayed Border Customs
Unintentionally, an episode of The Mentalist got something wrong about FBI agents entering Mexico. You're not actually allowed to bring any weapons into the country, even as an agent of the law! We hope you enjoyed part two of our list of facts about The Mentalist.