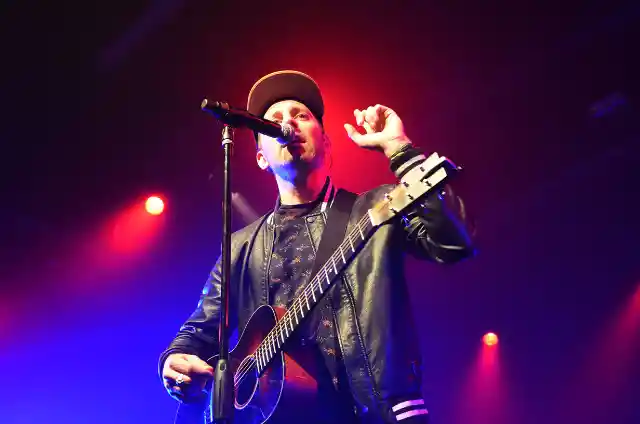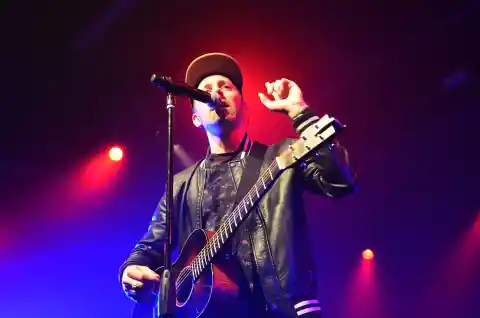 After a mini-hiatus Mat Kearney is back and better than ever. He is released his first album since 2011, in February of 2015, and the few singles he'd released were a great indication of what we could expect from the album, Just Kids.
I've been listening to "Los Angeles" all day. With a heavy hip-hop influenced beat and a chorus that won't get out of your head, it is sure to become a city anthem. The song is the perfect love letter; a perfect love letter to the city that played the backdrop of Mat Kearney's success and a perfect love letter to himself. With this song Kearney becomes the perfect storyteller while he takes you through the journey of his musical career. From the moment he left Nashville to pursue his dreams, to the times when only eight people would come to his shows, and the time he was on Late Show with David Letterman. He threaded a fine line with this song, when someone speaks of their success, it at times has the risk of coming across as cocky and arrogant. This was not the case with Mat Kearney, he introduces the story in such a way that makes you aware of how humbled Kearney is by his success. This fact is only proven when you find out that while on hiatus, he returned to Oregon and worked with at-risk kids.
"Los Angeles" is a relatable song. I, myself, recently moved to Los Angeles because I was convinced that this is where my dreams would become a reality. Now, it hasn't always been easy and at times I feel like I am the only one going through the struggle, but thanks to Mat Kearney, I have something to listen to on the days when I feel like I'm the only that has ever doubted myself. I have never related to lyrics more than when I heard, "baby I'm trying to find a place where we belong." No matter where you are from or where you have moved to, if you are living in a constant pursuit of your dreams, this song will speak to you.