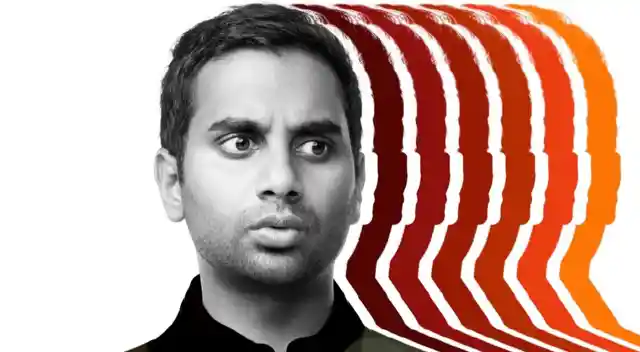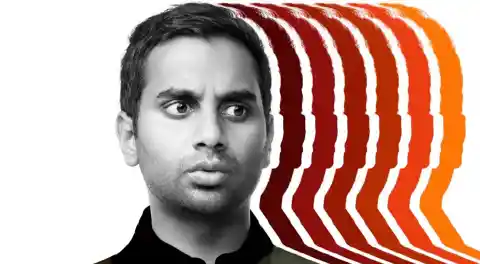 The Netflix original Master of None in its 10 episodes covers substantial ground – from first generation children in America and women's rights to the struggle for people of color, specifically of Asian decent. With a plethora of shows that just can't seem to integrate an array of people from various walks of life, with varied opinions, personalities, and beliefs, Master of None stands alone. It's a breath of fresh air and a rainbow of colors, experiences, upbringings, and genders. Could this series be the beginning of a much-needed shift in television and art?
Getting to know each character is a pleasure. The main character Dev played by Aziz Ansari is a first generation Asian American young adult embarking on his early thirties. He's conflicted about his career goals, his relationship aspirations, his future, and his life in general. He somewhat coincidentally gets into acting and through royalties and consistent work makes a decent living. But like many working people, Dev just isn't sure he's fulfilled in his field. He's not convinced it's truly his calling or passion. Throughout the season, the viewer watches Dev ponder his existence through bad dates, good dates, awkward moments, quality time with friends, hilarious interactions with his parents, and much self-introspection.
Dev's close friends are Arnold, Denise, and Brian. They add comic relief with their quick and witty banter. Denise offers a moral compass while Arnold offers a free and unusual spirit. Brian too is a first generation Asian American. Dev and Brian are able to connect, understanding the intricacies and dynamics of parents who immigrated and gave up so much to make a better life for their families. We watch flashbacks of both Dev and Brian's parents moving to America. We see the dreams they had, the things they wanted to do with their lives. Quickly it becomes evident the true sacrifice and the deep and inevitable struggle. Because their parents succeeded, Brian and Dev live a very different and better life. With this comes the sometimes neglectful and irked demeanor of kids that don't fully understand their parents and their reasons for doing things – taking them a bit for granted.
Dev's love interest is a young woman named Rachel. We meet her in the very first scene when a condom breaks and Dev panics. He encourages them to go to the pharmacy and get Plan B. Clearly a one night stand, there's a level of awkwardness and intimacy that unfolds as two strangers try to prevent the potential for an unexpected pregnancy. What's also significant about this moment, is the viewer becomes quite aware Dev isn't sure what level of commitment he wants in a relationship. He isn't sure about children. He isn't sure about "the one." Love is very up in the air. The viewer doesn't see Rachel again for a few episodes. They randomly run into each other after Dev hides from a crazy date that ends in chaos. This is when they begin to date. They eventually move in together and fall into some semblance of love.
Dev and Rachel attend a wedding. The viewer watches several couples stare at their partners as the groom and bride say their hard-to-beat vows. We watch Dev and Rachel begin to really question how deep their love runs and what they intend to do about their future together. It's a pivotal moment. Dev watches his friends give epic vows, be certain of their commitment to each other, and truly know they're ready and excited to be married. This concept is so far removed from where Dev is, it scares him. Rightfully so, marriage is no easy feat. But are Dev's reservations because he's uncertain of Rachel or because he's afraid to commit? This is the big question.