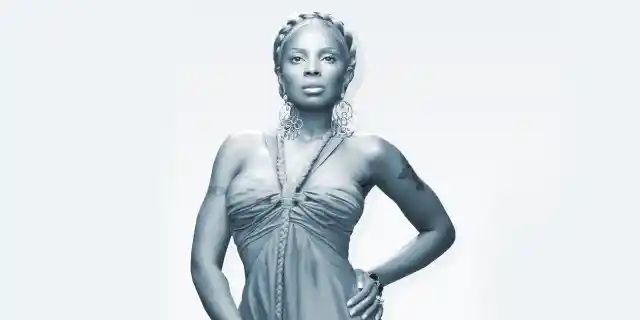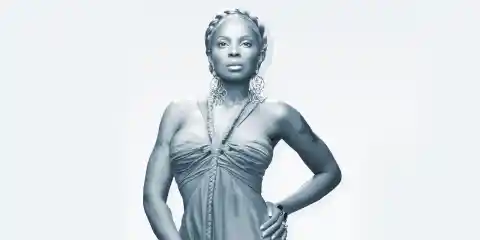 Mary J. Blige gets to the realization that she cannot keep doubting herself on the empowering piano-driven single, "Doubt," which is the smartest single choice from The London Sessions. This is the message of encouragement, which the world loves to see the Queen Of Hip-Hop and Soul sing. This single is as ingenious as the follow-up to the exceptional "Therapy."
It is a mercilessly uplifting song, which allows Blige's soul-tearing vocal abilities to conjure up every emotion relevant and meet the song's goal, effortlessly. The song gives the voice of a generation – a perfect tool – where she is able to see the pain in the lyrics, and through her voice, provides hope and healing to a nation. It is brilliantly planted on the bridge to elevate: "You think you know, but you don't know the half / You think you beat me down, but I'll have the last laugh / I'll keep getting up, cuz that's what I want to do / I'm gonna be the best me, I'm sorry if it kills you." It's one of the best bridges from Blige since song, "Come To Me (Peace)," from Growing Pains.
Once the piano begins with the incredible first verse, prepare for the best moment, lyrically and musically. The pleasant theme of the production by Rodney "Darkchild" Jerkins is reminiscent of their other hit record together, "Enough Crying," from The Breakthrough. The first verse does a good job of setting things up nicely: "They said I'd never be a leader / They said I'd never wear a crown / If I wanted to be someone / I should learn to settle down." The portrayal of these expressions works impeccably well during the verses. The magic moment arises in the chorus when she belts, "I made it to the end / I nearly paid the cost / I lost a lot of friends / I sacrificed a lot I'd do it all again / Cuz I made it to the top."
Mary J. Blige is unmistakably a leader and should never doubt her self-worth going forward. Mary can crack various levels of knowledge at once, which is why she is in the middle of millions of hearts across the world. Inspiration blows through each piano note, lyric and voice, making "Doubt" another excellent single. The record's beautiful sound stirs the soul inside of Mary pushing forth flawless vocals. "Doubt" is the single to bring more attention to the incredible album that is The London Sessions. What an ideal single to start the new year with the message: never doubt yourself.