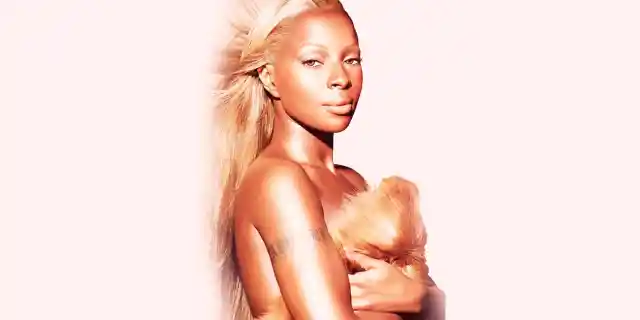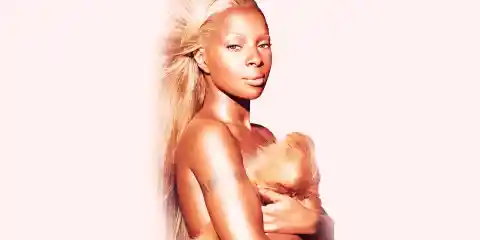 We already brought you part one of our list of 15 things you probably did not know about Mary J. Blige, and now we're back with part two! Check out eight more fascinating facts about the singer and musician that you definitely (probably) did not know below. You might be surprised by what you find out!
Number Eight: She Doesn't Know How to Swim
Let's hope Blige never gets stranded in the ocean, because she doesn't know how to swim! However, she says that she's always wanted to learn.
Number Seven: Mary J. Blige Needs Her Beauty Sleep
When asked what her secret to looking so young and staying so beautiful was, Blige had a one-word response. Sleep! She gets eight hours of sleep every night.
Number Six: Her Father Taught Her How to Sing
Though Blige's father abandoned her family after he and her mother got divorced, he's actually responsible for teaching her how to sing. Blige was very young when she learned how to sing and connected with music from the very beginning.
Number Five: She Dropped Out of High School
Blige had a really rough childhood – not only was her father absent during her adolescence, but she was also molested by a friend of the family when she was five years old. She acted out in high school by partying all the time and ended up dropping out as a result.
Number Four: She Has a Record Label
Is there anything this soulful seductress can't do? Blige's record label is called Matriarch Records and she launched it in 2004.
Number Three: The Road She Grew Up on Is Now Named After Her
Blige moved from the Bronx to Richmond Hill, Georgia when she was five years old. To honor past, the people of Richmond named the dirt road where she grew up Blige Road.
Number Two: If She Wasn't a Singer, She Might Be Braiding Hair
After dropping out of high school, Blige made ends meet by braiding other people's hair. She might still be doing this if she didn't eventually get a record deal!
Number One: She Is the Most Successful R&B Artist of the Past 25 Years
Billboard awarded Blige with this prestigious honor, and we must admit we think she's quite deserving. We hope you enjoyed our list of 15 things you didn't know about Mary J. Blige!