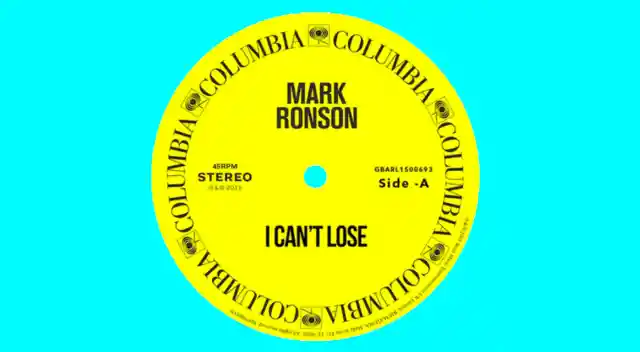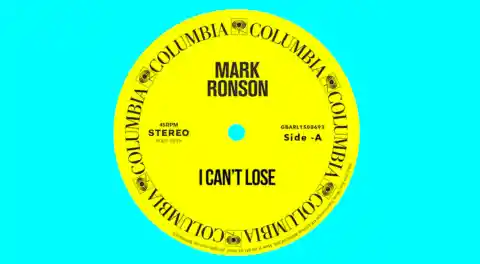 "I Can't Lose" is musician and disc jockey Mark Ronson's release, which features Mississippi native Keyone Starr. This track is a fun, upbeat dance tune that features Mark Ronson's signature jazz influence. However, it is not my favorite Mark Ronson track by a long shot.
Written by Mark Ronson, Jeff Bhasker, and Michael Chabon, "I Can't Lose" is the fifth track on Mark Ronson's fourth studio album, Uptown Special. In search of a powerful vocalist to lead this track, Ronson and Bhasker traveled through the southern United States listening to over one hundred different singers. When they found Keyone Starr in Mississippi, the pair believed that she was the perfect match for the song.
Like "Uptown Funk" (another one of Mark Ronson's creations), "I Can't Lose" has a strong 1970s influence. Trumpets and saxophones are featured throughout the entire track and even the music video is set in a disco club. The beat is infectiously catchy and the listener cannot help but dance along. In addition, the lyrics are intriguing and tell a story as Keyone sings "When I met you last night, baby / And you let me roll the dice / You said I'd be your lucky lady / I hit those numbers all night." However, unfortunately, most of the time the lyrics are drowned out by the large production value of the song.
My largest critique about this song is that it is quite repetitive and lacks originality. To be frank, it is simply not different in any way from any of Mark Ronson's dozens of other tracks. After a while, the song drones on and there is nothing to engage the listener anymore except the same lyrics and same beat that appear for the tenth time. Furthermore, while Keyone Starr's raspy voice is unique, her vocal ability is not great enough to tackle this high-production track. With some training, I'm sure that she would be phenomenal, but Mark Ronson should have thought of that before placing her on this song.
Overall, while I am not a huge fan of this track, I do believe that it is a great club hit. Mark Ronson did another superb job with delivering a song that is perfect for people of all ages to dance along to and play all night long.