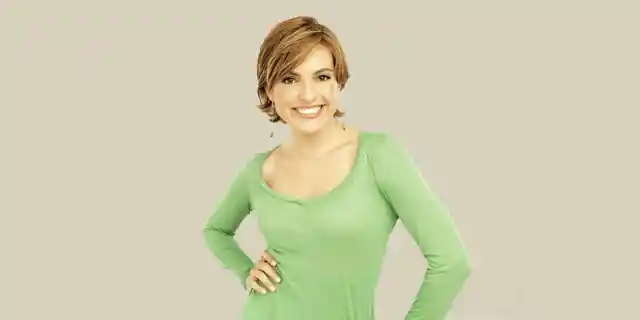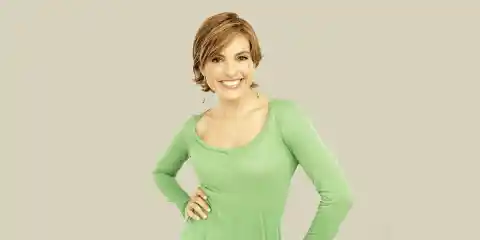 If you watch Law and Order SVU, you know Mariska Hargitay, aka Detective Olivia Benson. But there is more to this actress than just her role on the long-running show, so here are a few facts about her you may not know.
Number Fifteen: She Starred In a Power Rangers Movie
You won't find her talking about her part in Mighty Morphin Power Rangers: The Movie (1995) very often, but she was in it. Unfortunately, or maybe fortunately for her career, her scenes were cut and in 2009 she said she was lucky her family did not let her quit after that movie experience.
Number Fourteen: She Nearly Survived A Car Crash With Her Brothers
When she was three years old, she and her brothers were involved in a car accident that killed her mother, Jayne Mansfield, and her boyfriend Sam Brody when the car they were all in when it hit the back of a tractor trailer. Somehow all three children survived with only minor injuries.
Number Thirteen: Mariska Hargitay Was A Beauty Queen
So unlike her character Olivia Benson, Hargitay competed in beauty pageants. She won the title of Miss Beverly Hills in 1982.
Number Twelve: She Has Won Many Awards
The Law and Order franchise has won many awards over the years, but only one actress, Hargitay, has been among them. She has won an Emmy and Golden Globe Award for her role on SVU.
Number Eleven: She Has Her Own Non-Profit Organization
Because she has told so many women's stories of rape and abuse on SVU, Hargitay felt compelled to establish her own organization that helps real life victims of similar stories. Her organization, The Joyful Heart Foundation does just that.
Number Ten: She Is Fluent In Five Languages
Besides English, Hargitay can speak Hungarian, French, Spanish and Italian. She has shown off her language skills on SVU when Detective Benson needed to interrogate a suspect who did not speak English.
Number Nine: She's Had Recent Health Issues
While on the set of SVU in 2008, Hargitay fell during a stunt which resulted in a partially collapsed lung. She underwent surgery soon after, and only missed one episode of SVU's tenth season. We are not done telling you all about Mariska Hargitay just yet, so stay tuned for part two coming soon!