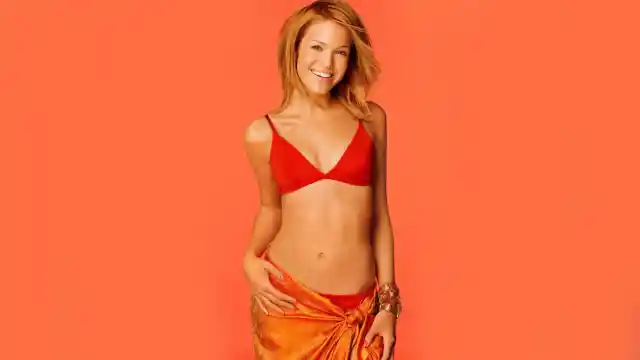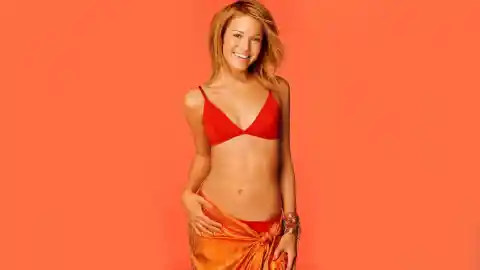 Mandy Moore was one of the most highly regarded actresses and singers of the 1990s and early aughts. Though Moore has fallen a little bit off of the grid, the 31-year-old is still active in the industry and going strong. However, despite the fact that Moore has spent a considerable amount of time in the spotlight and under the scrutiny of the public eye, there are still some things that many people don't know. With that in mind, here we present our list of 15 things you probably didn't know about Mandy Moore. Check out part one below, and stay tuned for part two, coming soon!
Number Fifteen: She Is Very Charitable. Moore spent time in India in 2015 to work with PSI, which is a non-profit global organization that focuses on improving the health of citizens in developing nations. Moore has also been an advocate for women's health and family planning.
Number Fourteen: She Was a Beauty Editor for Byrdie. In 2014, Moore was a Contributing Beauty Editor for the beauty publication Byrdie. However, this shouldn't come as much of a surprise, as Moore's look has always been fresh and stylish.
Number Thirteen: She Was Rapunzel. Moore played the voice of Rapunzel in 2010's Tangled, by Disney. She also played Rapunzel in the sequel of the film, and she will even play Rapunzel in the television spinoff of Tangled.
Number Twelve: She Is Recording New Music. Moore revealed in an interview that she has plans to re-enter the music industry in 2016. She said that she has been working on her music for the past couple of years, and she feels like it's time to raise her career in music from the dead and pursue it again.
Number Eleven: She Is a Sheriff. Well, sort of. Moore plays the voice of the character Sheriff Callie in the Disney Junior show Sheriff Callie's Wild West.
Number Ten: She Is in a New Horror Film. Moore released a photo on Instagram that alluded to a new film she has been working on, 47 Meters Down. The film is reportedly about two sisters who become trapped in a shark observation cage.
Number Nine: She Might Be Dating Taylor Goldsmith. In late 2014, Moore was spotted with Taylor Goldsmith of the Dawes. This was one of the first times she could be seen happy with another man since her divorce from Ryan Adams in early 2015.