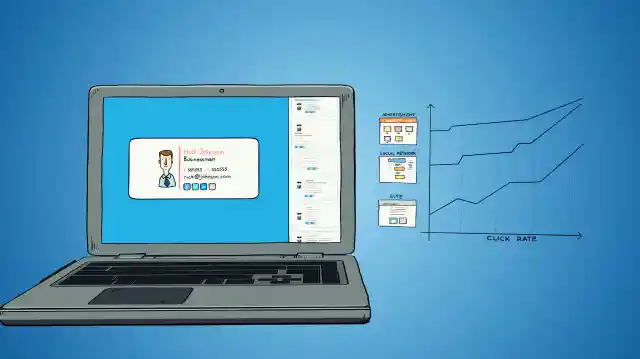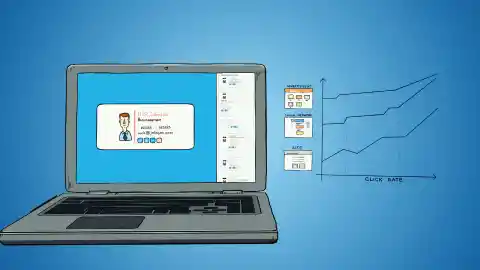 Despite the arising numerous means of electronic communication, the emailing keeps its value. This tool is extremely important detail in the sphere of business correspondence, marketing campaigns, and information sharing.
Any email ends with the signature, containing contact details and/or professional and brand information. This is a powerful marketing tool, which is often ignored by the marketing specialists. When a customer ends reading a text, contained in an email, your email signature is the thing that has great influence on the identity of your brand or company. It reflects your attitude to details, your professional skills and competence.
Considering the importance of email signature, it is essential to make it attractive and interesting. Look at the recommendations how an outstanding email signature can attract more customers and drive traffic to your website.
Email signature should be informative but plain
It is not advised to turn your email signature into a short autobiography. The most essential points must be highlighted: name and position, company name, phone number, website, skype, logo or photo, icons of social media (be careful with inserting social media links, which may spoil the insight of your professional activity).
Visually alluring signature is welcomed
The design of your signature should be minimalistic and stylish. It is recommended to paste the company logo or your photo. If you want to point out that your relationships with the recipient are more personal, place a photo in your signature. Try to avoid photos from social network pages
Most essential info should be highlighted
Use different font sizes in order to highlight the most important data. Change the color of some lines, which have less significant value in the signature.
Two colors will be enough to highlight the importance of your information. The same relates to the number of fonts. Do not make your signature sparkling like a garland.
Use direct and clear messaging
Try to avoid quotations, and slogans in your signature. Make it clear and accurate. It is recommended to insert a company banner below the signature.
Signature should look well in mobile devices.
Most of people use mobile devices to open emails. Therefore, your signature should be readable on small screens. Pay attention to social media icons, since they do not scale down well.
Signature template for a company.
Consider using a template of email signature for a company and its employees. If you need to make highly customizable signature for yourself or your team, it is recommended to address service providers, such as Newoldstamp. In addition, the service provides ready-to-use templates of an email signature.