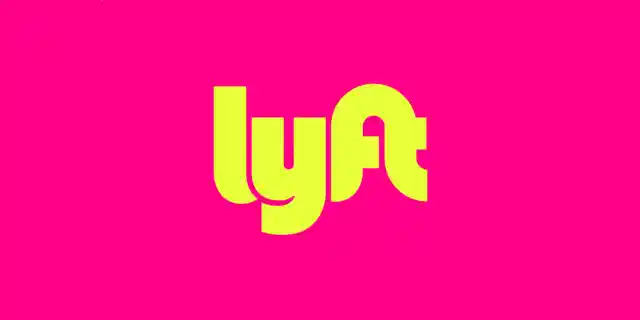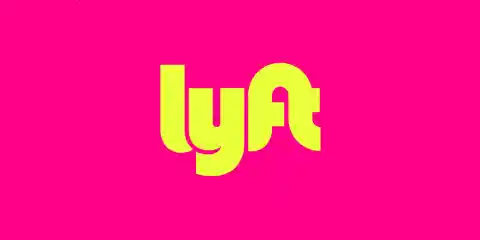 We already brought you part one of our list of 15 things you probably did not know about Lyft, and now we're back with part two! Check out eight more fascinating facts about the popular car service app that you definitely (probably) did not know below. You might be surprised by what you find out!
Number Eight: Drivers Are Insured With a $1 Million Policy. Though Lyft's drivers are technically employed as independent contractors, the drivers are insured with a $1 million commercial liability policy that is actually primary to their own policy.
Number Seven: Nearly Half of the Company's Executives Are Women. As of January 2015, 47 percent of the company's executives were women at the director level and above. Impressive!
Number Six: More Than Half of the Riders Are Female. Just like nearly half of the company's executives are women, more than half of the people who use the service are women. As of January 2015, 60 percent of the people who use the service were women. However, only 30 percent of the drivers are women.
Number Five: The Company's Founders Have Impressive Backgrounds. Lyft was founded by Logan Green and John Zimmer. Green is responsible for creating the car-share service that Lyft spawned from (Zimride), and Zimmer attended Cornell's prestigious hotel school.
Number Four: It Focuses on Community. While Uber tends to focus on transporting a person from point A to point B, Lyft focuses on fostering a sense of community. For this reason, many of its drivers say they prefer driving for Lyft to driving for Uber because it's more acceptable to strike up a conversation with the riders.
Number Three: You Shouldn't Expect Your Driver to Open Doors for You. While Uber drivers tend to open doors for passengers and dress quite formally, Lyft drivers are encouraged to be more unique, and opening doors for passengers is not a requirement.
Number Two: Drivers Use the Service, Too. It might sound crazy, but it's true! When Lyft drivers are off duty, they often use the service as a way to support it, as well as a convenient form of transportation.
Number One: It's Vastly Different From Uber. It's easy to group Uber and Lyft together because they are two of the most popular ride-sharing services; however, this would be a mistake. Uber's executives have stated that its future will probably involve driverless cars. Lyft, on the other hand, sees a future of people connecting by using the service together. We hope you enjoyed our list!