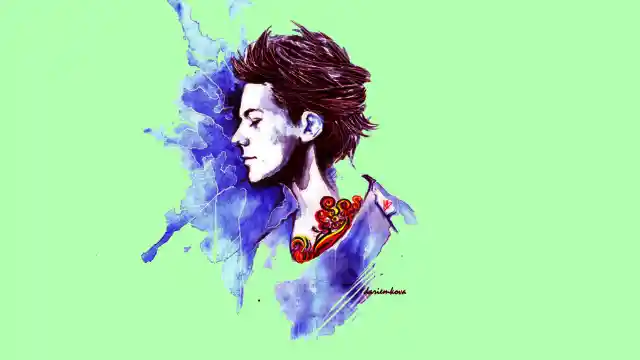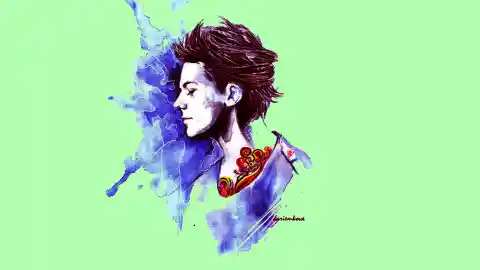 Louis Tomlinson might be better known as a member of One Direction, but lately he has been truly coming into his own. Though the 24-year-old has spent a lot of his career with One Direction under the scrutiny of the public eye, there are still some things about him that many people don't know. With that in mind, here we present our list of 15 things you probably didn't know about Louis Tomlinson. Check out part one below, and stay tuned for part two, coming soon!
Number Fifteen: He Is a Total Prankster. The other members of One Direction call Louis a prankster, and in fact, he has even flashed his teacher before! He got suspended for three days because of it, but we bet he thinks it was worth it.
Number Fourteen: He Wanted to Be a Farmer. It's true! When he was younger, Tomlinson aspired to become a farmer. Oh, how things change.
Number Thirteen: He Wants to Be Friends With a Chimpanzee. It might sound strange, but it's true! Tomlinson once said, "I'd like to adopt a chimpanzee and built an eternal friendship, that would be amazing."
Number Twelve: He Has Tinnitus. Though he is clearly a talented musician, Tomlinson actually has tinnitus in his right ear. Tinnitus can be caused by prolonged exposure to loud sounds, so we're guessing all of his screaming fans probably don't help him.
Number Eleven: He Is Haunted by Carrots. In 2010, Tomlinson joked that he has a weird attraction to girls who eat carrots. Since he said that, the joke has haunted him, and he has even been seen dressed as a carrot on stage.
Number Ten: He Called Harry Styles His Dream Valentine. Thanks to Tomlinson saying that he thought Harry Styles would be his dream valentine, Larry Stylinson was born. Though Tomlinson was probably joking, it inspired a lot of fans to speculate that the two were dating in real life.
Number Nine: His Favorite Movie is Grease. Tomlinson's favorite movie of all time is Grease, and he has even said that he used to look up to and even think of himself as a modern-day Danny Zuko.