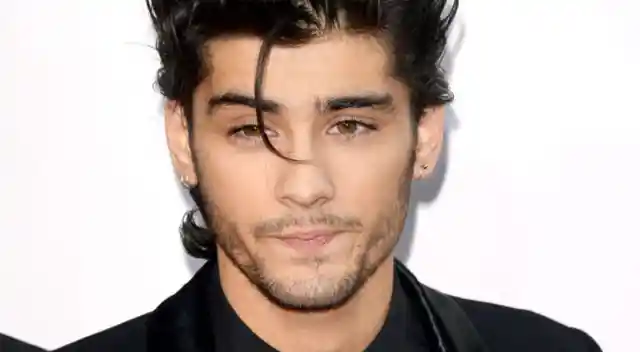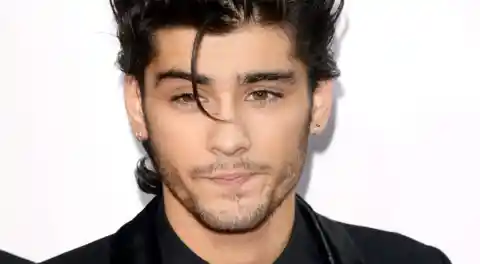 Zayn Malik is on a roll. After breaking things off with his former boy band, One Direction, it seems Malik has deemed it fitting to end yet another chapter in his life. This time, though, it's his engagement to Little Mix member Perrie Edwards.
Malik reportedly contacted Edwards two weeks ago to call off their engagement, and according to a source, Edwards is "devastated" about the split. "She's been putting on a brave face, as Little Mix have had promotion to do, but she's obviously devastated," said the source.
Despite being "in pieces" about being left by her beau, the support of her bandmates has been helping Edwards keep it together. We see how effective that support group is when Edwards was interviewed last Tuesday. When asked how she was doing after the split, the Little Mix-en simply said: "I'm good, thank you." We're wondering if Malik's regretting not having his own support group now.
Remember when Malik broke our hearts by breaking up with the beloved One Direction? Or when there were rumors that Zayn broke it off with his mates for the sake of his relationship with Perrie? Or when it was rumored that he did the dirty with another girl due to the pressures and loneliness brought on by being on tour with One Direction, and Perrie pulled an ultimatum on him? Now there's some beautiful irony we can appreciate.
Another ironic thing about the entire situation is that Edwards even joked about it one week prior Malik's actions. When bandmate Lisa Snowdown asked: "Perrie, where's your ring? Are you not wearing your diamond?" Edwards answered, explaining how her ring was just getting cleaned. "I know! it's getting cleaned … I knew, I knew it was gonna happen today…"
And then came the funny part when she joked "Oh don't worry, tomorrow we'll probably not be together. We'll be separated. I'll be heartbroken, it will all be over." If only this girl knew how right she was going to be.
Lesson learned, ladies. Once you've got the Malik, don't joke about, it or this boy might just get an itch to split.