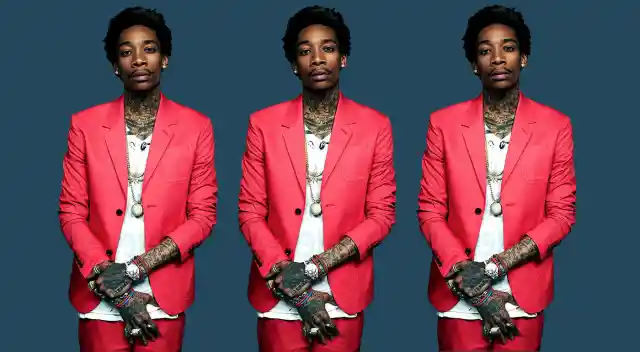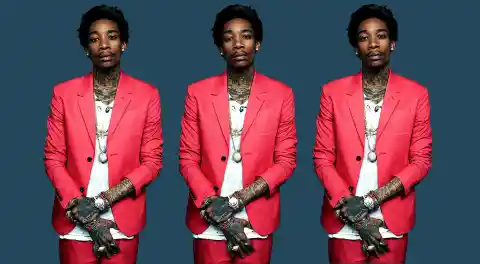 Since his breakthrough, Wiz Khalifa has undoubtedly given us some of the most unexpectedly awesome collaborations in the business. The world presently hails him for his earnest tribute song to Paul Walker, "See You Again," which features Charlie Puth. Well, it turns out Wiz isn't resting after that success, because he is back on the same streak with his latest single, "Beautiful People," which features the incredible Sia in the chorus. Sia is also another great achiever who has given us some of the greatest songs in the last few years. Put them together, and the duo has given us another potential chart-topping hit song.
You cannot even begin to imagine how amazing this song is before listening to it. Wiz Khalifa brings his laid back rapping to a song that is supposed to be laid back itself, but Sia's super powerful voice gives it a different feel in the chorus. His flow is charming as ever, his lyrics are catchy and his famous gag also makes several appearances in the song.
Sia delivers a great chorus, which is also the intro to the song: "No we won't say no / Beautiful people say go go go / Beautiful people don't stress / We never rest, Beautiful people say yes," sings Sia, complemented by well-timed echoes that give it a very pleasant sound. She sounds as glorious as ever; her delivery compels you to keep listening.
In the song, Wiz raps about a girl who kills it with her fashion, her sex and her lifestyle. He describes how her black dress kills them, and she's not about the thousands – she's all about the millions when it's about the money. He was lucky to be taken back to her place and shown "things," but he knows her type. She's not even trying to catch a man; her new hair and new shoes attract the men that were warned to stay away from her. There really is something about a woman with style and her own money, isn't there?
"Beautiful People" is played on a piano that is modulated in both the chorus and Wiz Khalifa's verses. This modulation gives the song phases. There is a time to chill and lay back with Wiz Khalifa, and there is also a time to really get into the song with Sia. That's what I find keeps bringing me back to listen to the glory that is "Beautiful People."