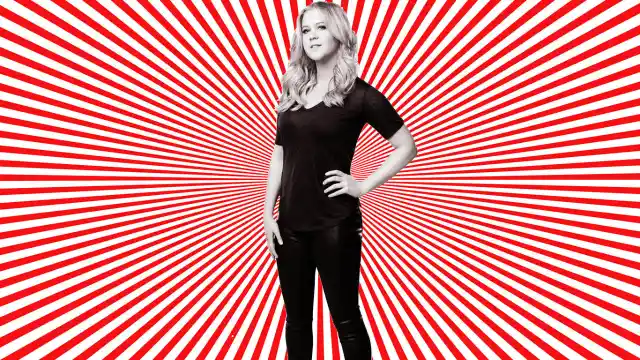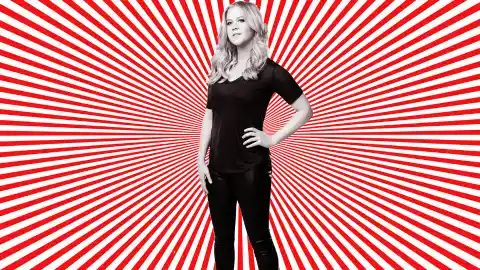 If you've been watching Comedy Central's Inside Amy Schumer, which is in its third season already, and showing no sign of slowing down, then you are aware of what a hilarious gem this show is. Schumer is a female comedian who tackles sensitive issues such as body shaming, college rape, and sexism in the entertainment industry in ways that are sharp, cinematic, and uniquely insightful. She is pushing the envelope on what we understand a typical comedy sketch to look like, both in terms of structure and in terms of impact. Bravo, Amy Schumer! Let's give this lady the microphone more often.
While Schumer does not appear in every sketch, her hilarious personality is apparent from top to bottom in everything she touches. In the premiere of Season 3, she does a spoof on the NBC series Friday Night Lights in which a new coach arrives and instills a rule: "No raping". The way the sketch unfolds turns a brutally honest magnifying glass on some of the most uncomfortable issues surrounding rape culture among athletes in our country's schools today, without ever losing sight of what is funny. It's no wonder the show has won a Peabody Award.
What is even smarter about this particular sketch is the fact that there is only one female character in it, played by Schumer herself. She plays the silly and constantly chardonnay-drunk wife of the football coach, whose only thoughts are of supporting him. She even wonders if he shouldn't just drop the "No raping business" for the sake of keeping peace with the community. This is clearly a bold critique the show is making of the real Friday Night Lights and representations of sexual assault.
This sketch is just one example of how brilliant, and brilliantly funny, this actress-comedian is turning out to be. If you haven't been watching the show, I highly recommend it. It is definitely these Comedy Central shows like Inside Amy Schumer and Broad City that give hope for the rest of modern television. To my mind, Lena Dunham should take a lesson from these shows and try to tackle something a little more meaningful and relevant with all her fame, besides her own narcissism. I would like to see more celebrities doing work like this.