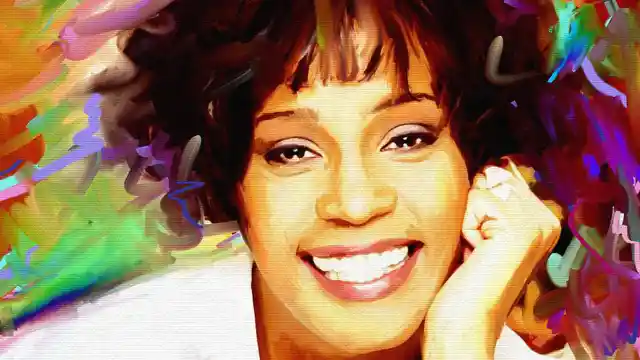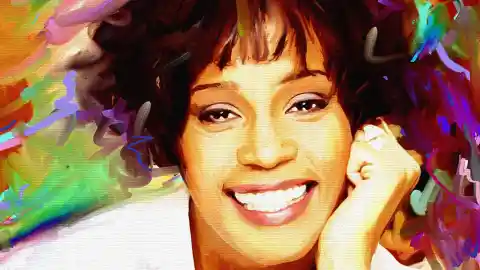 Whitney Houston may be gone, but she is anything but forgotten. The singer had an illustrious career and is still widely regarded as one of the best performers of all time. Here, we present our list of 15 things you probably didn't know about Whitney Houston. Check out part one below, and stay tuned for part two, coming soon!
Number Fifteen: Her Death Is a Somber Reminder for Brandy and Kelly Rowland. Both Brandy and Kelly Rowland share a birthday with the day Houston died, on February 11. Brandy and Rowland also have connections to the star. Brandy co-starred with Houston in Cinderella, and Rowland has claimed the Houston was one of her biggest inspirations to begin singing.
Number Fourteen: Her Father Nicknamed Her "Nippy." Houston's father, John Houston, gave her the nickname of "Nippy" when she was just an infant. Whitney was apparently a fussy baby, so her father began calling her Nippy.
Number Thirteen: She Was Friends With Michael Jackson. Jackson's song, "I Just Can't Stop Loving You" was actually supposed to be a duet with Houston, but Houston's record label prevented her from doing the duet because they were afraid it would take her focus away from promoting her new album.
Number Twelve: She Left Several Relatives Behind. When Houston died, she was survived by several important relatives. Her brother, Michael Houston, her step-sister, Alana Houston, and her two step-brothers, Gary Garland and John Russell Houston III, all survived past her death.
Number Eleven: She Liked to Party. When Houston was just 15 years old, she was the vocalist on a track titled "Life's a Party" by the Michael Zager Band. Little did she know that she would go on to be much more successful.
Number Ten: She Was a Background Singer for Chaka Khan. Houston sang background vocals for Khan's song, "I'm Every Woman." in 1978. She even went on to cover the song in 1993, and Chaka Khan appeared in the video.
Number Nine: She Truly Loved Bobby Brown. Though there was a lot of speculation surrounding Houston's marriage to Bobby Brown, in a 1993 interview, Houston said that her love was extremely real.