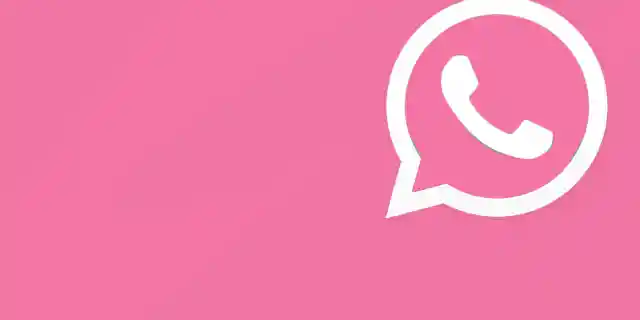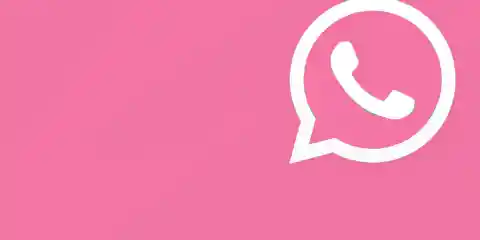 We already brought you part one of our list of 15 things you probably did not know about WhatsApp, and now we're back with part two! Check out eight more fascinating facts about the wildly popular messaging app that you definitely (probably) did not know below. You might be surprised by what you find out!
Number Eight: WhatsApp Became a Paid Service to Slow the App's Growth
Though most app creators get excited to see their baby become so popular, this wasn't necessarily the case with WhatsApp. Founders Koum and Acton switched it to a paid service because it was growing too quickly and they had to cover the costs of sending verification texts.
Number Seven: But It's Not a Paid Service Anymore
As of January 2016, WhatsApp founder Koum announced that the annual fee of one dollar would no longer be in place. He said this would be done in an effort to allow people who don't have credit cards to use the app.
Number Six: India Is Its Largest User
Up to 10 percent of the app's users are based in India. This makes India the app's largest client base in terms of the actual number of users.
Number Five: But Argentina Is Big in Another Way
An impressive 84 percent of mobile phone users in Argentina use WhatsApp. The app tends to be more beneficial for people who live in Europe and South America because they can use it to avoid daily messaging fees.
Number Four: Facebook's Acquisition of the App Was Finalized on Valentine's Day
How romantic, right? Koum went over to Facebook co-founder Mark Zuckerberg's house on Valentine's Day in 2014 to let him know that he accepted his proposal.
Number Three: It Only Has 55 Employees
The app must be paying its employees quite handsomely because there are only about 55 of them. Its founders might be billionaires, but we bet at least some of these employees are millionaires.
Number Two: Koum Almost Abandoned It
After launching the app in 2009, there were several logistical issues that caused it to become stuck or crash. Founder Jan Koum became so frustrated with the app that he almost abandoned it; however, his co-founder Brian Acton encouraged him to stick with it.
Number One: The Pope Used It
Seriously! Pope Francis used the app in 2015 to send messages to users during Lent. We hope you enjoyed our list of 15 things you didn't know about WhatsApp!