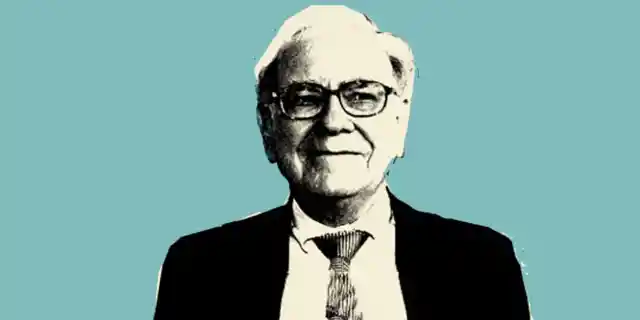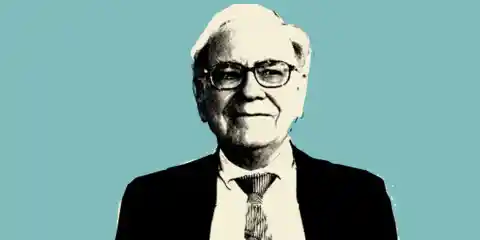 We already brought you part one of our list of 15 things you probably did not know about Warren Buffett, and now we're back with part two! Check out eight more fascinating facts about the investor and business magnate that you definitely (probably) did not know below. You might be surprised by what you find out!
Number Eight: He Does His Best Thinking in the Bath. Buffett said that he came up with his plan to invest in Bank of America in the tub. He mulls over many ideas while he is in the bathtub, and apparently it works.
Number Seven: He Shares a Favorite Book With Bill Gates. Buffett's favorite book is a collection of New Yorker pieces titled Business Adventures: Twelve Classic Tales from the World of Wall Street. The book was first published in 1969 and was written by John Brook.
Number Six: He Reads a Lot. In fact, Buffett spends up to 80 percent of his days just reading. Because his job involves collecting a lot of information, Buffett reads so he can continue working the way he does. In his early career, he would read up to 1,000 pages every day.
Number Five: He Bought His First Stock When He Was 11 Years Old. Buffett bought six shares of Cities Service for himself and his sister when he was just 11 years old. And he was profitable, too! He bought the shares for $40 a share, but he was able to sell them for $200 a share.
Number Four: He Earned 99 Percent of His Wealth After His 50th Birthday. On his 50th birthday, Buffett was worth just $300 million. That's chump change compared to his net worth today – $66.7 billion.
Number Three: He Used to Be a Paper Boy. Buffett's first job was to deliver The Washington Post as a paper boy. He delivered nearly 500,000 copies of the paper while he worked there, and he was paid $175 each month.
Number Two: He Plays Bridge Online. And he plays under the name "T-Bone." Buffett has even competed against fellow magnate Bill Gates.
Number One: He Used to Be a Bad Boy. Buffett used to steal sporting goods from his local department stores, and he also got very bad grades in school. Despite some troubled beginnings, it looks like everything turned out alright for him after all.