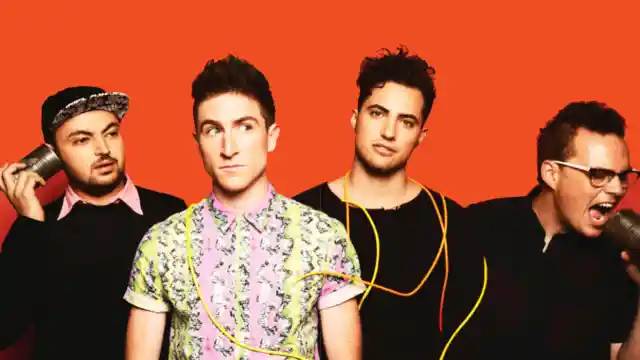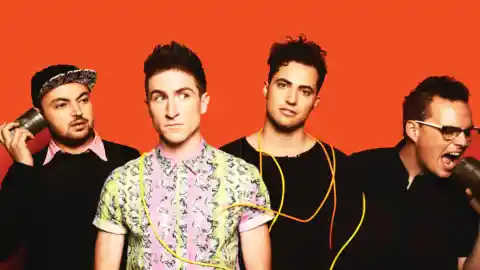 We already brought you part one of our list of 15 things you probably did not know about Walk The Moon, and now we're back with part two! Check out eight more fascinating facts about the band that brought us "Shut Up and Dance" that you definitely (probably) did not know below. You might be surprised by what you find out!
Number Eight: They Are Not Biased by Genres. In fact, Walk The Moon has covered all sorts of different genres, including Disney music, Fleet Foxes, and Jimi Hendrix. They have also covered Talking Heads, Prince, David Bowie, and The Killers.
Number Seven: Their Goal Is to Make you Dance. Petricca has said that Walk The Moon's ultimate goal is to make their audience dance to their music. They especially focus on the idea of "preserving the inner child, no matter how old you are."
Number Six: They Are Really Involved With Their Music. Petricca has his name on the writing credits for every song in TALKING IS HARD. Petricca said that it is extremely important for he and his band members to be able to connect with what they sing about.
Number Five: They Have Had the Same Lineup Since 2010. Though Walk The Moon have gone through several changes – most notably coming to fame – the lineup of the original band in 2010 hasn't changed at all.
Number Four: They Will Try Anything. Especially when it concerns the type of music they play, Walk The Moon are open-minded to just about anything. Petricca has said that they are not afraid to experiment with tender, emotional music and heavy rock in the same album.
Number Three: Half of the Band Is Left-Handed. Though only 10 percent of people worldwide are left-handed, half of Walk The Moon are lefties!
Number Two: They Support LGBTQ Rights. In 2014, Walk The Moon donated all profits from their merchandise sales to an LGBT organization in response to the Westboro Baptist Church protesting one of their concerts.
Number One: They Want to Send a Message. Petricca has said that many of Walk The Moon's songs are about "empowerment and just celebrating people's differences." Petricca's favorite lyrics the band has ever written is "When the people get to dancing, they forget about taking sides."