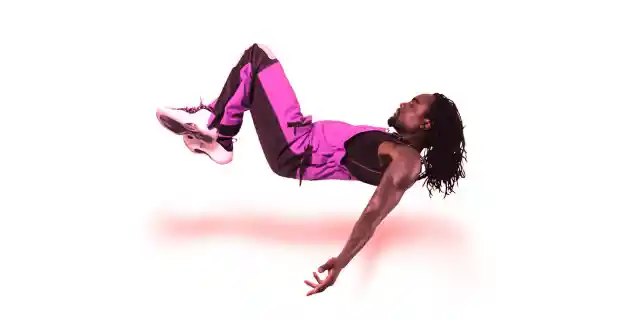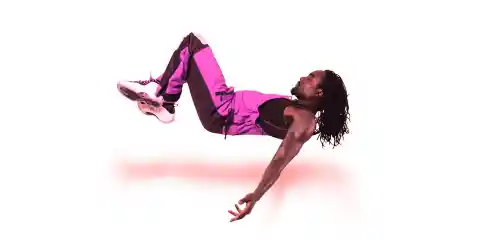 On several occasions, I have argued with a lot of people about Maybach Music Group's rapper Wale. His unbelievable rap skills and enormous potential usually go with little recognition. I always tell people that he is definitely the best rapper from the group and I have heard much success getting a large number to agree with me. "Girls On Drugs" is an amazing piece from Wale. It is off the NYC All-star 15 mixtape which features various artists like Omarion, Rick Ross, Meek Mill and Fat Trel among others. Remember his 2013 "Gifted" album!? Sure you do, it was a masterpiece.
"Girls On Drugs" is absolutely brilliant. Wale takes his time and selects the best of the beats to lay his poetically written lyrics on. The beat of this song is one of those beats that get you in utter enchantment. You know a beat is total genius when you have a moment where you shout out the lyrics and enjoy just the beat. "Girls On Drugs" gives you just that. This beat clearly held its own but Wale and the producers decide it is not enough, they create that feeling of "if you must do this, you ought to do it right." They add vocals that sound as though they were sang by a children's choir, these vocals keep playing in the background as the song plays. These same vocals are the ones that introduce you to the song. They sing "We go deep and we don't get no sleep / Cause we be up all night until the early light." This is beautifully sung by these children and it is artistically adorable.
I am still highly impressed with Wale's art in his delivery. All the years I've spent listening to Wale, I am confidently saying his delivery has never disappointed or sounded less of the credibleness he has gotten us used to. "A Wale" flow is nothing short of magical. It is always a pleasant sound listening to how this "gifted" gentleman runs on a beat. This flow is backed up by lyrics that are carefully and thoughtfully written. I have one thing to say about Wale on this song; even minus too many clever lines and repeated punchlines, Wale's placement of word after word compels you to listen. This is exactly what you'll be dealing with for "Girls On Drugs." From the title you'd think he is rapping about girls doing drugs, well sorry to disappoint you, he is not. He is telling stories about life and the women he has been dealing with. It is fascinating how he tells his stories.
"Girls On Drugs" may be preparing us for what the "gifted" Wale is working on and it couldn't be more promising. He never lets down and I hope he can finally get the recognition he so deserves in the industry. When Wale ranted about his "Gifted" album not being considered among the best albums of that 2013, I completely understood where he was coming from.