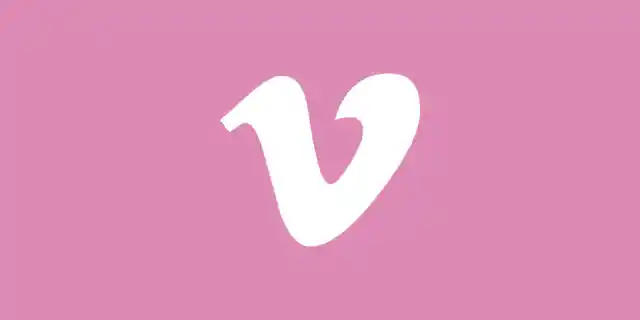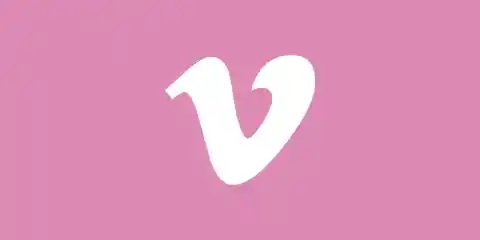 We already brought you part one of our list of 15 things you probably did not know about Vimeo, and now we're back with part two! Check out eight more fascinating facts about the popular video sharing website that you definitely (probably) did not know below. You might be surprised by what you find out!
Number Eight: It Can't Be Used in Turkey. If you want to watch some videos on the site and you just so happen to be in Turkey, then you're out of luck. As of 2014, all videos hosted on the site were blocked in the country.
Number Seven: It's Got Higher Quality Content Than YouTube. It's true! Even though YouTube is used by more people than Vimeo, Vimeo has more of a tight-knit community of people who will give back honest, constructive criticism and avoid the racist, unrelated comments seen so often on YouTube.
Number Six: It's Pretty Easy to Upload Copyrighted Material. While YouTube detects copyrighted material that people upload almost instantly, Vimeo doesn't, which makes it much easier for its users to steal material. For this reason, users need to be more careful about how they share things.
Number Five: It Rewards Its Best Users. In 2010, the company hosted its very first festival to honor the best videos uploaded onto the site. The festival had nine judges, including M.I.A. and David Lynch, and the first-prize winner took home $25,000.
Number Four: It Was Around Before YouTube Was Ever Invented. Despite the fact that YouTube is significantly more popular, Vimeo was actually created before YouTube! Most people don't expect this because of YouTube's massive following.
Number Three: Its Founders Didn't Focus on the Company Right Away. The company's two founders were also involved with CollegeHumor and BustedTees at the time of Vimeo's creation. Because of this, they couldn't focus their energy on the company, which may explain why YouTube gained so much more popularity than Vimeo.
Number Two: One of Its Founders Made No Money With the Company. Josh Abramson is one of Vimeo's founding partners, and unlike YouTube's founders, who made over $1 billion when they sold it to Google, he made nothing from the venture. He himself said that he made "exactly zero dollars."
Number One: It's Here to Stay. A lot of what we've mentioned might make you think that the company isn't a success, but that is definitely not the case. Vimeo offers several professional packages that YouTube can't compete with, and as of 2015, there were 35 million registered members. We hope you enjoyed our list of 15 things you didn't know about Vimeo!