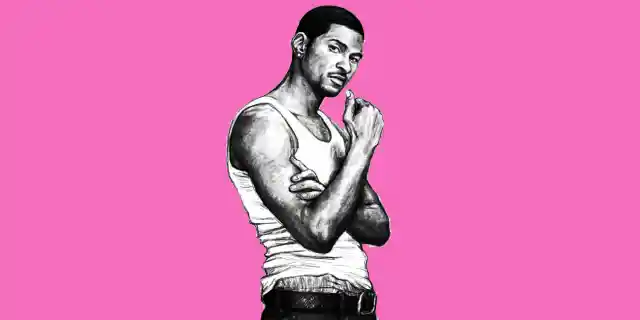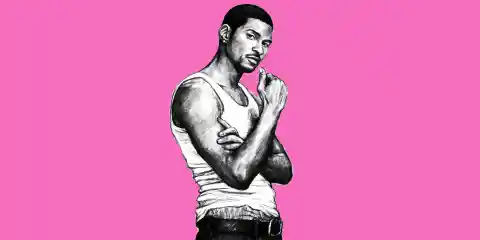 Usher Raymond is by far one of the best music talents in the industry. He has managed to stay relevant, even with the evolution of music, which has left many legends with the inability to keep up. I believe in him and his potential 101%. Even when he goes silent for a while, it is not a problem; this man has so many great songs to keep you entertained for generations. Nevertheless, he has given us his single titled "Paradise," off his last album UR.
Usher is a very diverse artist – he is comfortable in a lot of genres, although he is at his best in R&B. "Paradise" is neither an ordinary song nor a usual sound from Usher. He decided to give us another feel good song. This song is "so Friday" – after a long week, you need to unwind, and "Paradise" will definitely lift your Friday spirit and get you going.
The lyrics are as happy as Pharrell, and Usher's delivery is as incomparable as always. In the song, he sings "Take my hand, you're in good care / don't you worry, it's where you wanna be." And let's face it, "Take my hand, you're in good care" is probably the most comforting thing you could hear on a Friday. If you disagree, I have one thing to say to you; get this song and listen to how assuring Usher sings it. It is total reassurance that you are about to have the time of your life, and you best believe you will while listening to "Paradise."
The old school funky style of this song takes your mind back to the 80s. It provokes the funky bit of yourself, and you'll find yourself desperately emulating dance moves from the '80s. This, however, is not a problem Usher has to deal with; in the video of "She Came to Give It to You" featuring Nicki Minaj, he proved beyond reasonable doubt. He showed us that he can urbanise funky dance moves and create a series of modern dance moves to match the style of music.
"Paradise" is a great song, but seeing Usher take a different direction with the music creates a lot of mixed feelings about the song. He is trying to bring the '80s back. And this will take a while to adjust ourselves to hearing him sound like this on "Paradise." The good news here is that he sounds great. He is having fun on the funky song and you feel it. This compels you to have fun, too. There is nothing more rewarding for music lovers to feel what the artist wants you to feel while you listen to his song. "Paradise" is a feel good song, and Usher makes sure you feel good with it. He does neither seems lost at any one point nor seems like he is trying too hard to make the old school work. It all comes to him naturally, and you can feel this.
I think it is a good song from Usher, the lyrics are great, and they fit the funky song. One thing you will definitely appreciate from Usher on this song is the ability to be comfortable outside the genre he is renowned for. Usher gives it his all on "Paradise." It might take a while to sink in and be a regular on your playlists, but it will eventually make it there.