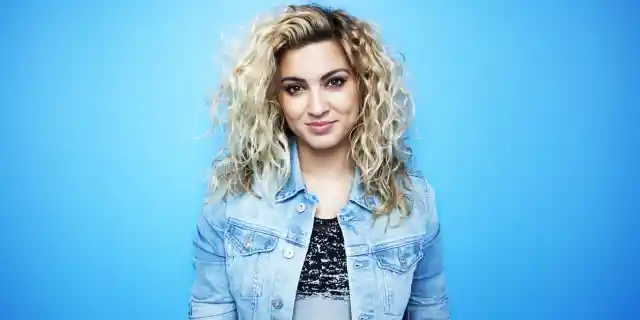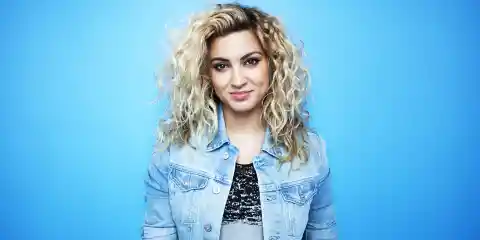 We already brought you part one of our list of 15 things you probably did not know about Tori Kelly, and now we're back with part two! Check out eight more fascinating facts about the singer and musician that you definitely (probably) did not know below. You might be surprised by what you find out!
Number Eight: She Values the Input of Her Fans. Kelly has said that the most exciting thing about releasing a full-length album is the input that her fans give her. She said, "I'm excited for people to dissect [the album]. I want to get their take on it."
Number Seven: She Likes Kiss-Offs More Than Love Songs. Kelly says that she thinks kiss-offs are more fun to write than love songs because they are, in a way, more personal. She says that she likes to write from the darker parts of her personality, and it can be very therapeutic for her to do so.
Number Six: She Loved Collaborating With Pentatonix. Kelly said that recording "Winter Wonderland / Don't Worry Be Happy" with Pentatonic was easy and fun because they're so talented. Kelly knew Pentatonix before they were a group, and she says it has been great watching them develop together.
Number Five: She Loves Pizza. When asked what her favorite food is, Kelly admitted that it is definitely pizza.
Number Four: She Uses a Lot of Products to Maintain Those Signature Curls. Though Kelly's curls look beachy and natural, she has admitted to using several products to maintain them. She uses Ouidad, Not Your Mother's, and Garnier Fructis, among other products.
Number Three: She Wants to Fall Off Stage. When asked what her biggest fear is, Kelly said that it was falling off of the stage, although she went on to say that she kind of wants to fall a la Iggy Azalea as a way to face her fears.
Number Two: She Is Inspired by the Bible. Kelly says that the Bible verses she posts on her Twitter and Vine bios are there to inspire her.
Number One: Her Favorite Word Takes a Cue From Mary Poppins. Kelly says that her favorite word ever is supercalifragilisticexpialidocious from Mary Poppins.