To many Rock'n'Roll is the essence of what music is all about. Killer moves, rocking lyrics and sex appeal only apparent in those that are born to rock and made to roll. Rock'n'Roll is everlasting and so are its performers. From its hay day of the 1950s to its now glistening current form, the genre will forever expand with each decade offering us something new. So, to celebrate what most call the true form of music. Here are ten of the best Rock'n'Roll singers of all time.
Number Ten: Rock'n'Roll Icon Liam Gallagher
Ex Oasis lead singer and all round hard man, Liam has gone down in history as one of the best front-men of all time. With his snarling arrogance and somewhat temperamental attitude. Gallagher's voice is so distinctive that Oasis probably wouldn't have succeeded without the overshadowing presence of Liam Gallagher.
Number Nine: Joan Jett
Joan is so Rock'n'Roll that she even sang song about it. That's right, her most famous song to date was her hit cover of 'I Love Rock'n'Roll' which got to number 1 in 1982. Also known for her work with band The Runaways, Joan Jett also produced a number of other hit records such as 'Bad Reputation' and 'I Hate Myself For Loving You'. Lauded as a feminist icon for many Jett has also been labelled as the Godmother of Punk, dipping her fingers into a number of pies.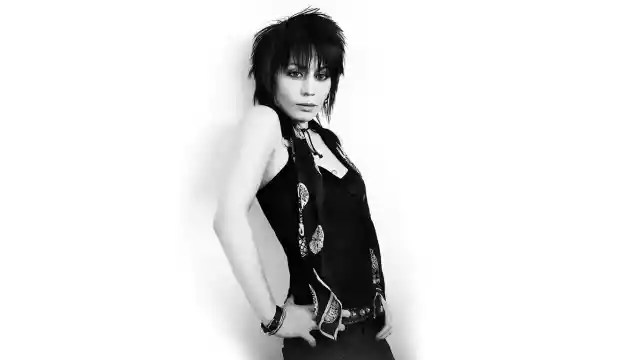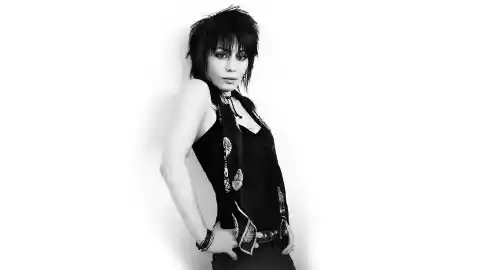 Number Eight: Elton John
Known for his colorful sense of style and off screen temper tantrums, Elton John has sold more than 300 million records in a career that has spanned of five decades. With his long term partnership with songwriter Bernie Taupin, John has spawned a number of well known anthems from 'Your Song' to 'Candle in the Wind'. Also an excellent pianist and composer, Elton is still blasting out hits today while rocking arenas worldwide.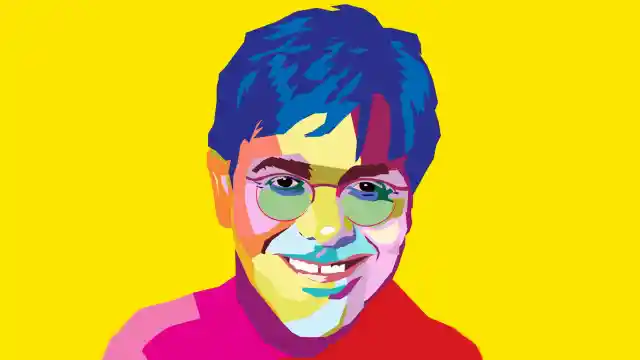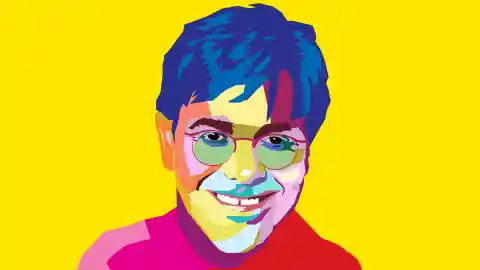 Number Seven: Buddy Holly
Often refereed to as the 'Father of Rock', most musicians we see today have been influenced by Holly in one form or another. Writing, producing and performing all his own music, Buddy shocked the world in the mid 50s with his new sound that changed music for the better. Sadly at only 22 years old Buddy Holly died in a plane crash, which also killed fellow Rock'n' Rollers Ritchie Valens and the Big Bopper. Billed as 'The Day Music Died', Buddy left behind a legacy that can still be seen today.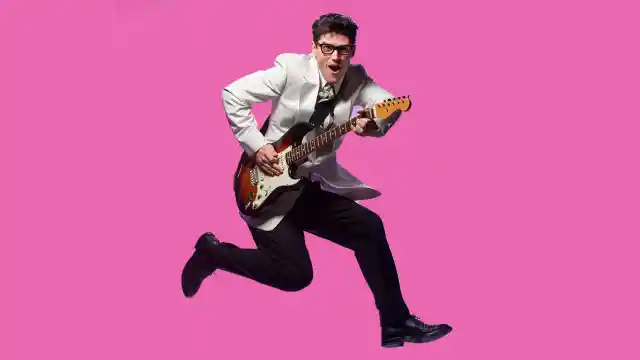 Number Six: David Bowie
Rocketing his way into number six, Starman David Bowie kicked off the glistening glamour of a rejuvenated Rock'n'Roll in the late 70s. Nicknamed the king of glam among other things Bowie was a creature that had never really been seen before. With hits spanning decades, Ziggy Stardust will forever be in our hearts and loved by many.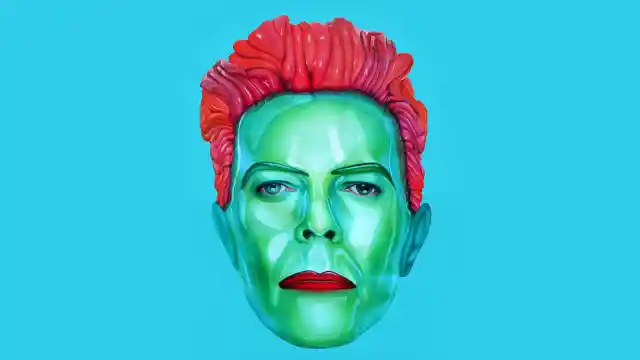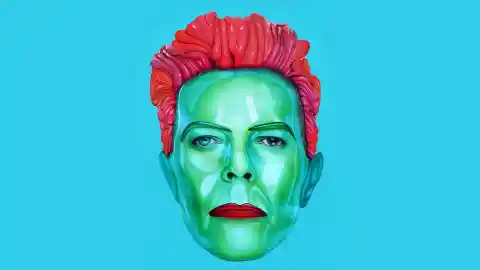 Number Five: Mick Jagger
With more swagger in his little finger than in the body of a normal human being, Jagger is undoubtedly one of music's favorite leading front-men. With the expression 'sex, drugs and rock'n'roll' pretty much made for him, Mick and the Rolling Stones are still at it today. With Jagger often seen strutting around the stage still behaving like a snarky sexy 24 year old yet in the body of an older man.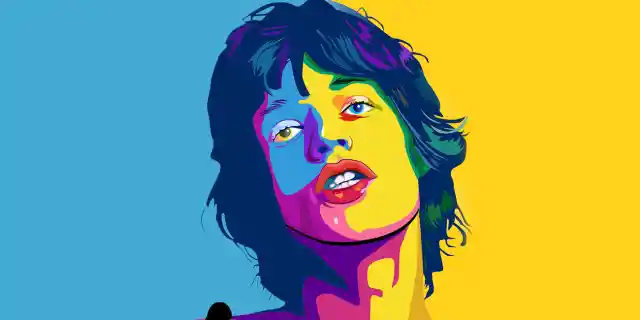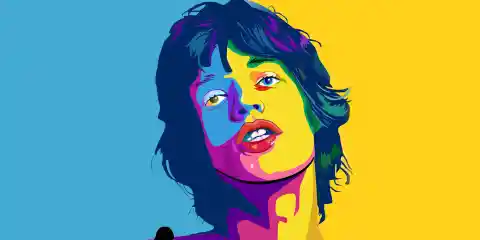 Number Four: Tina Turner
Beginning her long and iconic career alongside her husband Ike, Turner was also extremely successful as a solo act. With major hits such as 'River Deep-Mountain High' and 'What's Love Got To Do With It', It was 'Simply The Best' that really propelled her to stardom. The world renowned queen of Rock'n'Roll has sold more than 180 million records throughout her impressive career making her one of the most respected women in the biz.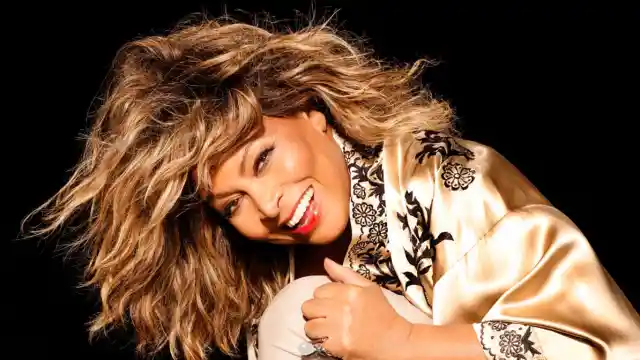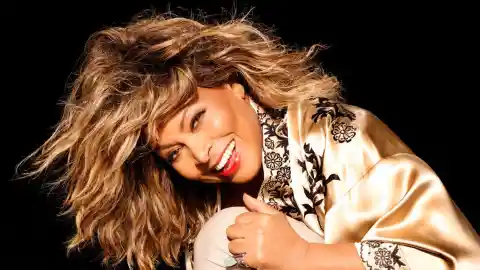 Number Three: Little Richard
Little Richard was so sure of his status in the Rock'n'Roll industry, that he even named his second album 'The King of Rock'n'Roll'. The legend who was known for his flamboyant costumes and saucy stage appeal most definitely helped define the genre of what we then learnt to be, rock n roll. Also experimenting in a number of other genres, Richard help shaped the future for further musicians everywhere.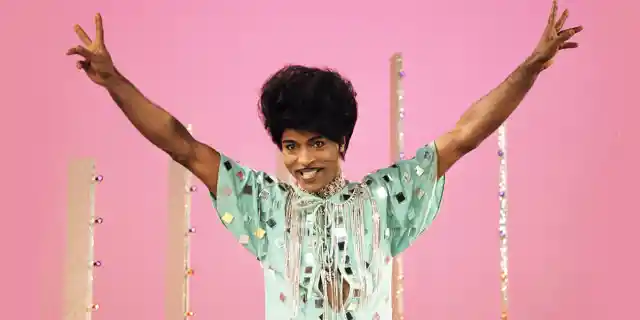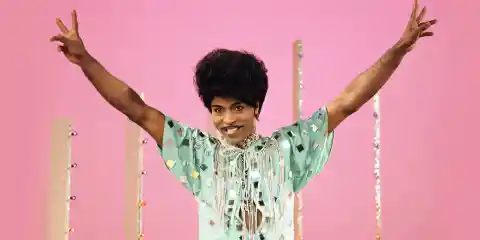 Number Two: Elvis Presley
He's not called the king of Rock'n'Roll for nothing. Often regarded as one of the most influential people of the 20th century, in terms of music and movies. Presley will forever be remembered for bringing Rock'n'Roll into the mainstream. Women wanting to marry him and men wanting to be him, Elvis could do no wrong with his gyrating hips and handsome looks. However with his addiction to drugs and failing health taking a hold of him, Presley sadly passed away at only 42 years old.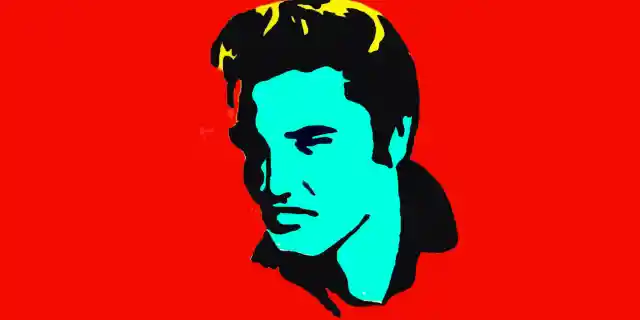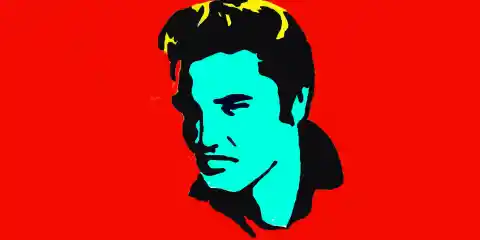 Number One: Chuck Berry
Famous for songs such as 'My Ding-a-Ling' and 'Roll Over Beethoven' , Berry was famous for mixing the bluesy notes to his rocking sounds whilst in the process carving out a whole new genre. But it was 'Johnny B. Goode' that really put him in the spotlight, which is often considered to be the greatest Rock'n'Roll track ever made. A huge hit at the time of its release, the song attracted both black and white people resulting in Berry being the first artist to appeal to both races. Influencing the likes of The Beatles and The Rolling Stones, Berry can surely not be beaten when it comes to gracing the king of Rock'n'Roll.