Female athletes have been gaining much more notoriety over the past decade. Some of us watch women sports for the love of the game, while others watch women play to drool and cheer on their famous athletic crush. Whatever the case may be, it's awesome that women are being acknowledged for their superhuman feats of athleticism and drop dead good looks. For your personal pleasure, here's a list of todays top five hottest and most popular female athletes in the world accompanied by pictures.
Number Five: Lolo Jones. Lolo Jones is an American track and field and bobsled athlete who has managed to compete in both the Summer and Winter Olympics, a feat that few have ever done. Jones has won three NCAA titles, earned 11 All-American honors, and is the American record holder for 60m hurdles. A handful of media outlets have credited her outstanding success and popularity due to her good looks and charm. Yeah, Jones is hot, but she also has the stats to prove that she's one of the best in the world.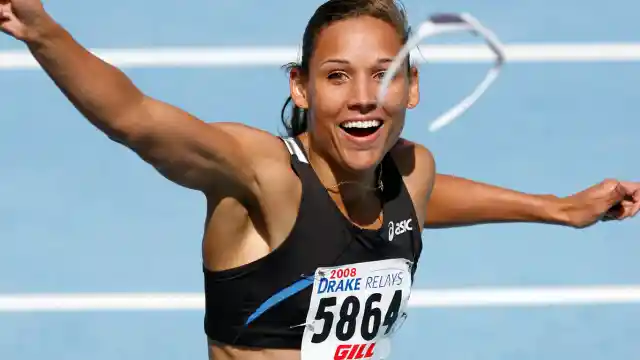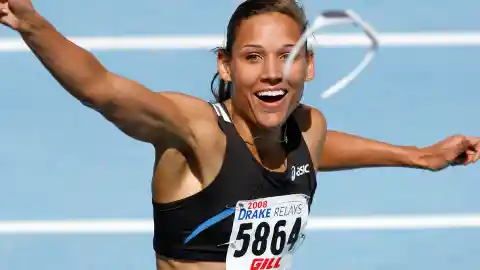 Number Four: Ronda Rousey. With her most recent accomplishment as being the first and most current UFC Bantamweight Champion, Rousey is a crossover star that brings a mixture of brute force and head-turning beauty to the world of women's sports. She's been proclaimed as the world's most dominant athlete due to her undefeated record in mixed martial arts.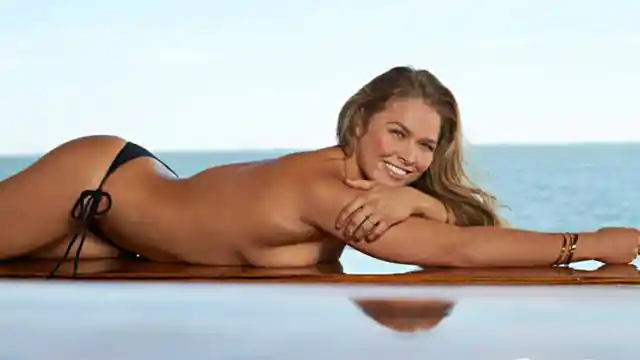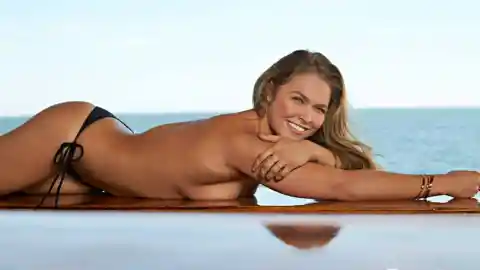 Number Three: Maria Sharapova. Despite 17 straight losses to rival Serena Williams, Maria Sharapova has beaten out her top competitor by becoming the highest paid female athlete for the 11th year in a row. Sharapova is ranked No. 2 in the world and has won a total of five Grand slams. She is the only Russian to hold a career grand slam and has also earned an Olympic silver medal from the 2012 Summer Olympics.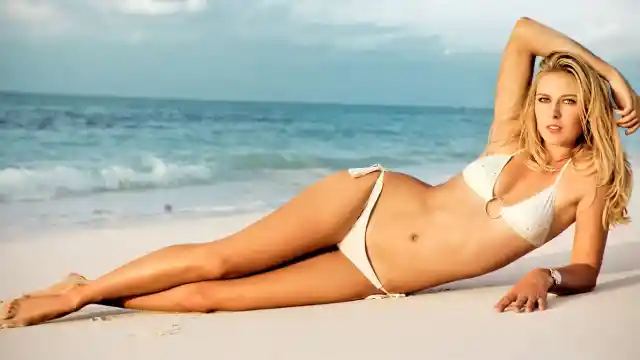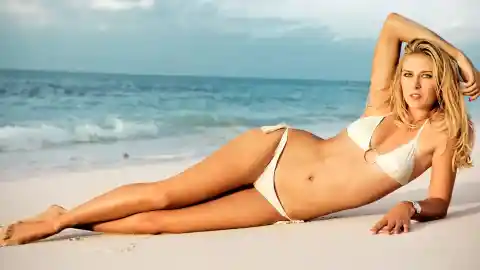 Number Two: Skylar Diggins. Drafted third overall by the Tulsa Shock in the 2013 WNBA draft, Diggins has become a favored basketball icon in just a few short years. She still plays as #4 just like in her Notre Dame days, and she has earned high averages in her rookie year. Not only does she hoop for a living, but she has also modeled for Sports Illustrated and Vogue.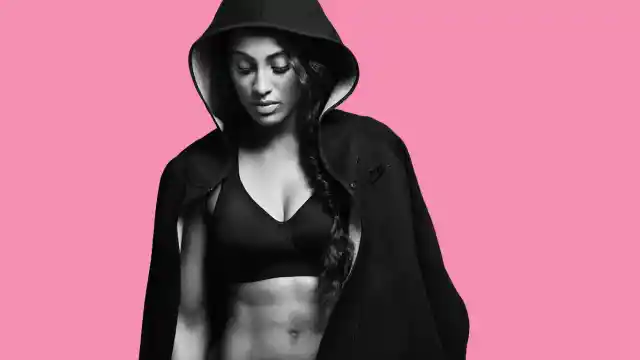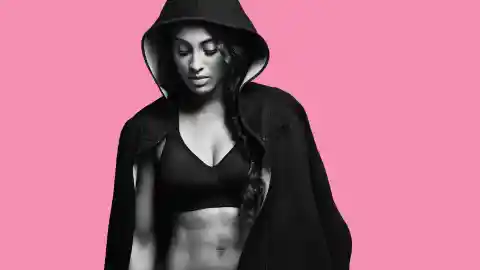 Number One: Lindsey Vonn. Vonn is one of the top alpine ski racers in the world and holds a stable position on the USA Ski Team. She's won four overall World Cup championships with three back-to-back titles in 2008, 2009, and 2010. Vonn dominated the 2010 Winter Olympics by becoming the first American woman to win gold in downhill. She's also become the most successful American skier in world history.