We can all use a little pick-me-up every now and again, and we've found the perfect classic hits to do just that! There's no better way to lift your spirits than with music. Not only will these songs heighten your mood and get you smiling as you take on your day, but they're sure to get you singing, moving, and grooving as well. Add these eight feel-good songs to whatever playlist you keep your happy songs in, and get moving!
Number Eight: Third Eye Blind – Semi-Charmed Life. This song is a bit newer, but it is extremely catchy and not at all hard to get into once it's playing. It is categorized as alternative rock and promotes that life should be lived and not simply experienced passively. What a great reminder!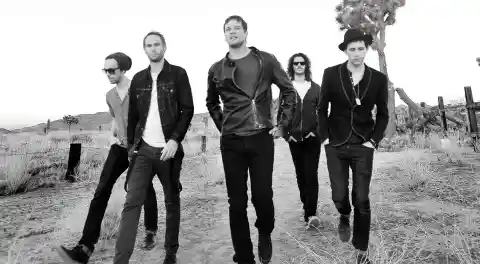 Number Seven: The Temptations – My Girl. We're all familiar with this 60s classic, and that's just why we love it! There's nothing like being in love to beat the blues. Don't even try to resist singing along; we know you can't hold it in.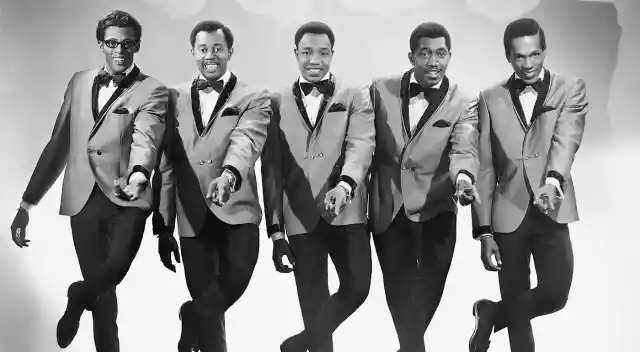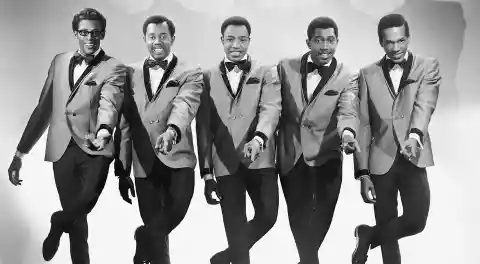 Number Six: King Harvest – Dancing in the Moonlight. We love this song for its romantic qualities and catchy tune. It is a sure pleaser for all crowds, and it will always get you in the groove. We all know the lyrics, and who doesn't appreciate a good dance in the moonlight?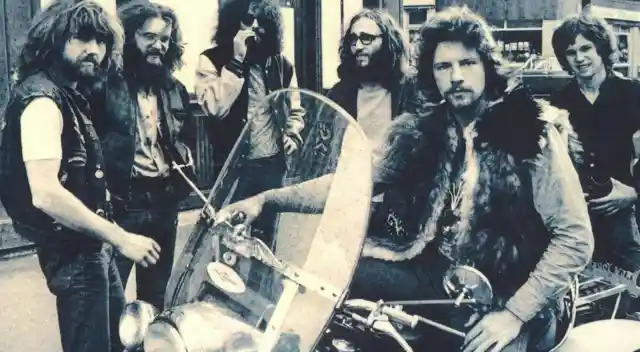 Number Five: Wham! – Jitterbug. This oldie is a classic dancing tune because we just can't get enough of it. "Wake me up before you go-go" has been sung out over generations, and this song is still getting us dancing today. If you can listen to this song without snapping and singing along, well… there's no shame in being rhythm-impaired.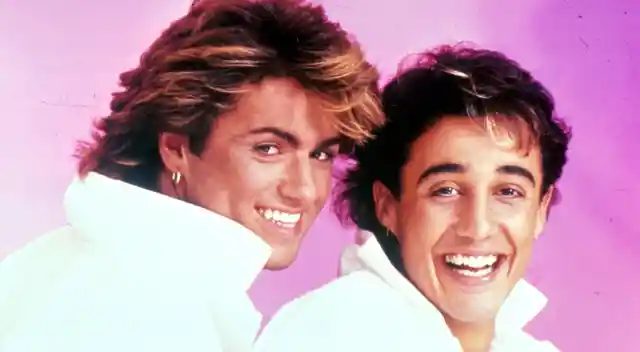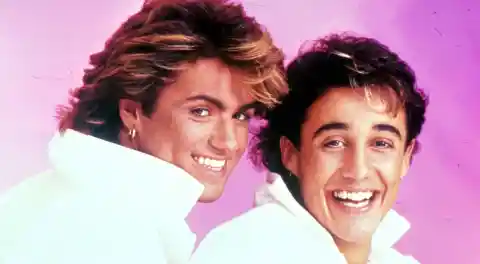 Number Four: Rupert Holmes – Escape (Pina Colada). This pop record has topped charts for years and years. Those who grew up with it know every line, and even the younger generations will sing the chorus. It is the perfect song for any beach day, cocktail hour, or shower jam session.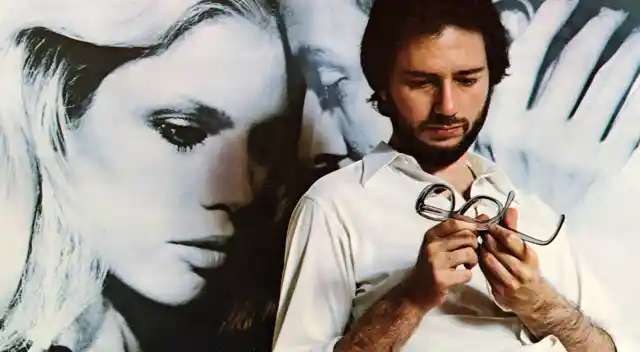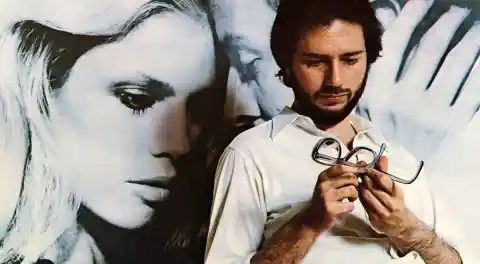 Number Three: Blue Swede – Hooked on a Feeling. Though this song is lesser known, it is one of the best feel-good jams out there, and by far my favorite. It is catchy for even first time listeners, and once you start, you just can't stop! It's especially great to get stuck in your head, as you'll be smiling all day long singing this fun track.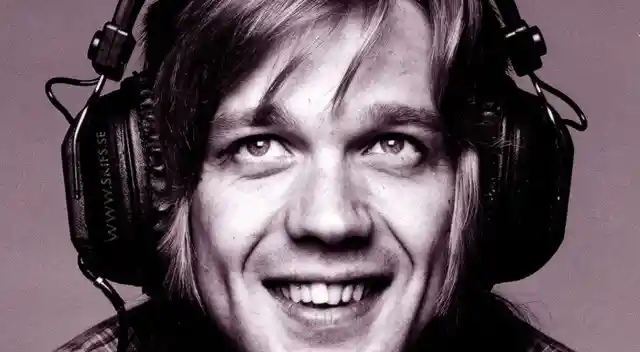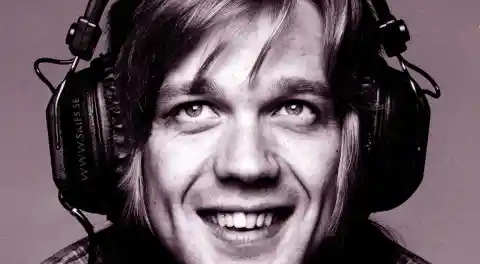 Number Two: Neil Diamond – Sweet Caroline. The chorus of this song has echoed in (and haunted) our ears since its debut. It's a love/hate relationship, but let's face it: whenever this track plays, it is guaranteed to produce a resounding BUM BUM BUM!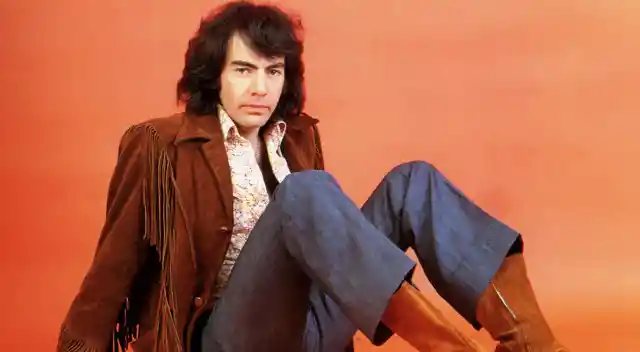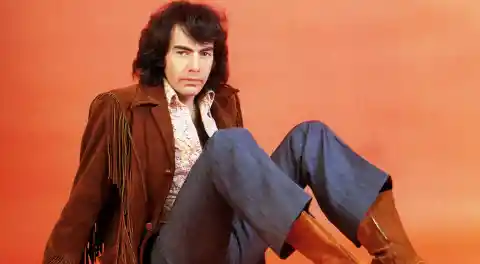 Number One: ABBA – Dancing Queen. ABBA lives strong in our hearts; there's a song of theirs for everyone that will bring back a flood of memories. You really can't find a more fun song than this one to sing along to. There's a dancing queen (or king!) in all of us, so embrace it and get shakin'!