Growing up in the '90s was more than just slouch socks, Tamagotchis, and Fraggle Rock. This was the golden age of grunge and the decade before the internet permeated our impressionable little minds. Between episodes of Full House and Pog showdowns, some of us read books. Here is a list of the top seven young adult novels of the '90s.
Number Seven: Here's to You, Rachel Robinson. One of Judy Blume's finest works, Here's to You, Rachel Robinson is a classic coming-of-age story about a young girl undergoing mental and physical change. Rachel is a model student with wacky friends, silly crushes and a great sense of humor – follow her as she navigates through the pain of prepubescence.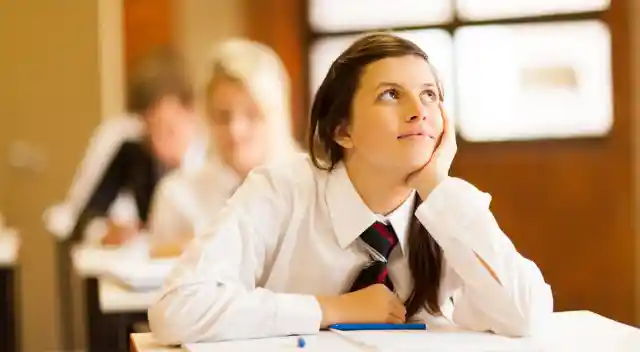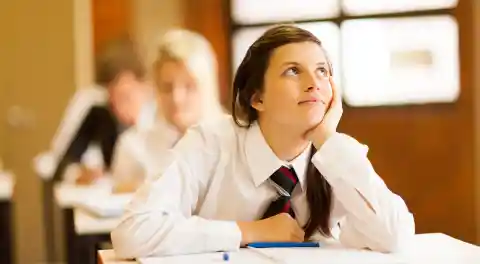 Number Six: The Face on the Milk Carton. 15-year-old Janie Johnson discovers her own face one morning on a milk carton under the heading, Missing Person. Caroline B. Cooney unravels the mystery of how Janie was kidnapped into her current family, and what happened to her biological parents. In 1995, the story was made into a TV movie and years later, it's still triggering millennials to double-check the faces on their milk cartons.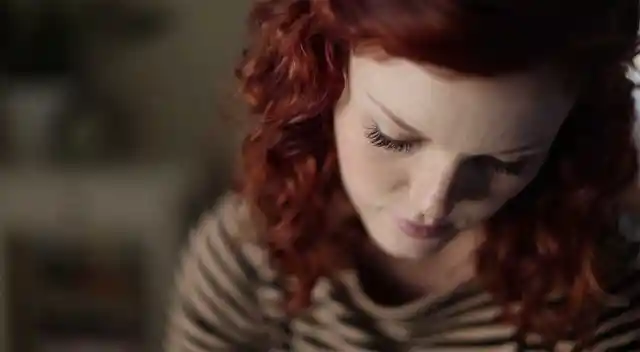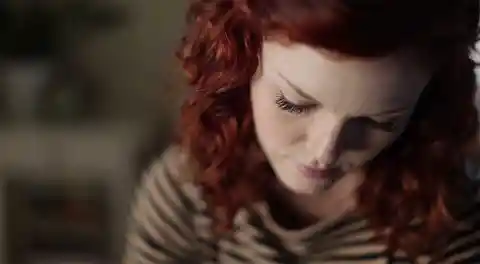 Number Five: The Giver. Lois Lowry wrote this young adult dystopian story in 1993, exploring how one creepy society eliminated suffering, war, and starvation by stifling human emotion and fostering a completely homogeneous world. It was recently made into a film with Jeff Bridges and Meryl Streep but was "given" mediocre reviews.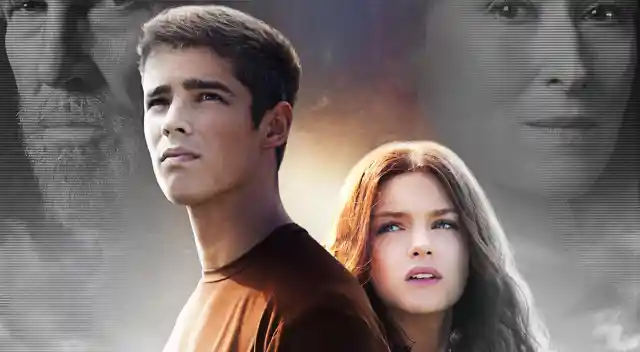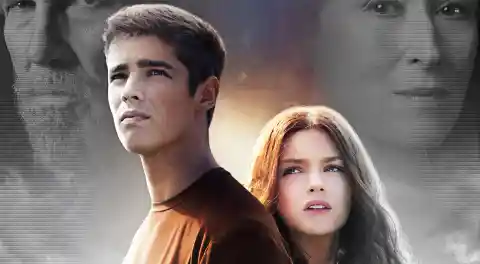 Number Four: Holes. Louis Sachar's comedic mystery novel was published in the late 90s and revolves around Stanley Yelnats, a misunderstood kid carrying a bad luck curse. Stanley is expelled to a remote juvenile delinquent camp where he unearths the answers to all his questions. In 2003, Holes went Blockbuster, casting Shia LaBeouf as the star during his less-offensive Disney days.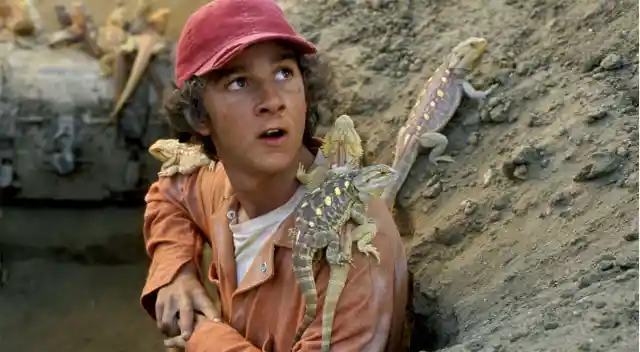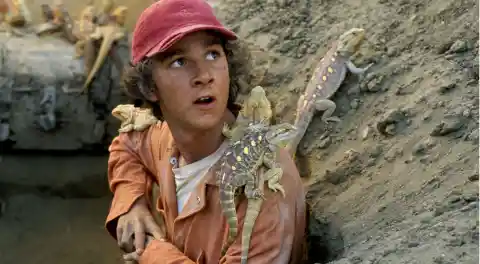 Number Three: Maniac McGee. Jerry Spinelli's novel was a staple in classrooms across North America as it examined racism and homelessness through a modern lens. Set in the eastern American town of Two Mills, a young orphan heroically runs through discriminatory boundaries, encountering peculiar people and situations along the way. The book was commended as a vehicle for both personal and social exploration.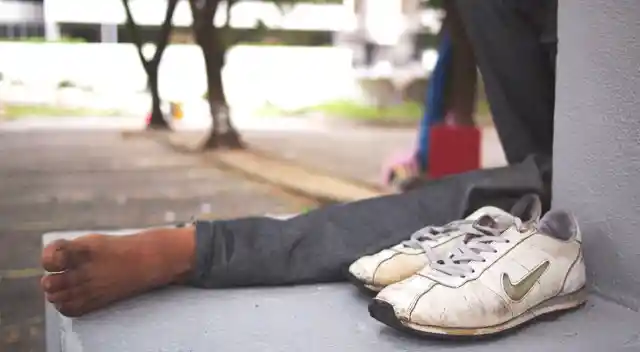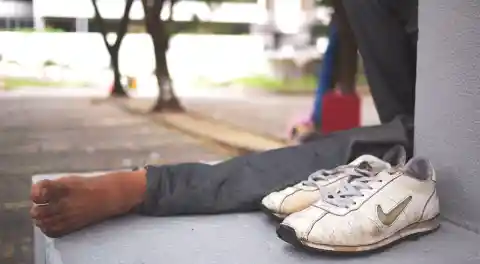 Number Two: Speak. Written in passage prose, Laurie Halse Anderson diaries the story of a high school girl who is raped, traumatized and then completely ostracized by her classmates. A heavier read, this book has a powerful impact, examining teenage identity through various forms of symbolism. In 2004, it was made into an indie flick starring Kristen Stewart as the protagonist, Melinda Sordino.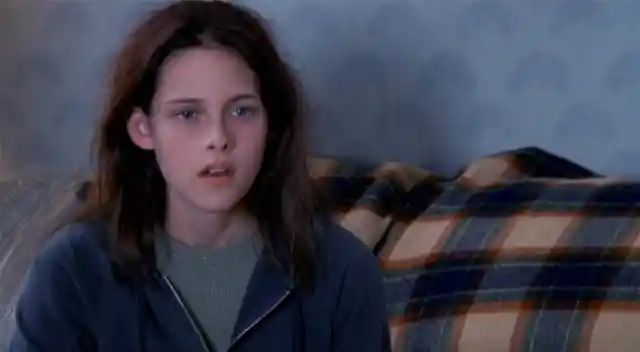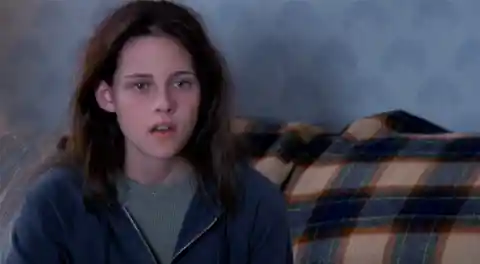 Number One: The Perks of Being a Wallflower. Published in 1999, Stephen Chbosky weaves a tale about a nervous, introspective kid named Charlie, heading to high school as a socially anxious freshman. Charlie's angst slowly dissolves as he discovers the joys of friendship, young love, and writing. This remains one of the best reads for hormonal high schoolers.