Although 2005 seems like it wasn't 10 years ago, there were many amazing video games across every platform – even before there were console wars. Although they lack high graphics, their quirky ways made us love them and shaped many games in the new decade. Here are the top five video games of 2005.
Number Five: God of War. God of War is a third-person action-packed video game developed by Santa Monica Studios, then soon acquired and published by Sony Entertainment. Released on March 22, 2005, the game sold more than 4.6 million copies worldwide, and it is one of the top selling PlayStation 2 games of all time. At the time, its high graphics were out of the ballpark, and with its amazing plot, it took many gamers' hearts for a long time.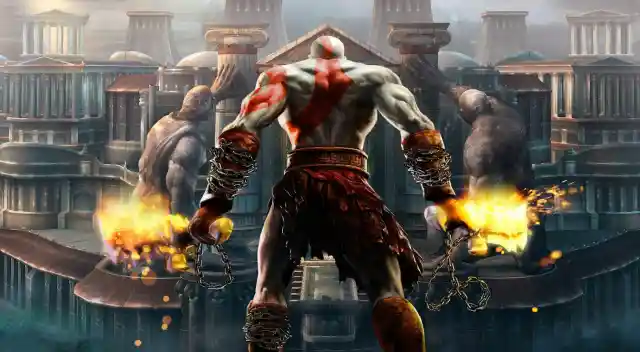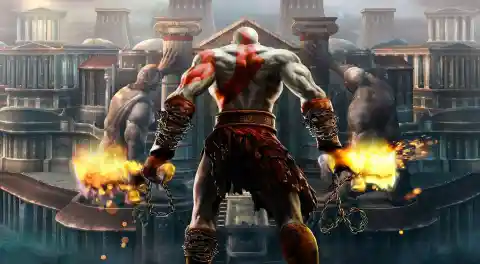 Number Four: Resident Evil 4. Resident Evil 4 is a third-person horror-themed shooter game by Capcom. The game has sold 5.9 million cross-platform games, including on the original GameCube, Wii, and PS2. This game evolved the genres of the survival horror and third-person shooters for the rest of the games to come, such as Silent Hill.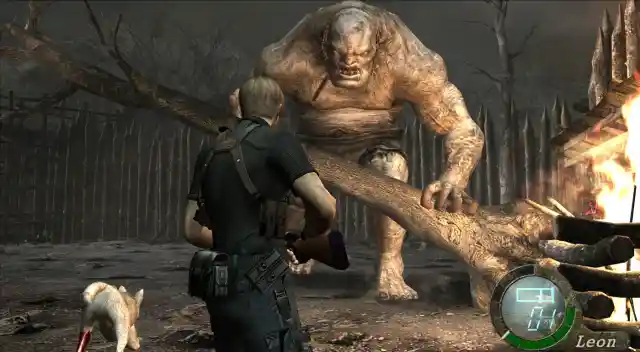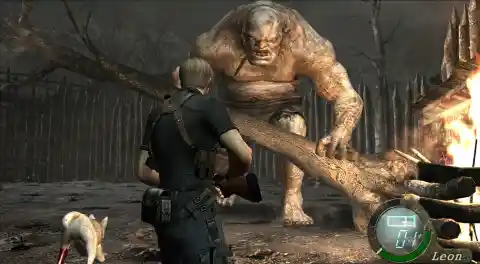 gamespot.com
Number Three: Mercenaries. Mercenaries is an action-adventure video game developed by Pandemic Studios, and it was released on January 11, 2005 by LucasArts for PlayStation 2 and Xbox. It is an open-world game with the background of military action in North Korea. For a while, it was banned in South Korea for war themes, but the ban was liften in 2007.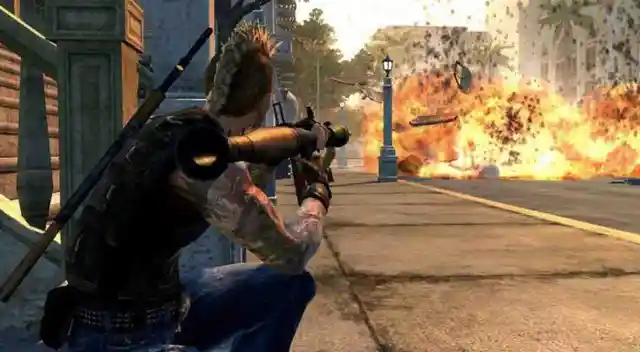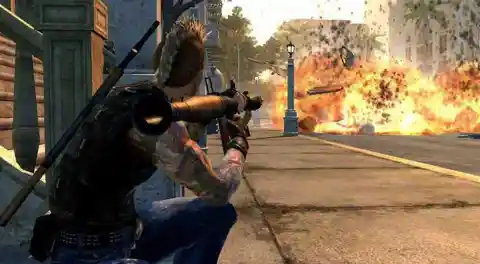 Number Two: Mario Kart DS. Mario Kart DS was the fifth installment by Nintendo of the Mario Kart series. In addition to the 16 standard courses, Mario Kart DS is the first game in the series to include the Retro Grand Prix, and it has revolutionized every other game since. With 23.59 million units sold worldwide, this game is now one of the top DS games sold to date.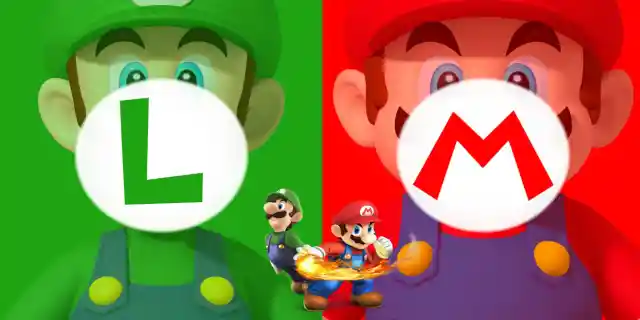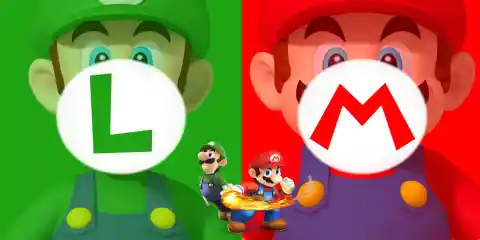 Number One: Guitar Hero. Guitar Hero was one of the most iconic games of the decade of the 2000's. This game was an unexpected hit, shooting up from $45 million in revenue to a total of $830.9 million in revenue by the third installment's release.