The New Orleans Saints had a lousy 2014, to say the least. Sean Payton's team finished the season ranked the second worst defense in the league. New Orleans allowed an average of 384 yards per game.
On the other hand, the Saints were also ranked the best offense in the league, putting up 411.4 yards per game last season. Nonetheless, Drew Brees and company ended up having to watch the playoffs on TV, as they finished with a 7-9 record. So, how can New Orleans bounce back from that dreadful 2014 season? Here are your answers.
Number Five: Drew Brees. There is no question that Brees is an elite quarterback. In a season to forget for the Saints, Brees still managed to lead the NFL in passing with a total of 4,952 aerial yards. However, that is still not the most impressive fact about his 2014 season. Brees was hurt while putting up those numbers.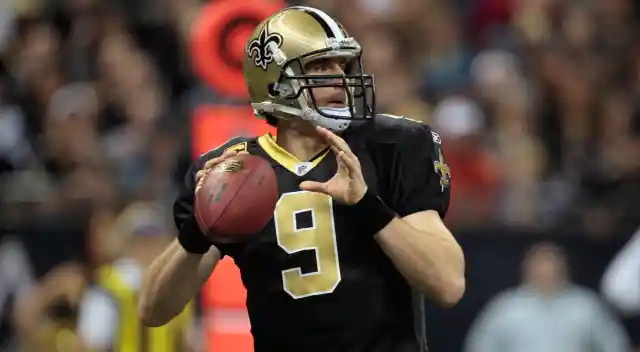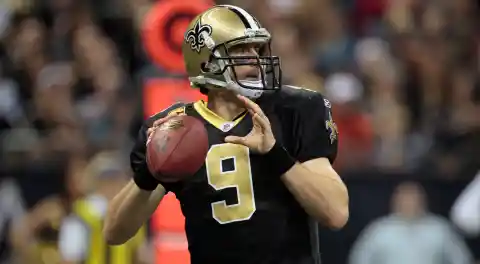 "I had the injury in the preseason, the oblique. Then I had something during the season, too, that I was battling," Brees said after his preseason game against the New England Patriots. Now Brees is 100 percent healthy and ready to go. He gave New Orleans' fans a taste of what is to come this season during the preseason game against New England. The Saints' quarterback went 8-10 for 159 yards and a pair of touchdowns.
Number Four: Brandin Cooks. In his second pro season, Cooks had the opportunity to raise his stock even higher within the league. The 21-year-old had a solid rookie season, tallying 53 receptions for 550 yards and three scores. But now he is ready to help his team in any way possible.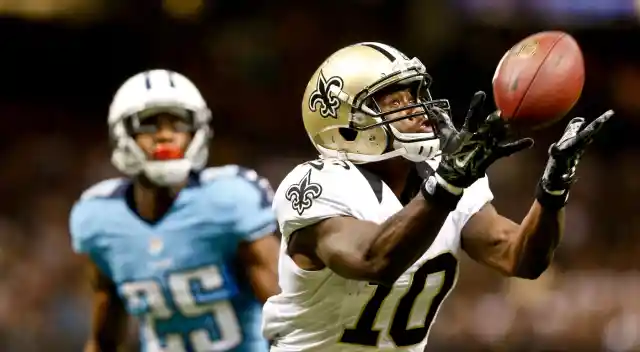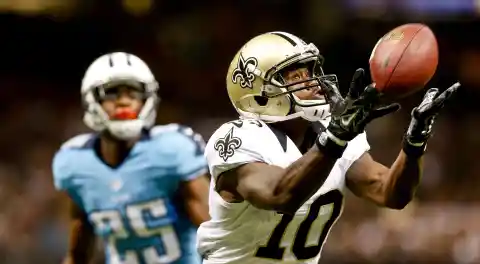 "When it comes to this offense and as a receiver, I'm not always thinking of getting the ball first. Whatever I've gotta do to help us win, whether it involves me or not, I just wanna win. And that is my mindset." Cooks said at training camp. The Saints' receiver was also praised by one of the game's ultimate masterminds recently. Patriots' head coach Bill Belichick told the Times-Picayune that he is glad his Patriots don't have to play Cooks twice a year.
Number Three: A defense with something to prove. What to do when your defense is one of the worst in the league? For a coach like Sean Payton the answer is easy: change almost everything.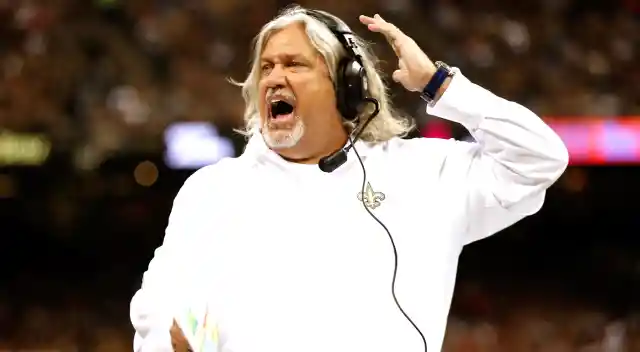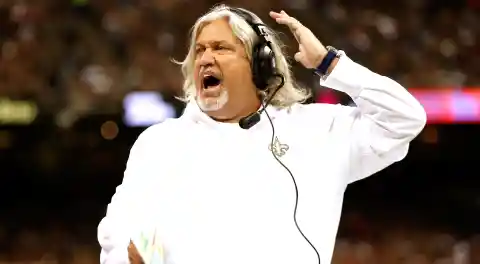 The reason for the "almost" is that Payton decided to keep defensive coordinator Rob Ryan, for now. Nevertheless, there were some conditions to that agreement. Ryan would have to simplify the defensive scheme and work with senior defensive assistant Dennis Allen. So far, the changes seem to be working for New Orleans and coach Ryan is excited about the way things are going.
Number Two: Young Blood. Not only will there be scheme changes, but there are also many new faces wearing black and gold this year. Among those new faces is a pair of rookies who can claim a starting spot by the beginning of the regular season.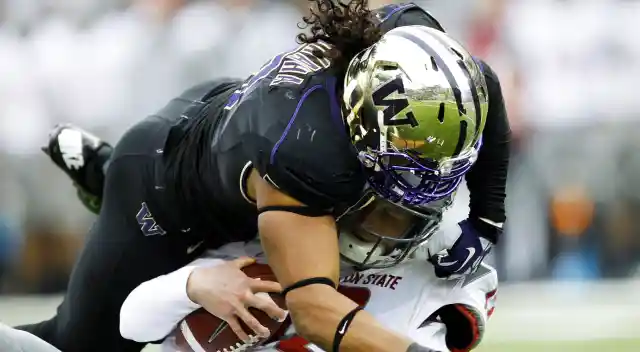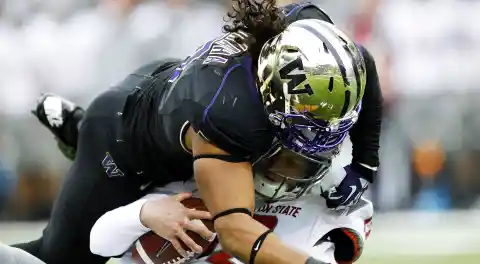 Clemson's Stephone Anthony is giving veteran David Hawthorne a run for his money in the race for the starting middle linebacker spot. The Saints drafted Anthony in the first round with the 31 pick. The other possible rookie starter is second-rounder Hau'Oli Kikaha from Washington. Kikaha seems to be the moment's choice to start at strongside linebacker. At 6'3″ and 246 pounds, the Washington rookie has the power and speed to aid this New Orleans defense. Kikaha tallied 19 sacks in his senior season with Washington.
Number One: Brandon Browner. Another new face that will certainly make a big impact for Ryan's defense is cornerback Brandon Browner. "I think Brandon Browner can play in any system. He has an aura about him and an intelligence about him, where I think he would excel in any system," Ryan said at training camp. How far can the new system and faces take New Orleans? Only time will tell. But so far, all the gears seem to be working fine for Ryan and this fresh Saints defense.