For many people, making fashion choices is based solely on the latest trends. The five musicians on this list aren't afraid to push the fashion envelope, and their style is representative of who they are. All of these talented artists are creative and eccentric, and it helped elevate them to the "fashion icons" category.
Number One: Nicki Minaj. Minaj is never afraid to rock a wild and colorful hairdo. Her neon pink, green, and purple wigs have become synonymous with the rapper. Minaj has toned down her style a little bit for a more elegant look as of late, but she hasn't completely abandoned her colorful style. Nicki Minaj's fashion style has been compared to another rap female legend, Lil' Kim. The Nicki Minaj Collection is available in Kmart stores nationwide.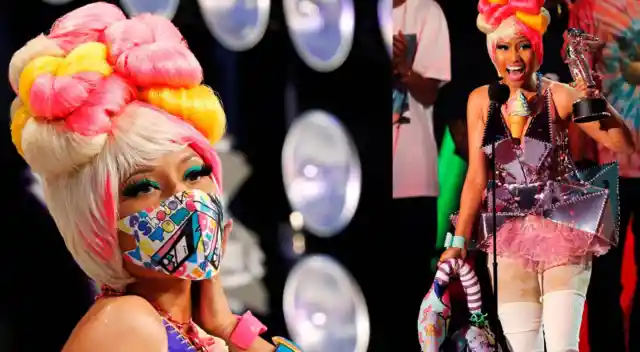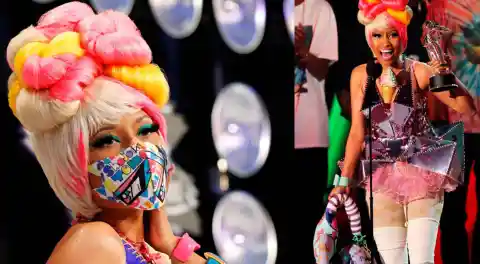 babble.com
Number Two: Lady Gaga. The pop singer took her fashion sense to new heights when she walked the 2010 MTV Video Music Awards wearing a dress made of raw beef. The dress sparked a lot of controversy, and PETA wasn't too happy about the look. Gaga's fashion has no boundaries, and she continues to turn heads with her style.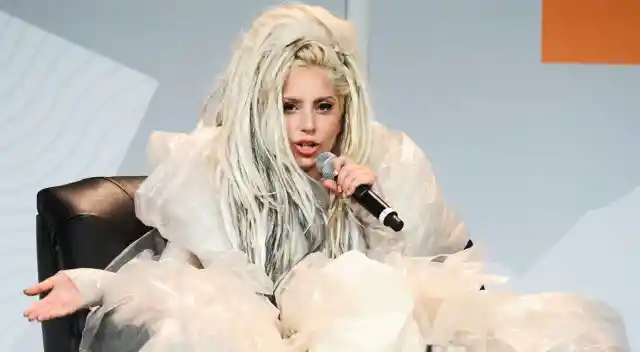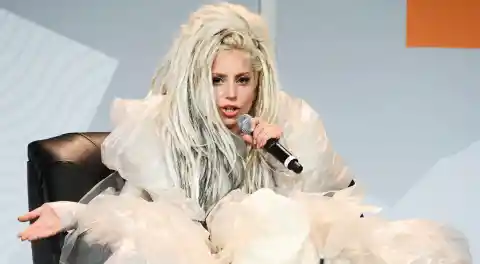 cbsnews.com
Number Three: Michael Jackson. The King of Pop not only changed the scope of music, but he also contributed a great deal to the fashion world. Jackson's customized jackets became a staple in music, and he made wearing his pants high cool. Jackson said that wearing his pants high was not meant as a fashion statement; in fact, he wore his pants like that so he wouldn't trip over the bottom of his pants when he danced.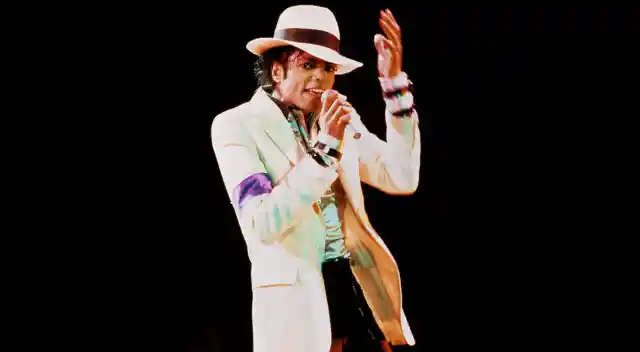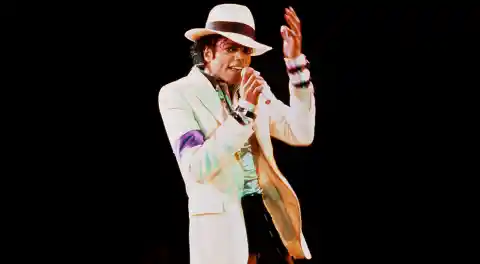 playbuzz.com
Number Four: Rihanna. Rihanna shut down the Met Gala red carpet this year! Her yellow dress sent shockwaves through the fashion world, and the train of the dress trailed behind Rihanna so elegantly. The dress is now a part of fashion history. Rihanna is one of the most fashionable entertainers in the world.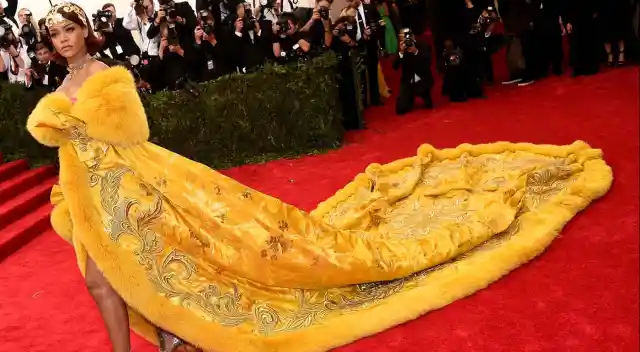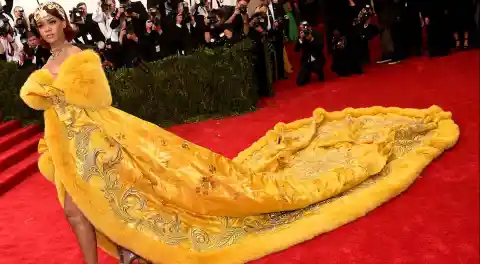 justjared.com
Number Five: Boy George. Boy George was a pop superstar in the 1980s, but his fashion sense was timeless. His style included colorful long, braided hair. He also wore clothing in loud colors, as well as flamboyant costumes. Lady Gaga's fashion may have been influenced by Boy George.