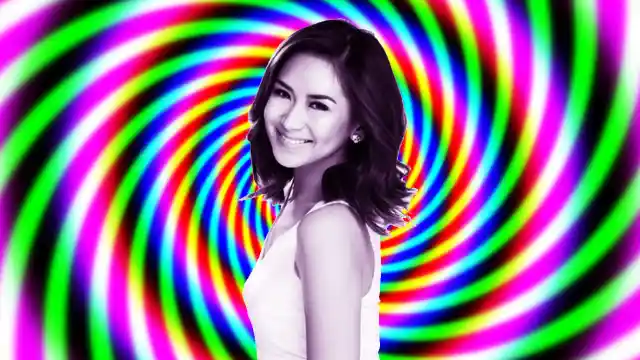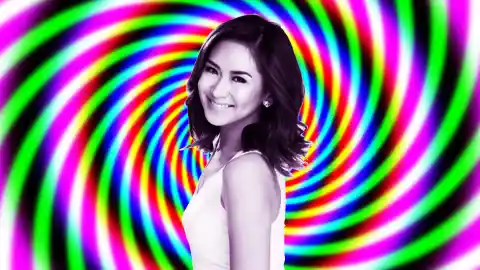 Filipinos are music-loving people, as indigenous Filipino music is deeply rooted in the Philippines' culture and history. On a more contemporary note, Filipino artists are always present in reality singing competitions all around the world. Just recently, Marlisa Punzalan of The X Factor Australia won the title. Several other artists like Cheesa and Katriz Trinidad graced The Voice while Jessica Sanchez made her mark on American Idol. International superstars Enrique Iglesias and Bruno Mars are also of Filipino descent. However, there are other talented artists based in the Philippines that the world needs to hear. If you need suggestions on exceptional OPM (Original Pinoy Music), take a look at the following musicians.
Number Five: Bamboo Mañalac. As a rockstar, Bamboo has proven himself worthy of all his recognitions. From being the former vocalist of the legendary Rivermaya, Bamboo also had a successful stint as frontman of a band named after him. When it disbanded, he managed to maintain a solo career and is now serving as a judge on The Voice Philippines. Testament to the vocal influence of Bamboo, his songs "Much Has Been Said," "So Far Away" and "These Days" paved the way for Filipino rock to continue its reign. Now, what we need is a new full-length album from him that will showcase Bamboo's unique vocal style infused with a sexy feel to it.
Number Four: Sponge Cola. The band arguably writes the best songs. Their Romeo and Juliet theme song, "Gemini," cemented the group's remarkable songwriting skills. Most of their records become anthems of the young adult population. The poetic approach to their songs is a refresher from the other rock songs out there. So, if you are looking for songs with beautiful lyrics, Sponge Cola may be the band you are looking for. Other remarkable songs from the band include: "Nocturne," "Neon," and "Pick Your Poison."
Number Three: Regine Velasquez. She is widely regarded as Asia's Songbird. She performed on stages all around the world and even performed alongside Alicia Keys when she visited the Philippines. Regine helped nurture the career of most young Filipino divas through the long career she continues to have. She even has a long list of movie soundtracks, mostly from her own box-office movies. Other than her career longevity, Regine is most notable for her wide vocal range. More so, in terms of vocal capacity, no other Filipina diva comes close to her. As proof, people can always listen to her version of "On The Wings of Love," "Forevermore," and "Say That You Love Me." In addition, her version of Frozen's theme, "Let It Go," became a viral hit after she did a cover combining the versions of Demi Lovato and Idina Menzel.
Number Two: Up Dharma Down. The songs of this popular rock band might make foreign listeners want to learn the Filipino language. The unique sound of this band derived from a mixture of various genres puts them in their own category of music. If looking for a sound that clearly defines the band's signature style, might as well search for Filipino titles such as "Oo," "Tadhana," "Pag-Agos," as well as their English songs "Every First Second," "We Give in Sometimes," and "Turn It Well."
Number One: Sarah Geronimo. Probably the most awarded singer of her generation, Sarah continues to prove why she is dubbed as the Philippines' Pop Star. She already won the World Music Awards, Mnet Asian Music Awards and Nickelodeon Kids' Choice Awards. In 2014, she won the Best Southeast Asian Act at the MTV Europe Music Awards. Also a coach on The Voice Philippines, Sarah is a box-office movie star with movies like A Very Special Love, You Changed My Life, It Takes A Man and A Woman and Maybe This Time, which soundtracks she also sang. She really has come a long way from her debut song "Forever's Not Enough." Right now, she is the Philippines' top singer, and there are no signs of her stopping anytime soon.