Everyone has a lovable geek in their lives, but sometimes it seems impossible to find a gift for their eccentric tastes. Here is a roundup of five of the best tech gifts for the geek in your life (or even yourself!)
Number Five: Tetris Stackable LED Desk Lamp. What's better than having glowing nostalgia right next to your bed? Nothing! This lamp is a seven-piece interlocking light which can be stacked any way you desire. The pieces of brick have LED lights inside of them that, interestingly, do not illuminate unless interlocked. Although you can put these Tetris blocks any way you want, when it is a full rectangle it measures 7″ x 4″ x 1″.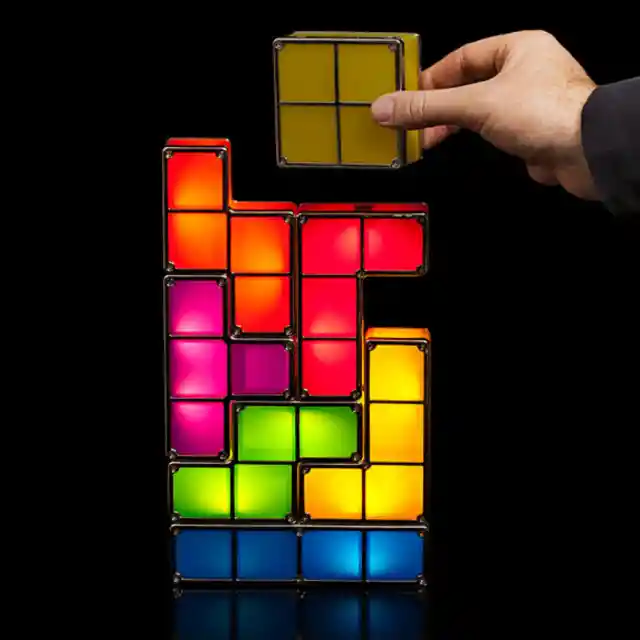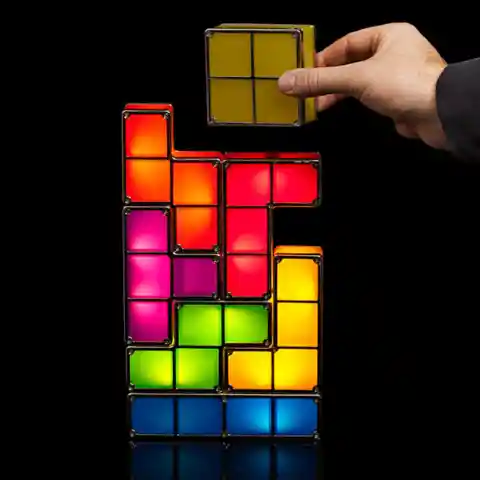 Number Four: Custom Video Game Covers. These covers are perfect for the gamer in your life. When you walk into a gamer's room, you usually see colorful cases shooting the creativity of the game in your face before you even play it. With these cases, your video games can be made to look like your favorite classic novels. Make your home chicer and classier while you kill zombies in Call of Duty Black Ops II.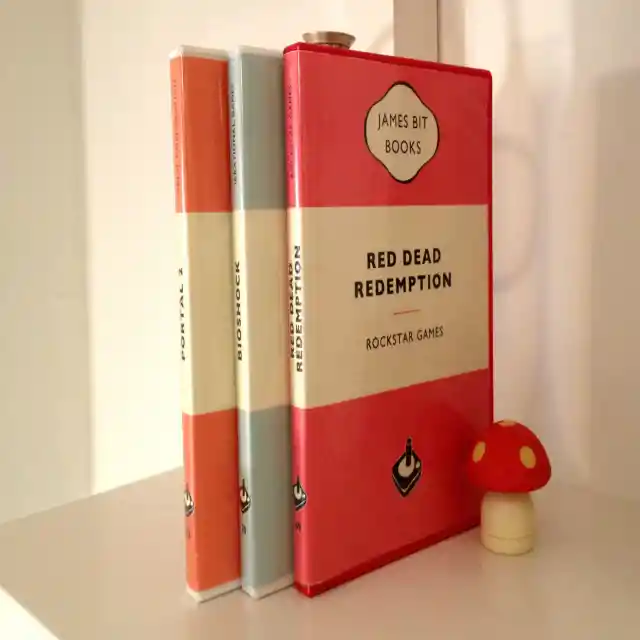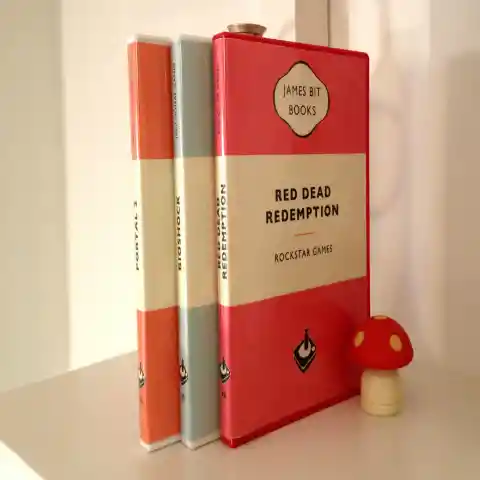 Number Three: 3D Star Wars Darth Vader LED Light Table Lamp. Come to the dark side, they said; we have cookies, they said. Well, the dark side will be seeing some light after this! Yes, this is a 3D print of Darth Vader's head. This lamp has multiple settings, like Red, Green, Blue, White, Flash, Strobe, Fade, and Smooth. With a remote control to change these settings, you won't even need to use the force to do it. The magic of 3D printing again proves as fantastic.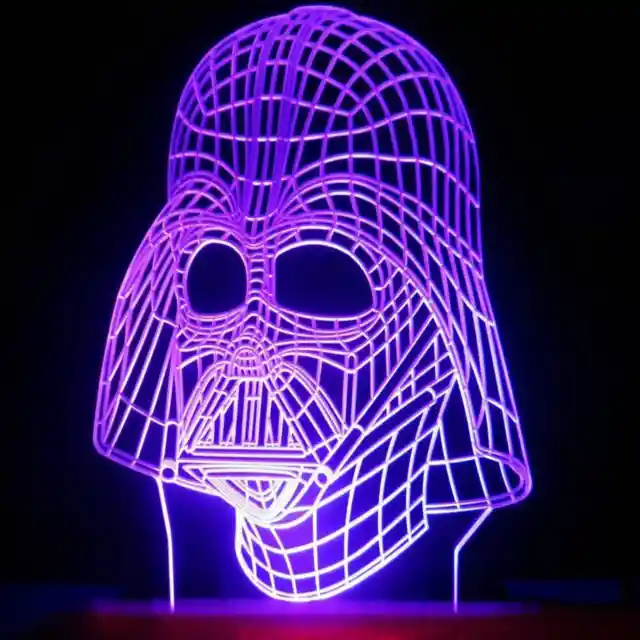 Number Two: Dr. Who Wall Clock. The gift for any crazed Whovian! This multicolored clock shows all 12 timelords telling you what time it is, because who doesn't want to know when it's half-past Peter Capaldi? This creative gift shows all of the show's doctors since its beginning in the 1960s, so this gift is good for the old and young fans in your life.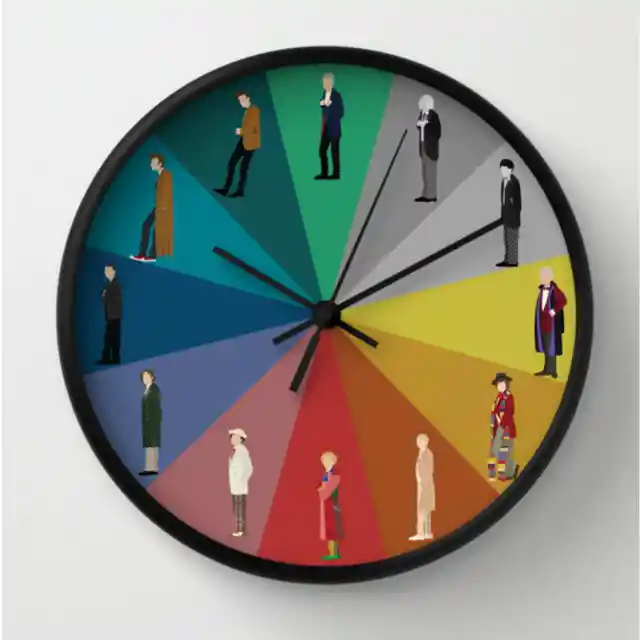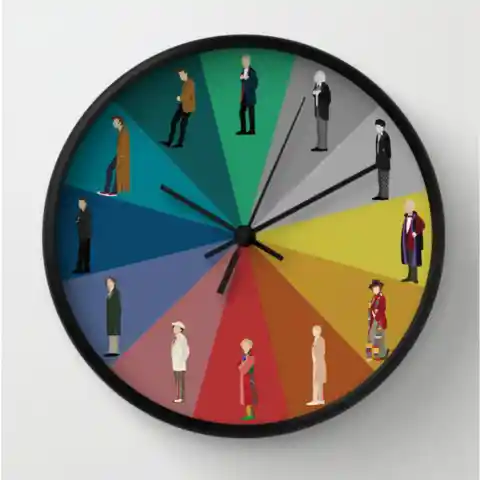 Number One: Stained Glass Pac-man Lamp. I LOVE LAMP! Let your inner gamer shine through with this amazingly crafted Pac-man lamp. The bright colors will illuminate your whole room while you fantasize about almost becoming number one on the leaderboard at your local arcade. This work of art is a perfect way to get your geek on.