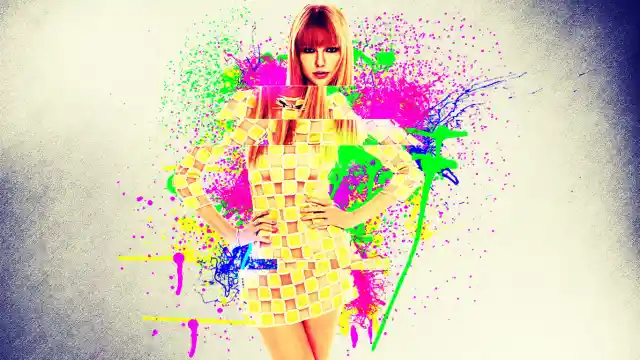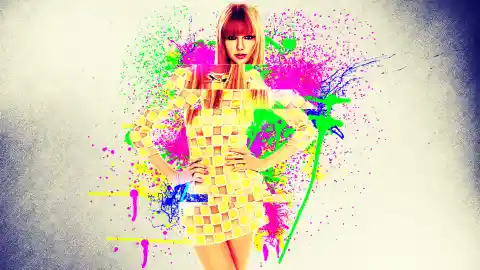 Taylor Swift's fifth full-length studio album, 1989, has been out for several months now. If you live within a 10 mile radius of a radio, chances are you've heard several of its tracks already today. And if you're like me, you've probably had it on high rotation in your car so you can repeat every syllable, lick and click verbatim on demand. Many people love 1989; they dig its dance vibe and the fact Taylor has put her country roots to the wayside. But why are so many of us still stuck on the 1989 bandwagon? Well, aside from the exceptionally well-timed drop of each of the five singles stemming from the album, here are five of the best moments from 1989 that keep us coming back for more.
Number Five: Those catchy hooks. There is a reason Taylor is in the process of trademarking the phrases, "Nice to meet you. Where you been?" "This sick beat," "Cause we never go out of style," and more phrases from her 1989 album. Starting from the synth heavy beats of "Welcome To New York," to the glam tones of "Style," and the introspective backing vocals of "Clean," you're hard pressed to find a chorus in all 13 tracks that doesn't stay in your head for days. The lyrics and melody are perfectly paired throughout 1989, and this means even the "album fillers" are chart-topping worthy in my book.
Number Four: The click in "Blank Space." More than just a random click at the end of every chorus, there is a sense of the daring, provocative femme fatale within the lyrics that comes out at this moment. It complements the addictive melody, the brilliant mastering of the vocals and the breakdown in the bridge.
Number Three: The storytelling. Taylor steps up her ability to tell a real good story in 1989, and the album booklet even says, "These songs were once about my life. Now they are about yours." Where as in previous albums we would dig for not so subtle references about exes, this offering gives us miscellaneous and well-developed plots about characters that appear to sit far outside Taylor's comfort zone. The daring sensuality of "Wildest Dreams," and the darkness of "I Know Places" take us into new territory with the songwriter.
Number Two: The rap in "Shake It Off." I dare you not to repeat Taylor's rap in the bridge of "Shake It Off," word for word! In this weird moment of fun, sarcasm and apparently hit-worthy rapping, we were reminded of why we all love Tay so much. She doesn't take herself too seriously, and rather than being that popular girl at school, she was that awkward, self-conscious chick. She also pulls off a snap back like no one's business.
Number One: The attitude in "Bad Blood." Pushing aside the potential meaning behind this song about Taylor's peers in the industry, the attitude and simultaneous class that comes out in the downbeats of "Bad Blood," and the harsh truth found in the verses makes this one of the strongest tracks of 1989. The fact she also rhymes, "mad love," and "bad blood," is also noteworthy. Then there's the poeticism of the bridge where she says, "Band-Aids don't fix bullet holes, you say sorry just for show. You live like that you live with ghosts," and dang girl, this song is something else.