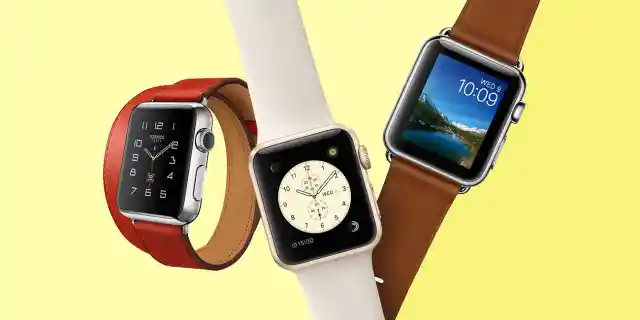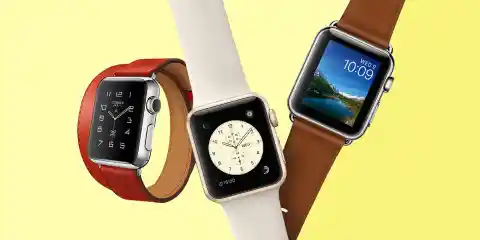 Number Five: Watch Invasion is a great game for a small screen like that of Apple Watch. It involves usage of the Apple scroll to prevent a little alien from falling into the pit by hitting it with a movable ball.
Number Four: Trivia Crack now has its Apple Watch version. You can answer trivia questions from different categories that you have to answer in a time limit and challenge your friends to do the same.
Number Three: Four Letters is another one for the nerds. You get four letters and you have make a word from them in a specified time. The amount of time you get to make the word keeps decreasing as you progress.
Number Two: Nuggetz is a speed game wherein you get a colour name written in text and in the same colour, and then two options of colour names (written in white) that corresponds to the colour shown. You need to choose the right one of the two.
Number One: Letterpad for Apple Watch is a tough one but fun nonetheless
You are given a topic and a jumbled set of letters that relate to the topic. You need to guess the word. There is no time limit to it.