Athletes give up many things to become the best in what they do. Many people dedicate their time and effort to sports, but only a handful become legends. Whether it be due to their income as sportsmen or because of their business ventures, these are the 20 all-time richest athletes in the world. Stay tuned for parts two and three, coming soon!
Number Twenty: Phil Mickelson
Born in San Diego, California, Mickelson is one few professional golfers in the world to spend 13 years in a row in the Official World Golf Ranking's top 10. Mickelson is still active in professional golfing competitions and gets most of his money from endorsements. He was the second highest paid American athlete in 2011. Net worth: $180 million.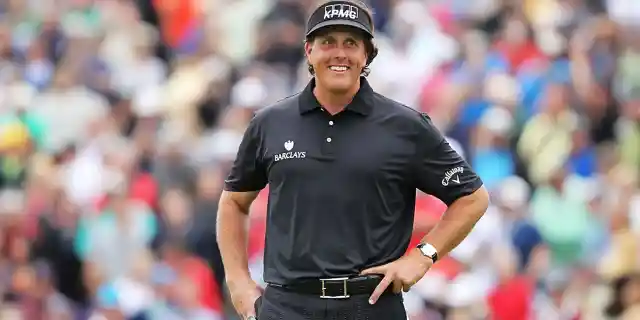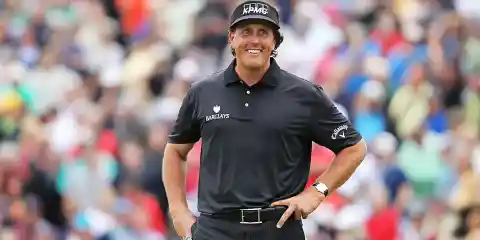 Number Nineteen: Lionel Messi
The Argentinian FC Barcelona player is the best football player alive today, along with his life-long rival, Cristiano Ronaldo. His agility and technical abilities position him as the most respected player alive. Despite having been investigated for tax evasion in 2013, Messi remains one of the highest paid FIFA players of all time. Net worth: $180 million.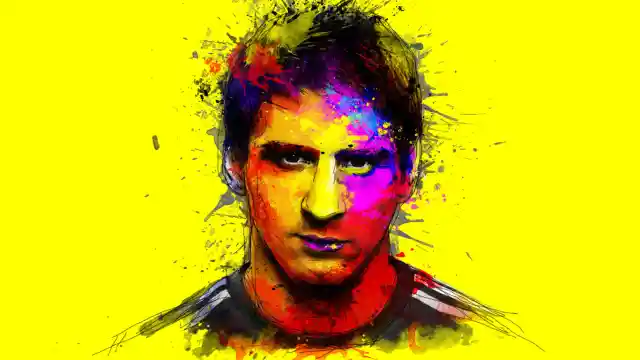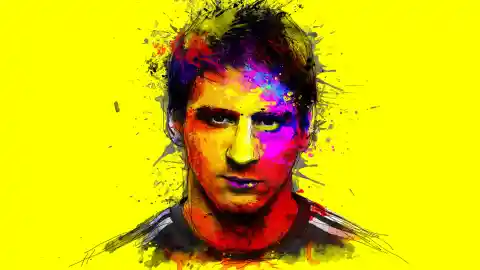 Number Eighteen: Derek Jeter
Derek "The Captain" Jeter was Yankees' most prolific figure for consecutive 20 seasons. Jeter's outstanding performance pales in comparison to his marketable power. With a portfolio of endorsement that includes advertisement beasts such as Nike, Ford, Gatorade, Visa and Gillete, Jeter's profits quickly surpassed those of his colleagues. Net worth: $185 million.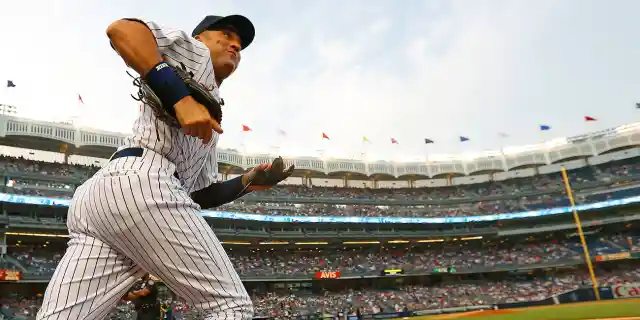 Number Seventeen: Gary Player
The South African golfer started playing professionally at 14 years old and ended up winning nine major championships. Player is a noteworthy golf course designer, with over 300 projects successfully executed. The golfer spends large portions of his fortune on his humanitarian organization, The Player Foundation, which aims to bring quality education to underprivileged communities. Net worth: $200 million.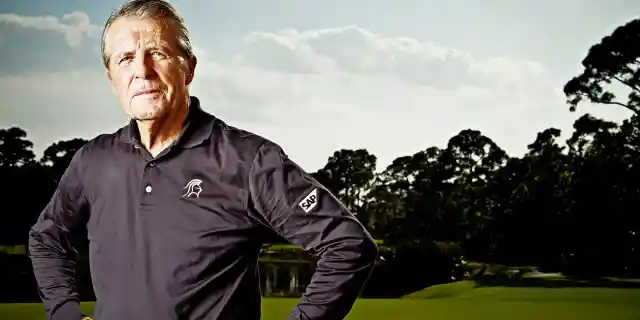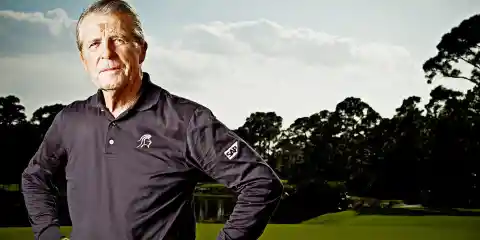 Number Sixteen: George Foreman
Two-time heavyweight champion George Foreman retired from professional boxing in 1977 and turned to religious ministry, only to return to the competition ten years later. His electric grill business, along with his endorsements, have left him with a multi-millionaire net worth: $250 million.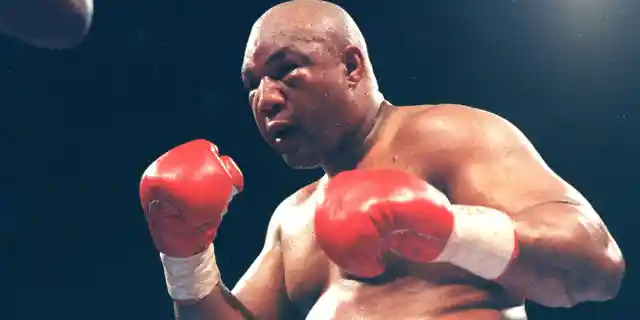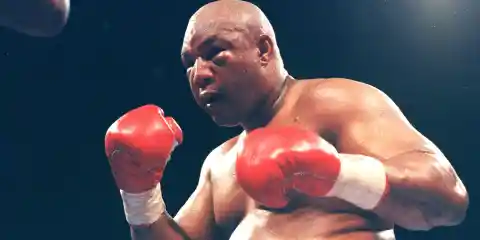 Number Fifteen: Cristiano Ronaldo
Cristiano Ronaldo is, without a doubt, the most marketed and profitable figure in the European sports scene. Ronaldo earns a whopping $51.000 a day, or $0,6 a second! Though most of his income comes from his football performance, Ronaldo earns millions from his business ventures and advertising campaigns… and even from his tweets. It definitely doesn't suck to be Ronaldo. Net worth: $250 million.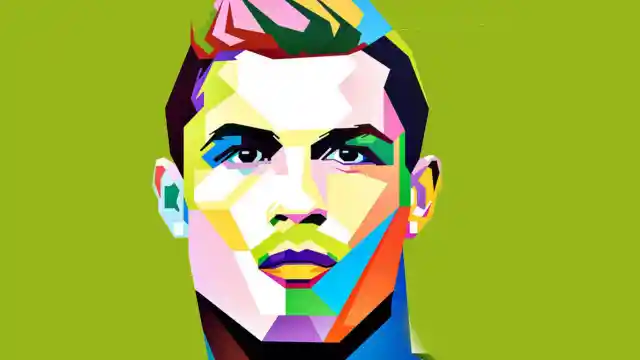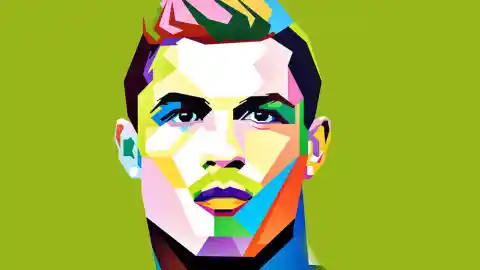 Number Fourteen: Kobe Bryant
Bryan is the all-time score leader in the Lakers' history. Before he even started playing in the NBA, Bryant already had a contract with Adidas which reported him $48 million. That was the first of many astronomical endorsements for the player. Net worth: $260 million. Stay tuned for parts two and three, coming soon with more high-earning athletes!