We are back with our third—and final—part of our list of the all-time richest athletes in the world. You can probably guess who comes in the first position, but you will be shocked to find out just how much money these athletes have!
Number Six: One of the Richest Athletes – Shaquille O'Neal
During his 19 year NBA career, O'Neal played with Orlando Magic, Los Angeles Lakers, Miami Heat, Phoenix Suns, Cleveland Cavaliers and Boston Celtics. He has a parallel rapping career, which earned him a platinum album in 1994. Net worth: $350 million.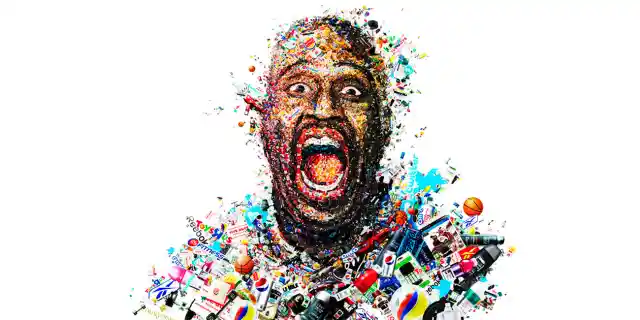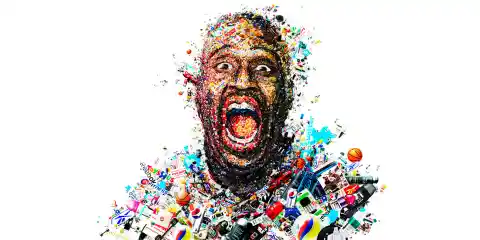 Number Five: Magic Johnson
Johnson is an ex-professional NBA player and current business owner. He is the CEO and founder of the Magic Johnson Enterprises, which comprises several subsidiaries, including a record label, a movie theater chain, and a film studio. Net worth: $500 million.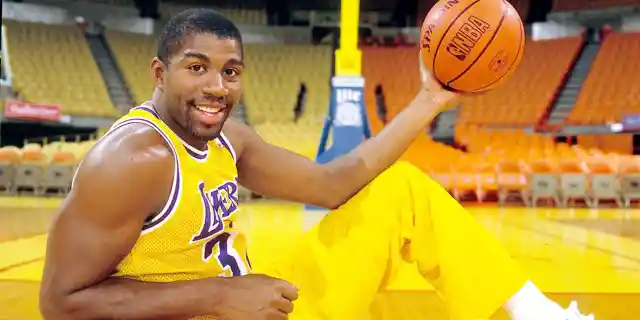 Number Four: Tiger Woods
Woods earned $486,000 on his first major championship (which he won) and ended up dominating the golf scene for over a decade. Most famous for the numerous sexual scandals surrounding his persona, it took a while for Tiger Woods to regain his professional status, inside and outside the golf course. In 1996, he founded the Tiger Woods Foundation, aimed to promote golf among children from underprivileged backgrounds. Net worth: $550 million.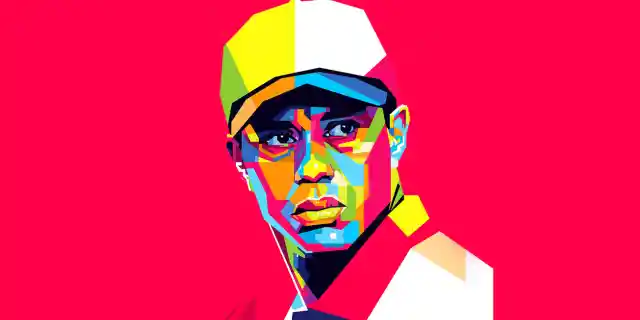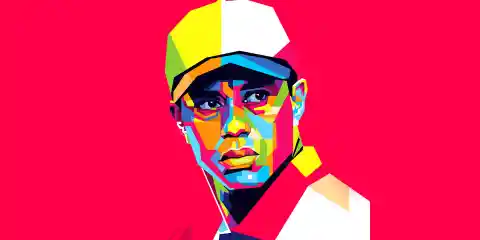 Number Three: Arnold Palmer
Arnold Palmer, nicknamed "The King", is an ex-professional golfer and business owner who turned to winery and beverage production. He owns several golf resorts and events in the U.S., all under the Arnold Palmer Enterprises. Net worth: $675 million.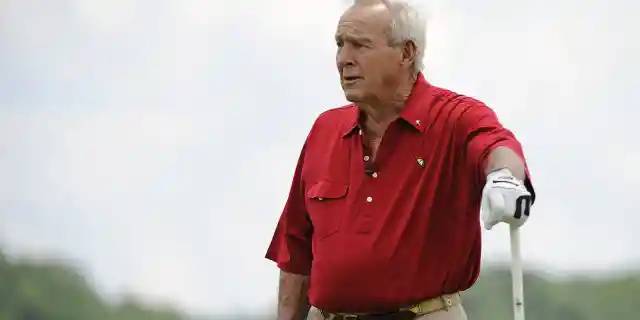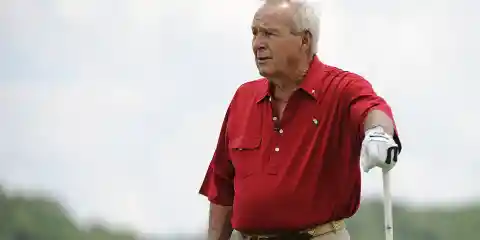 Number Two: Michael Schumacher
Schumacher used to be a professional Formula One driver until 2013. He holds the record for most victories and fastest laps, among others. In 2013, he suffered a skiing accident in the Alps that left him severe brain injuries. Schumacher finally woke up from a coma six months after the accident but is still suffering from the numerous sequels the collision left on his body. Net worth: $800 million.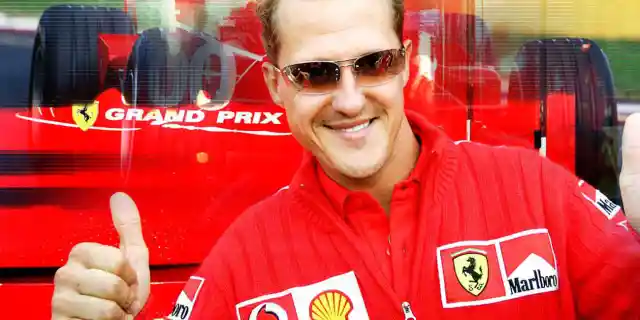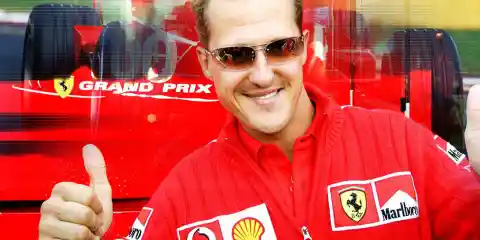 Number One: Michael Jordan
There's not a lot to say about Michael Jordan that hasn't been mentioned already. The greatest basketball player of all time won, pretty much, every NBA award to ever exist. His Nike endorsement inspired the iconic Air Jordan sneakers. He is, currently, the only athlete in the world to reach a billion dollars net worth: $1 billion. Did you guess any of the entries in this list? Stay tuned for new interesting articles!