You're a good fan of the WWE, and you want to know who the most beautiful divas in the field right are now. Here's a nice list covering that.
Number Twenty: Cameron
The curvaceous damsel loves to sport some long hair and bracelets. She's very attractive.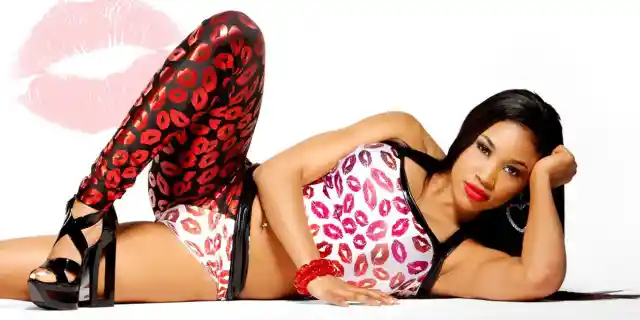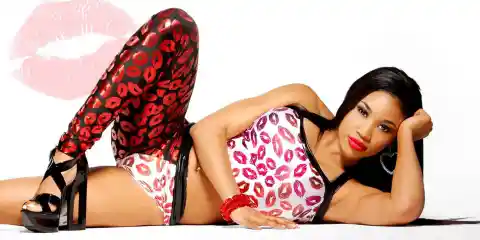 Number Nineteen: Summer Rae
This extremely attractive blonde has a killer smile. She has a taste for tight dresses.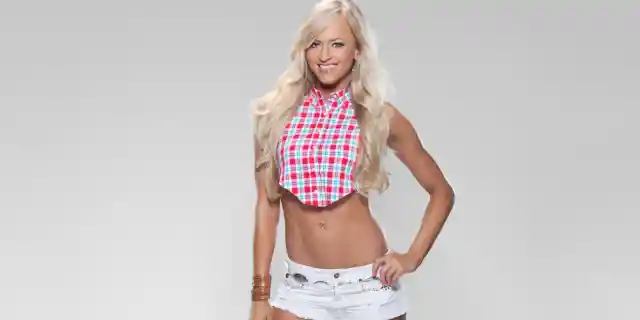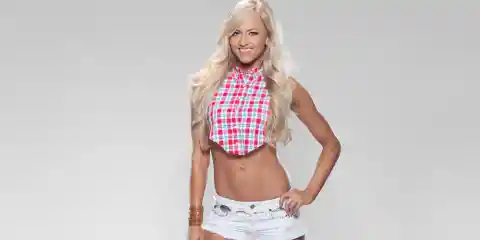 Number Eighteen: Charlotte
She's the type that loves some lavishness. You should see her in her nice wears!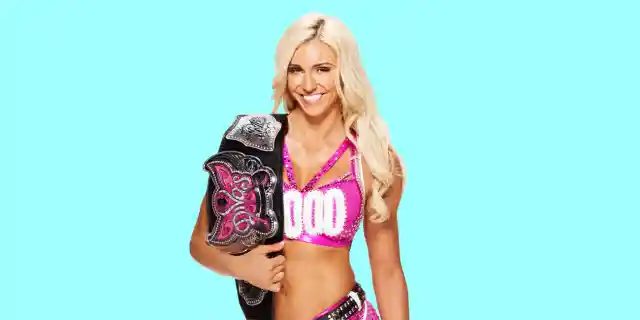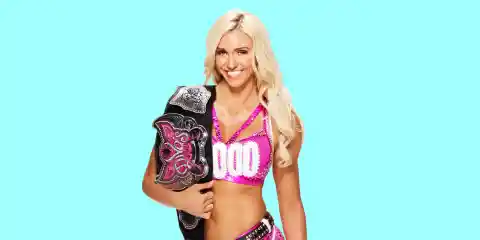 Number Seventeen: Stephanie McMahon
See her strike a pose with her expensive watch on and you'll drop. See her strike another pose like a boss, and you'll drop again!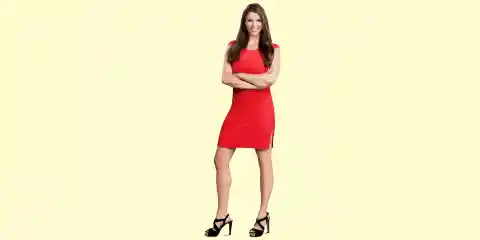 Number Sixteen: Naomi
Presenting herself as the ultimate black-beauty is her thing. Naomi can steal you with her eyes!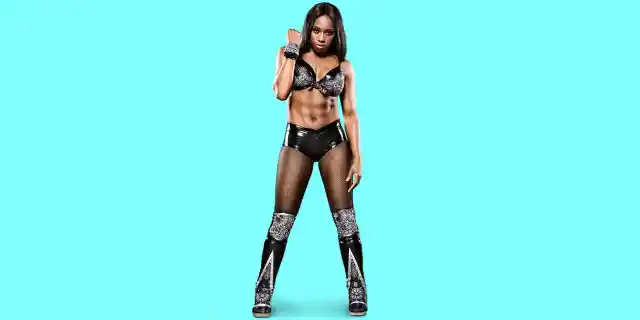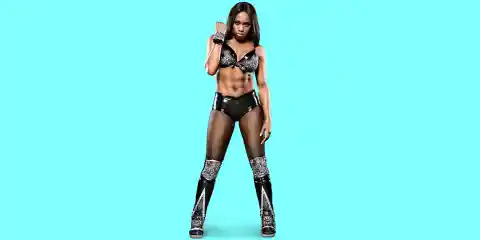 Number Fifteen: Sasha Banks
She has a thing for "see-throughs" and manicure. She looks every bit a good dancer!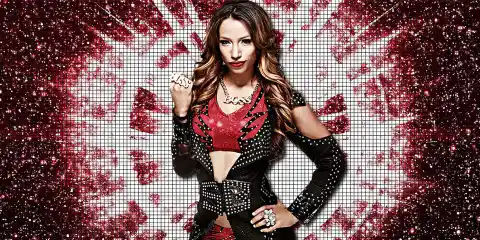 Number Fourteen: Rosa Mendes
She has a body that can fit any type of dress. Rosa can kill you with a smile!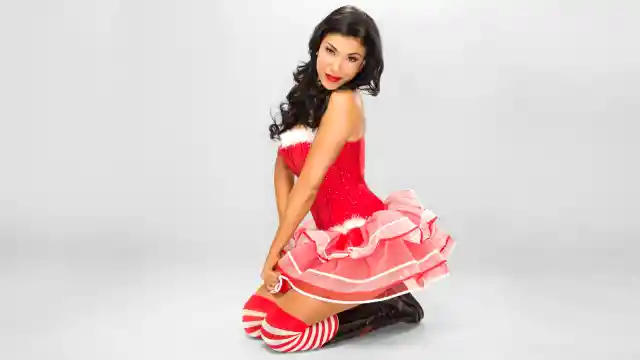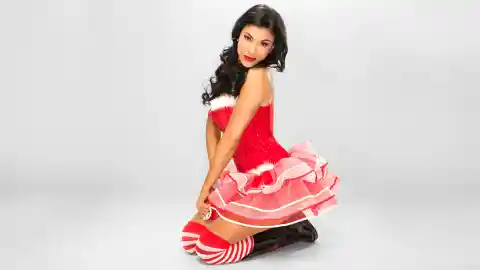 Number Thirteen: Natalya
She's a lovely blond with a good taste for fashion. I love her confidence!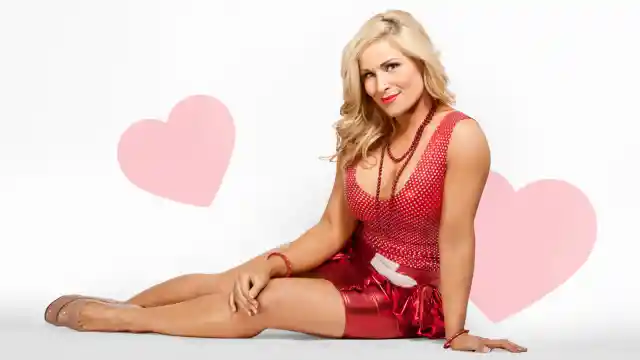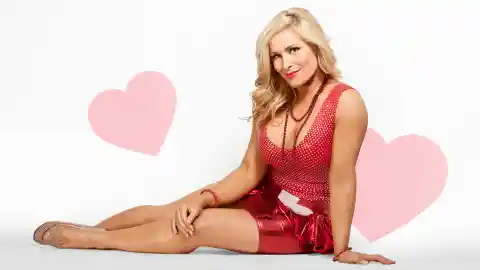 Number Twelve: Emma
She has that kind of style that makes you want to drool at her. She's really hot!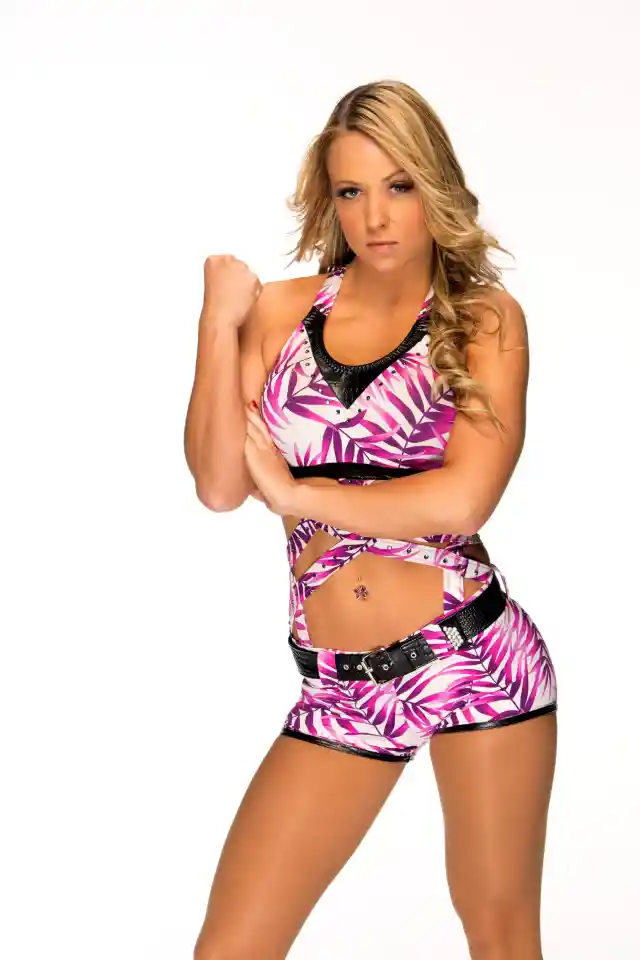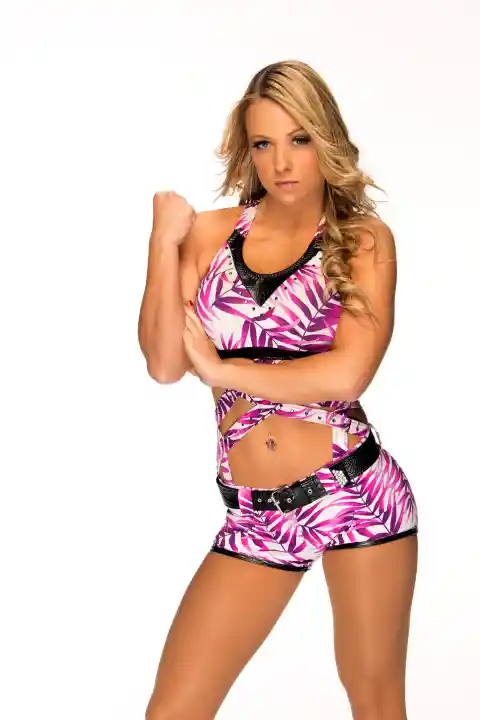 Number Eleven: Layla
By all accounts, she's a beautiful lady. She loves tight and short dresses that make her look even more attractive.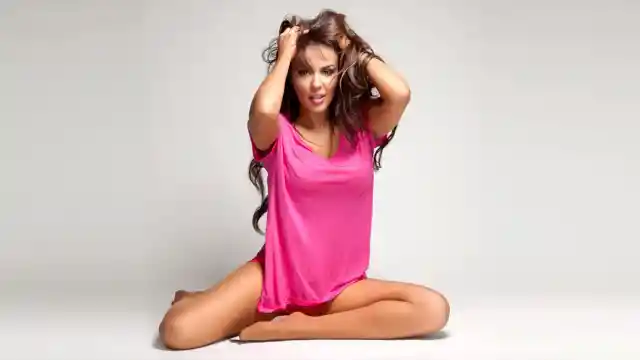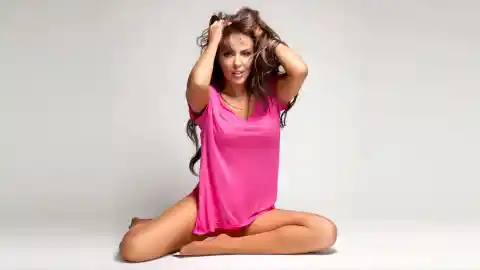 Number Ten: Renee Young
It's a hard bargain to find Renee without her lovely smile. She loves red dresses that go so perfectly with her physique.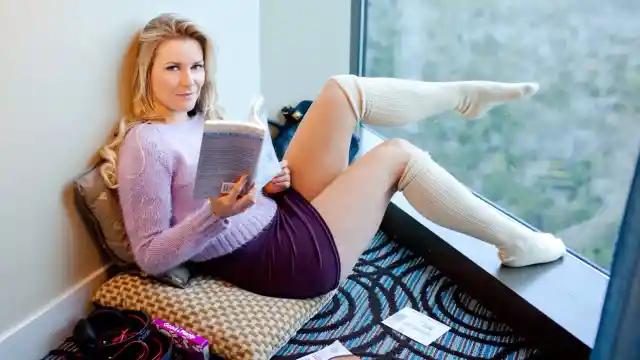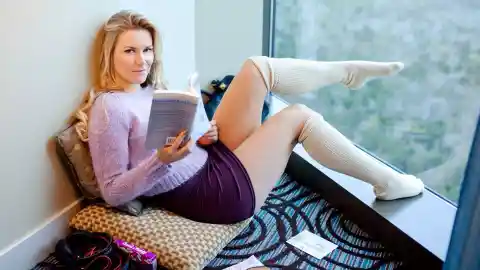 Number Nine: Alexa Bliss
This lady looks almost too hot in heels and a bikini. You'll love her eyes!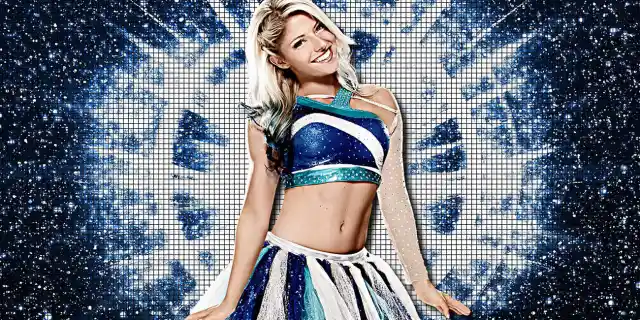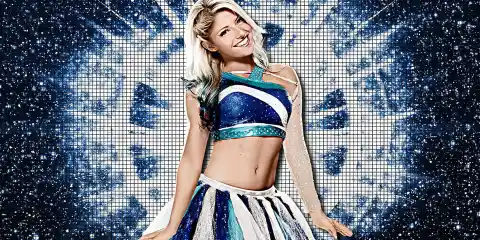 Number Eight: Jojo
She's a real black queen. Her attractive curves and smile blows people's minds!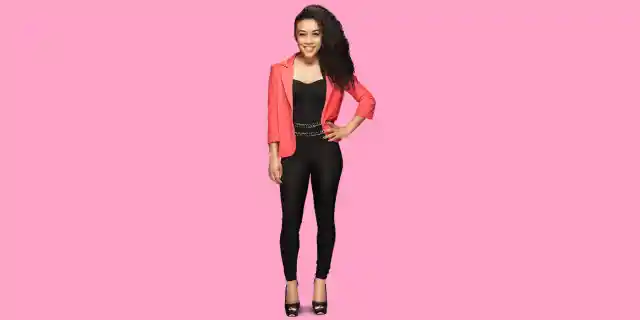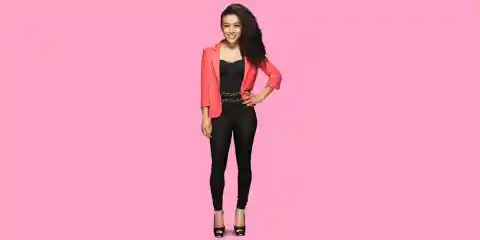 Number Seven: Eden
She has the perfect body for nice, well-fitting dress. And she backs that up with some good confidence!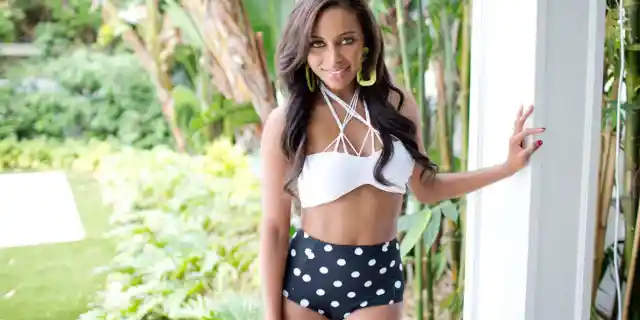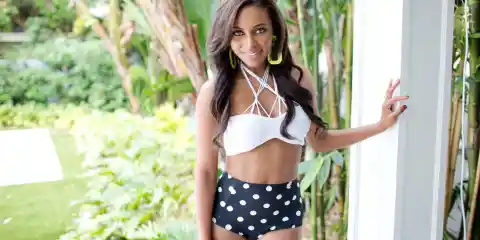 Number Six: Lana
She's the stylish type. If she puts on an "official" look, you'll fall for her!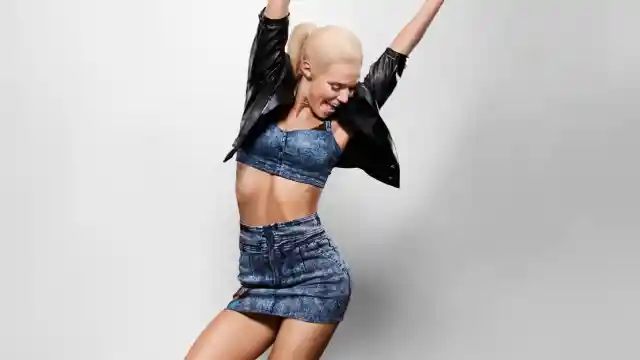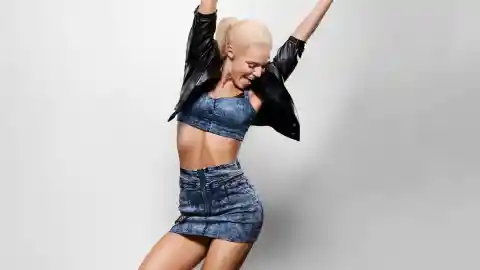 Number Five: Alicia Fox
She's clearly the wild type. Catch her in a dress or pants, and you're for another glance e every time!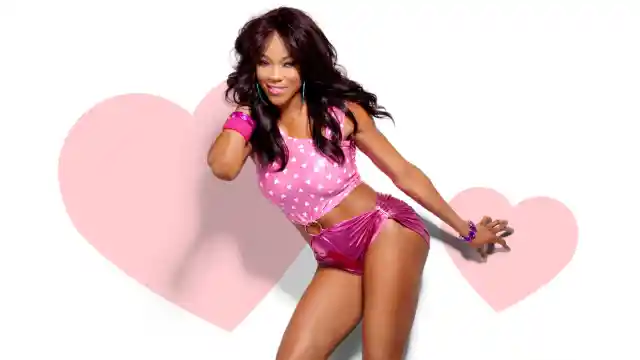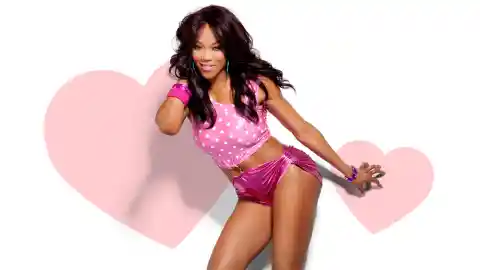 Number Four: Eva Marie
She's loves her class. She has a thing for red hair. She's a bomb!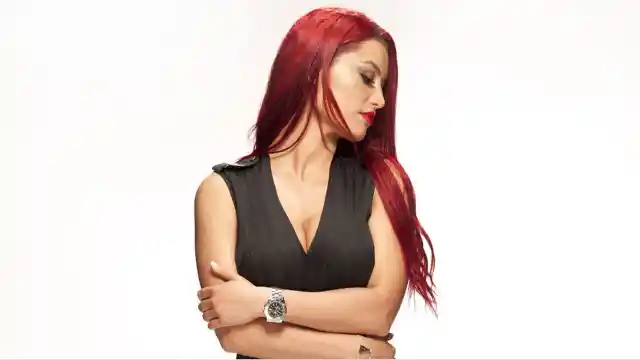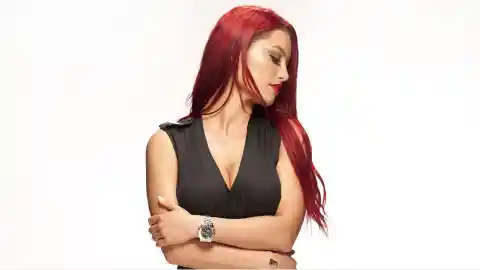 Number Three: Paige
She's outgoing and loves to play in the snow. Paige is beautiful every day!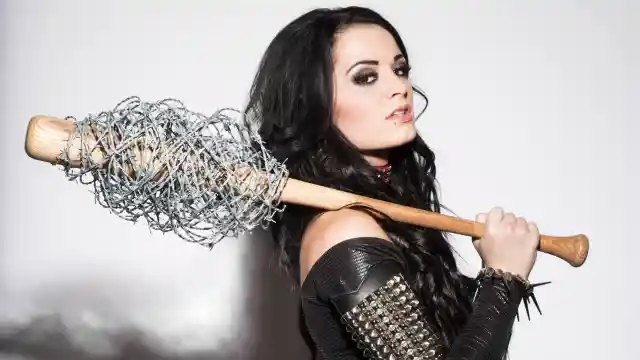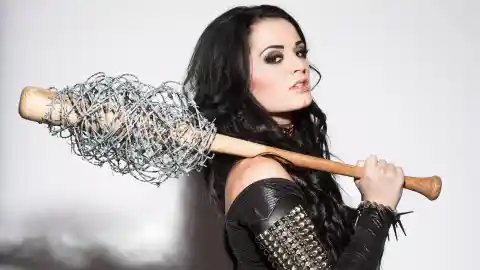 Number Two: Aj Lee
Just like the lovely outfit she dons at "work," she classy even outside the ring. You should see her smiling in a dress.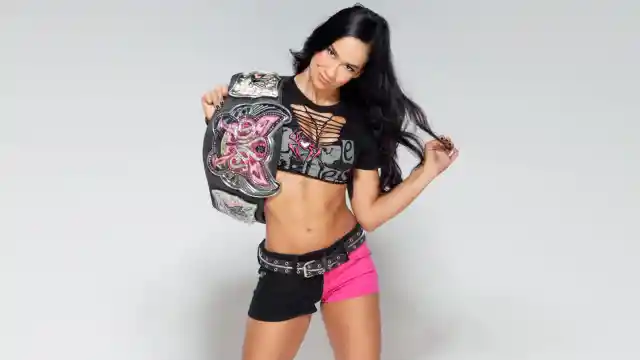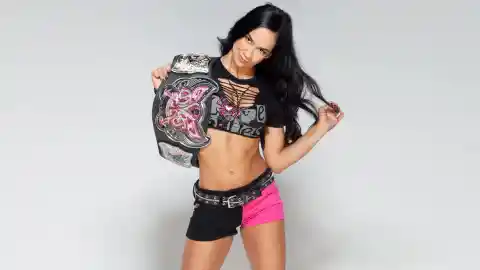 Number One: Most Beautiful: The Bellas Twins
These two are really the most beautiful. They love doing things together and wearing tight costumes that expose their curvy bodies. You would love them any day!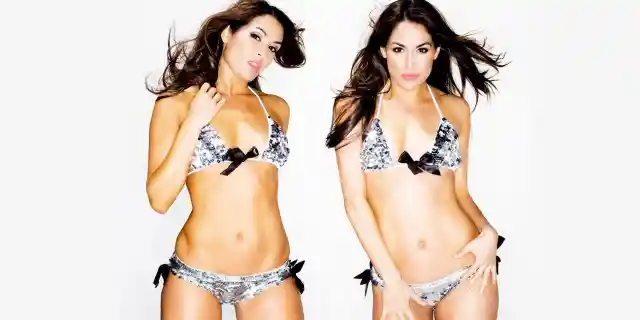 It's clear that you enjoyed reading about these most beautiful divas currently shining in the WWE. Stick around for more interesting articles.