Do you believe that aliens exist? If not, then you better start looking around you, because they're everywhere.They have long been established as the controllers of our surveillance and record every step you take. They record information about the state of your skin, react to your movements and use you as a trap. These creatures rarely sleep and will strike at any time of day or night. Here's a huge hint: they're all insects.
Number Twelve: You already scared? Here's to hoping this guy doesn't watch you sleep.
Number Eleven: And so? Think those antennae pick up any extraterrestrial signals?
Number Ten: Do not worry, we won't harm you. Those could be water droplets all over, but they could also be…use your imagination.
Number Nine: Let's be friends. Time to pick up some BFF bracelets.
Number Eight: Do you see us as enemies? He just needs a hug.
Number Seven: Come on, smile! Those eyes are clearly hiding cameras.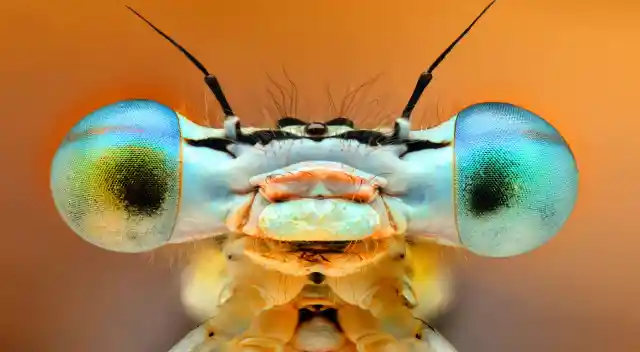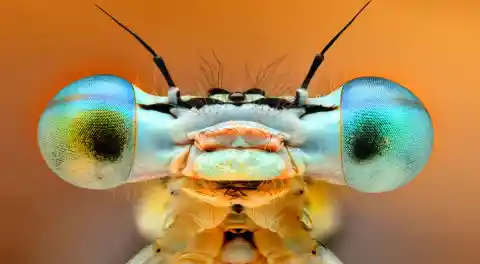 Number Six: We are not as dangerous as you think. They sure do look dangerous, though.
Number Five: We just need some time to warm up to you. This one is green with envy.
Number Four: Better not confront us. He will fight you.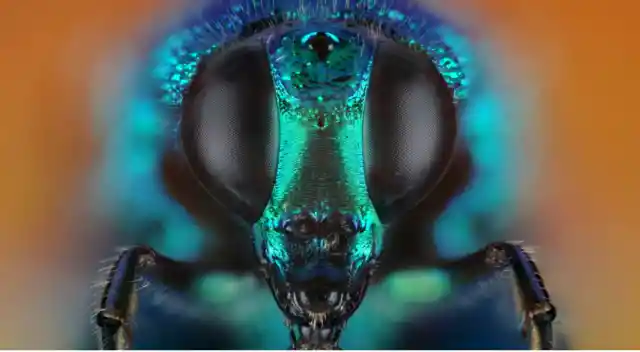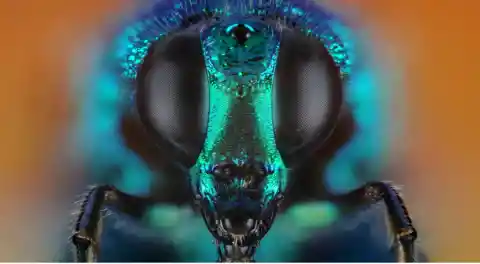 Number Three: Do as we say. This guy looks like a boss.
Number Two: We are always looking through rose-colored glasses. At least this one is optimistic.
Number One: Then all of us will be able to see the flower. Just like your parents taught you: bee nice.