We have all dreamed of miraculously hitting the big time as a young kid though we never seem to have the motivation to do so; however, these 10 kids somehow made it happen and became the youngest American billionaires! We can't imagine this feat was easy to accomplish, especially at such a young age. Heck, the majority of American adults can't even imagine becoming a billionaire! Despite the odds, these youngsters made their financial dreams come true, and we are here to tell you how. Be sure to check back for our coming part two article, where we present the top five youngest American billionaires!
Number Ten: Jack Dorsey. Worth: $2.7 billion. Jack Dorsey is a famous businessman and web developer, most known for his internet entrepreneurship. He is best known as one of the co-founders of Twitter, as well as the electronic pay system, Square. Today, he is only 39 years of age.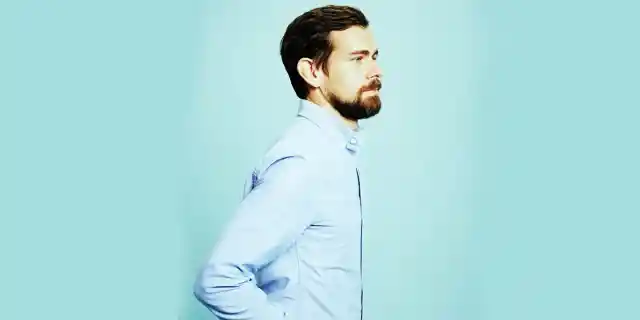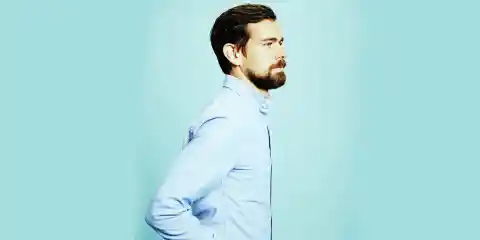 Number Nine: Robert Pera. Worth: $2.8 billion. Pera started out as an engineer for consumer technology with the big boss of Apple, Inc. in 2003. In 2005, he moved on to create Ubiquiti Networks, Inc., which specializes in the latest wireless technology. At the age of only 38, he currently holds the title of Chief Executive Officer of the company.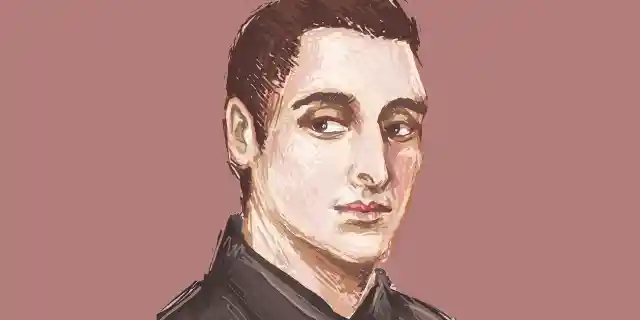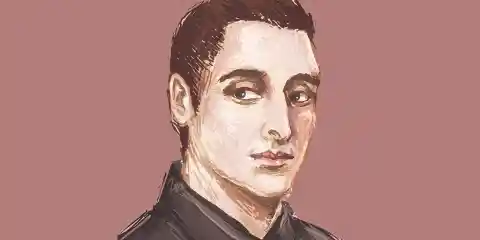 Number Eight: Travis Kalanick. Worth: $3 billion. Entrepreneur Travis Kalanack is responsible for the creation of Red Swoosh, a file sharing internet service. In addition, he also cofounded the Uber company, which has grown quite a reputation in recent times. At the age of only 39, he has accomplished the feat of making Forbes' list of the top 400 richest Americans.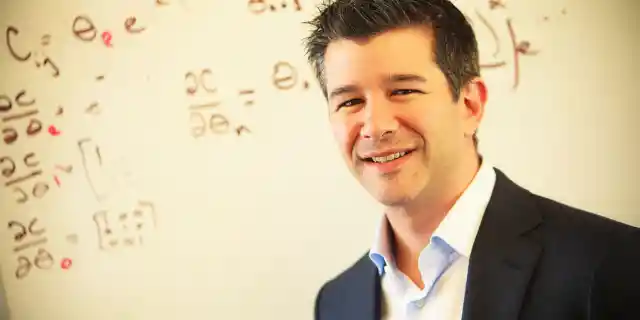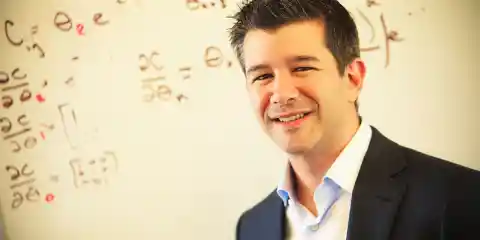 Number Seven: Sean Parker. Worth: $3 billion. Sean Parker is most well-known for his role in partly founding Napster. This company was ultimately successful upon its creation, being the first music site to offer free downloads. The site was frowned upon for its actions of piracy, however, the business proved to remain successful after finding loopholes. He also later became the first president of Facebook, as well as cofounded other companies such as Plaxo, Causes, and Airtime.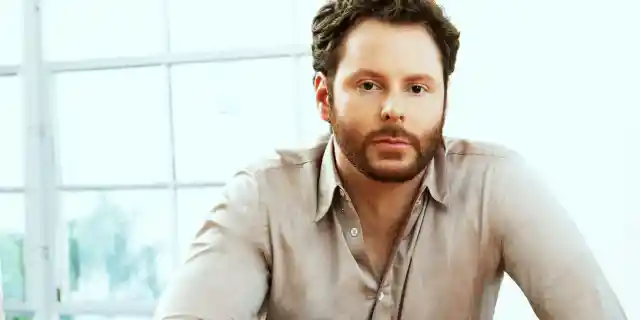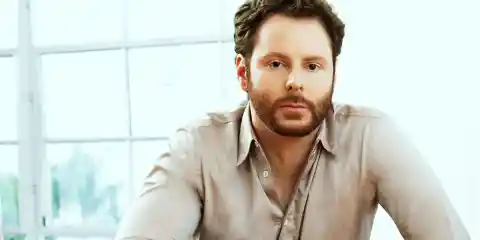 Number Six: Nick Woodman. Worth: $3.9 billion. Nick Woodman, about 40 years of age today, is the founder and CEO of the wildly successful GoPro brand. He came up with the idea after experiencing difficulties trying to shoot video of himself surfing on camera and thought a device should exist in order to more easily capture sporting activities on film. He began selling as early as 2005 when he was only 30. Be sure to check back for our coming part two article, where we present the top five youngest American billionaires!