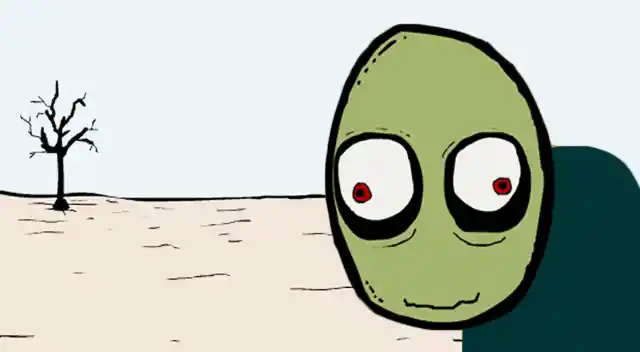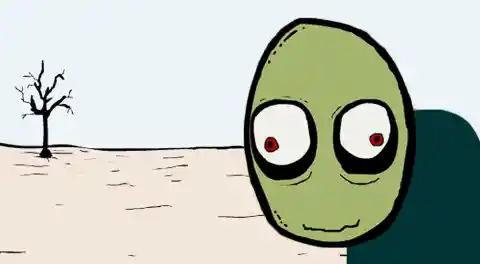 In the last two decades there have been countless viral videos on YouTube, so it's understandable if you have forgotten a few of them. This top 10 list will help remind you of the videos that were hits all over the world.
Number One: Friday. Remember that girl who sang about her favorite day of the week, Rebecca Black? Maybe next she'll write a song about her least favorite day of the week…we're guessing it's Sunday.

Number Two: Grape Lady Falls. You have to remember that news anchor that fell out of a bucket during a grape stomping-contest. By the sound of the noises she was making, she must have broken every bone in her body.

Number Three: LEAVE BRITNEY ALONE! Even we can admit to forgetting about Chris Crocker. His viral fame fast and short, but thankfully, his video wasn't.
https://www.youtube.com/watch?v=kHmvkRoEowc
Number Four: What What in the Butt. Boy, was Samwell a hit for a while. Remember when South Park made a parody of his video? Yeah, his video was that viral.

Number Five: Greatest Freak Out Ever. This should be a warning to people that they should keep their gaming in check, because your mom WILL cancel your World of Warcraft account if she thinks you're getting too out of hand.

Number Six: Numa Numa. Remember that guy who recorded himself lip-synching to that weird European pop song? Come to think of it, he was kind of creepy.

Number Seven: Salad Fingers. Even more creepy than the numa numa guy was Old Greg. You have to remember this video, even if you don't want to.

Number Eight: Zombie Kid Likes Turtles. Short and sweet was the video of the kid whose face was painted like a zombie. He knew that in an interview it's important to put all your thoughts into one sentence.

Number Nine: Scarlet Takes a Tumble. Poor Scarlet, she probably thought stepping up onto that coffee table in those four-inch heels was a perfectly fine idea. Watching this video again makes you wonder why she would put it up on YouTube (although who can blame her?).

Number Ten: Prancercise: A Fitness Workout. Joanna Rohrback is one innovative cougar. She came up with her own workout and was smart enough to record it and put it on YouTube. What an entrepreneur.