Our part one article with the ranking of the first five most popular sports across the world really got your mind spinning about international sports culture. Finally, we have returned with our part one article to complete our list with the top five of all sports across the world! Keep on reading to find out if your favorite makes the list!
Number Five: Tennis
It may not be quite as entertaining as table tennis, but apparently it has a unique charm. Tennis has over one billion passionate fans around the world. It is most popular in areas such as the United States, South America, various parts of Europe, and Asia.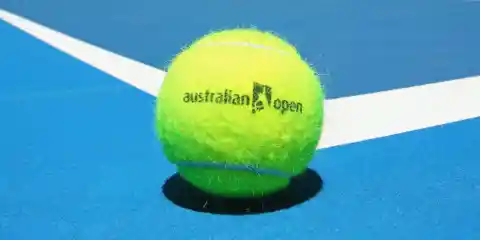 Number Four: Hockey
Being one of the most violent and gory options for sports watching, hockey has gained roughly 2.2 billion fans across the world. These fans must love to watch men get down and dirty on the ice. The sport is especially popular in Asia, Africa, the United States, Europe, and Australia.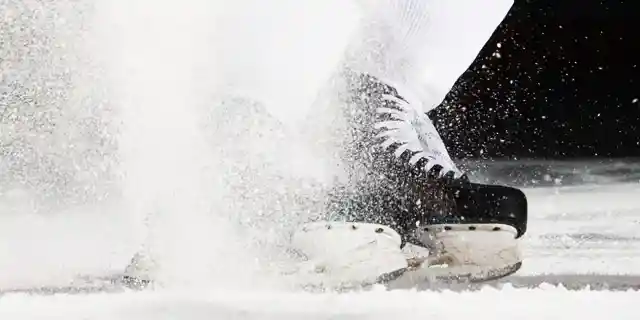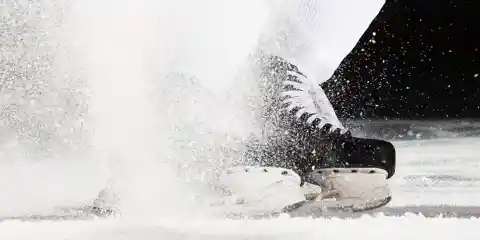 Number Three: Basketball
As we reach the top of our list, basketball rings in at number three in the world. The sport is beloved mostly in the United States, Canada, China, and the Philippines. In all, it is estimated that basketball has accumulated roughly three billion fans.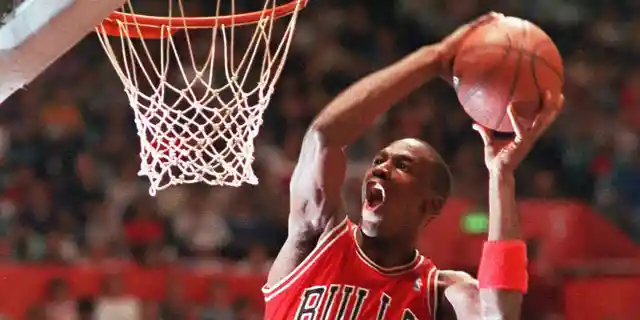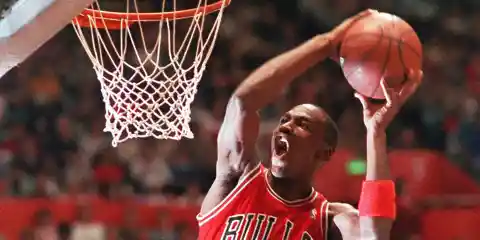 Number Two: One of the Most Misunderstood Sports – Cricket
Though we don't usually hear much of this sport in the United States, cricket is extremely popular in the rest of the world. Bringing in the adoration from more than three billion fans, this sport has earned its place as the number two sport in the whole world. It is most popular in India, the United Kingdom, Pakistan, Asia, and Australia (just to name a few).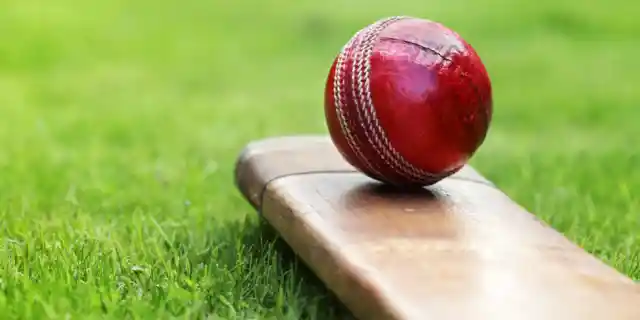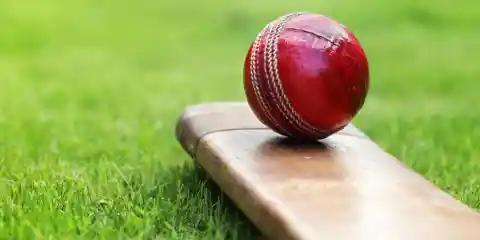 Number One: Football (Soccer)
Not surprisingly wrapping our list is soccer, holding the title of the number one most popular sport in the world. It is played across Africa, Asia, the United States, South America, and is especially popular in most of Europe. Their extremely passionate fan base is composed of more than 3.5 billion people, and still growing. We hope you enjoyed the ranking of our list of the top 10 sports across the world!