Saturday Night Live celebrated its 40th anniversary in style last season. Sure, the three-and-a-half hour special welcoming back alums and esteemed guests was entertaining, but the real celebration should be because of its talented cast. SNL often gets a bad rap because people are partial to "their" version of the show. If we look at the 2014-2015 cast ten or fifteen years from now, we might consider them one of the best ensembles the NBC institution has ever produced. Here's a look at the top 10 cast members from last season.
Number Ten: Beck Bennett. Before Beck Bennett joined the cast in 2013, he was sitting at the kids' table. He played a wry adult talking to children in AT&T's "It's Not Complicated Campaign." Since joining the cast, Bennett's most recognizable character is Mr. Patterson, a businessman with a baby's body. Bennett also stars in a number of shorts with Kyle Mooney and stole the Mr. Westerberg sketch, one of last season's best shorts.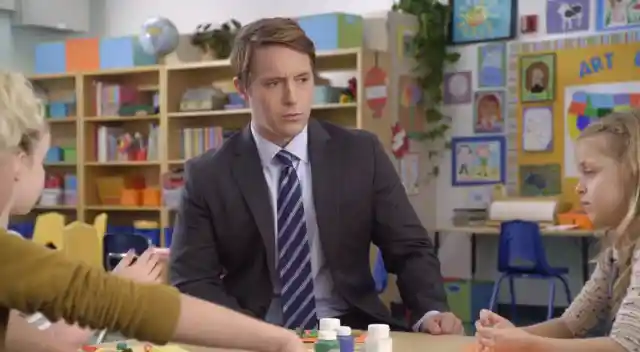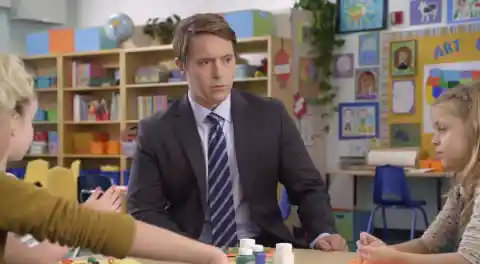 Number Nine: Sasheer Zamata. SNL has received valid criticism for its lack of diversity over the years. The subject resurfaced again during the 2013-2014 season. Due to mounting pressure, SNL hired its first black female cast member since 2007. That actress was Sasheer Zamata, who started off with a bang and hasn't looked back. Her impressions of Michelle Obama, Nicki Minaj, and Rihanna are spot-on. Sasheer is supremely talented, but she needs more exposure on the show.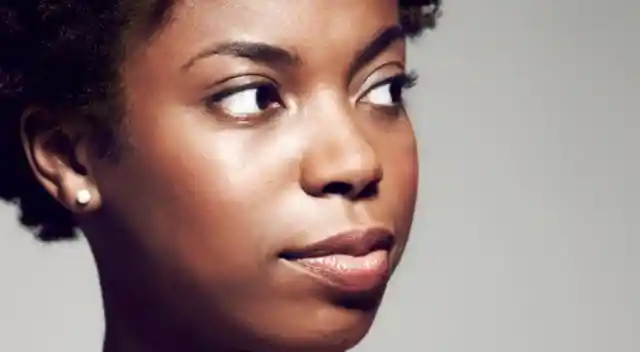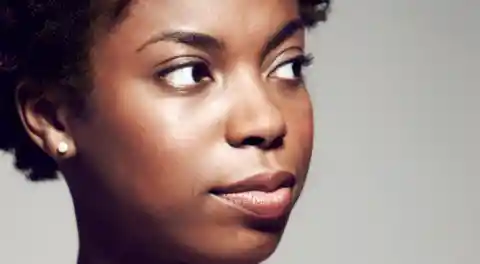 Number Eight: Kenan Thompson. Kenan Thompson has been doing sketch comedy for a long time. Before Thompson joined the SNL cast in 2003, he had already starred in the children's sketch show All That on Nickelodeon. Add that to his experience in movies such as Fat Albert, D2: the Mighty Ducks, D3: the Mighty Ducks, Good Burger, and Snakes on a Plane, and you get a seasoned veteran of comedy. It showed in his performances during his stint, often acting as the principal character in many sketches like D'Andre Cole in What's Up with That? and Reese De'What in Cinema Classics. Reports have indicated that SNL's 40th season was Thompson's last. His quality impersonations of Steve Harvey, Al Sharpton, Rick Ross, and Whoopi Goldberg will be missed in his absence.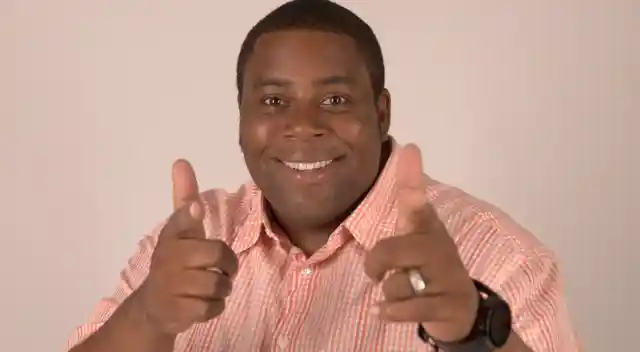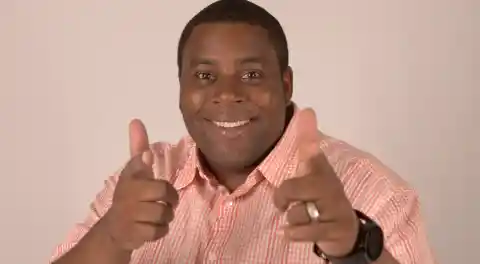 Number Seven: Aidy Bryant. If it weren't for so many other strong cast members, Lil Baby Aidy, as she refers to herself in the music videos Twin Bed and Back Home Ballers, would be higher on the list. Bryant had many standout performances: Tonkerbell, a smokin', swearin', shade-throwin' fairy; Morgan, the naive, straight-laced teen co-host of Girlfriends Talk Show; "a woman who's trying her best" in the Halloween episode's parody of Sia's Chandelier video; and rapping to Chris Pratt about her booty. With Bryant's charisma and comedic timing, she is quickly becoming a fan favorite.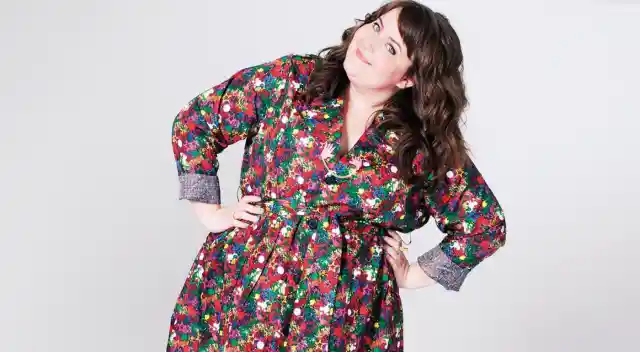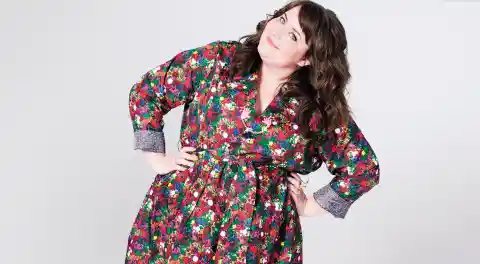 Number Six: Vanessa Bayer. Since 2010, SNL viewers have noticed Vanessa Bayer's many talents. This summer, her comedic ability reached a larger audience as she played Amy Schumer's best friend in the rom-com blockbuster Trainwreck. Bayer is a driving force on SNL, playing characters such as Brecky, an "ex-porn star" who shoots commercials for yachts, champagne, and crystals, and Miss Meadows, an idealistic poetry teacher. Bayer also plays two memorable Weekend-Update characters: Jacob the Bar Mitzvah Boy and romantic-comedy expert Daisy Rose.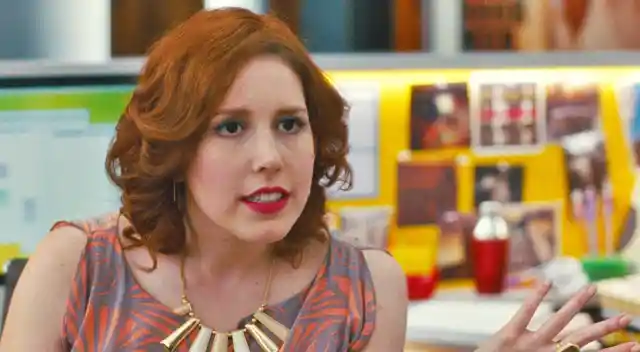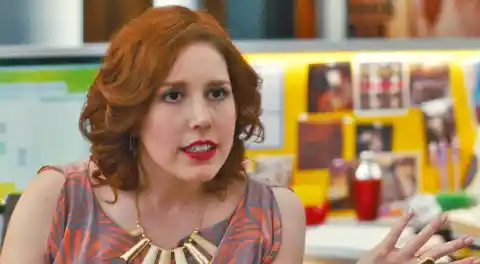 Number Five: Cecily Strong. Cecily Strong's last name is fitting because she has constantly produced strong performances since joining the cast in 2012. Strong has carved out a spot as one of the most prominently featured female cast members on SNL. Her versatility makes her an integral part of the cast. She can sing, dance, do impressions, but most of all she can carry a skit. She co-hosts several different talk shows (Girlfriends Talk Show, Right Side of the Bed with Gracelynn and Corey, and The L.A. Scene) and co-stars with Vanessa Bayer in the wildly popular commercials for "Sunsinker Yok-its," and "Dole-ky and Gabbaba." Strong also portrays Weekend Update characters: The Girl You Wish You Hadn't Started a Conversation With at a Party and a One-Dimensional Female Character from a Male-Driven Comedy.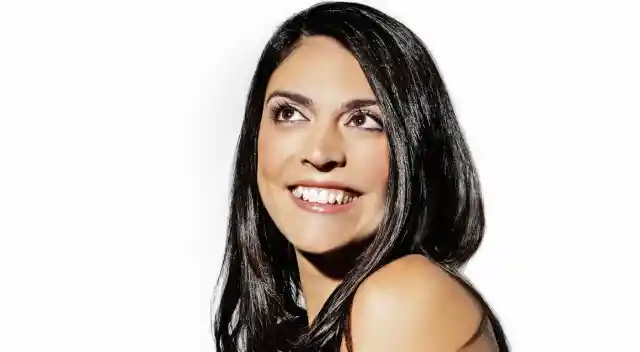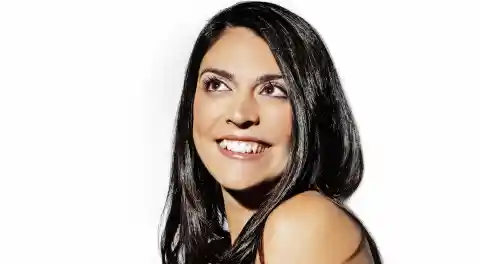 Number Four: Jay Pharoah. When trying to name SNL's best impressionists in its 40 years, Jay Pharoah's name has to be in the conversation. Pharoah is brilliant at what he does, and what he does is impressions. Whomever is thrown Pharoah's way (Barack Obama, Kanye West, Kevin Hart, Jay-Z, Will Smith, or Chris Rock), he has mastered since joining the cast in 2010.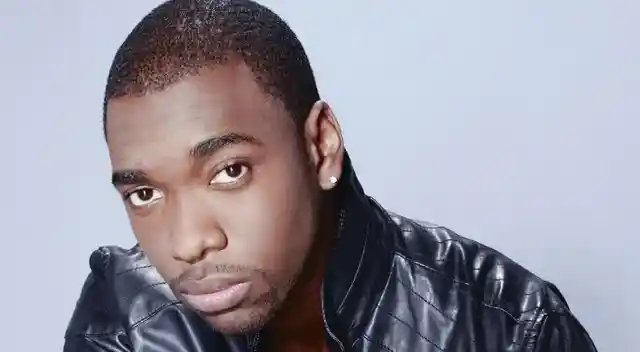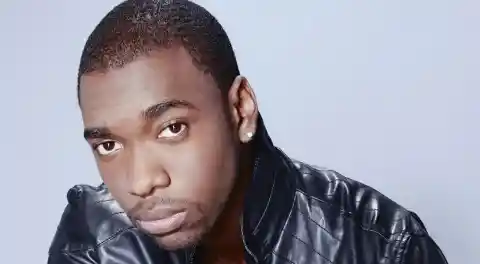 Number Three: Kate McKinnon. In 2014, Kate McKinnon was recognized by her peers by winning best Supporting Actress in a Television Comedy Series at the American Comedy Awards. It is evident that whatever producers need McKinnon to do, she can do and she will do. Like Cecily Strong, McKinnon can dance, sing, do impressions, and carry a skit. Her dance-off with Jim Carrey in the Chandelier parody was legendary. Her impressions of Hillary Clinton, Ellen DeGeneres, German Chancellor Angela Merkel, Jane Lynch, Keith Urban, Justin Bieber, and Ruth Bader Ginsburg ("You've just been Gins-burned") are exceptional. Among her reoccurring characters are cat-lover Barbara DeDrew, Russian woman Olya, and passive-aggressive tenant Mrs. Santini.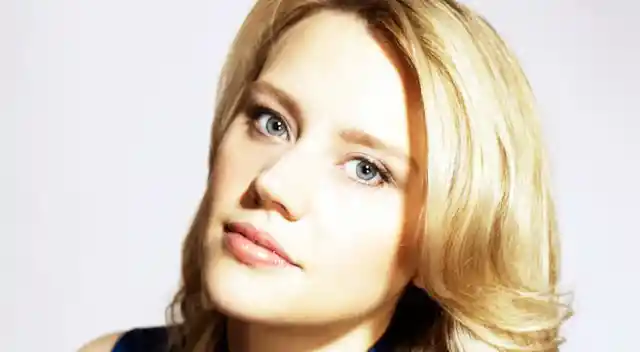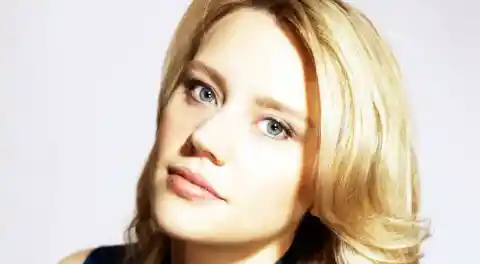 Number Two: Bobby Moynihan. Bobby Moynihan is uniquely talented in that he can make viewers laugh with just a look, but make them pity him one sketch later. Since 2008, Moynihan has delighted audiences as Drunk Uncle, Riblet, Anthony Crispino – who is "pretty sure" about everything – and Kirby, the man who loves his "little kitty cat." His signature impressions are Snooki, New Jersey Governor Chris Christie, ex-Toronto Mayor Rob Ford, and Guy Fieri.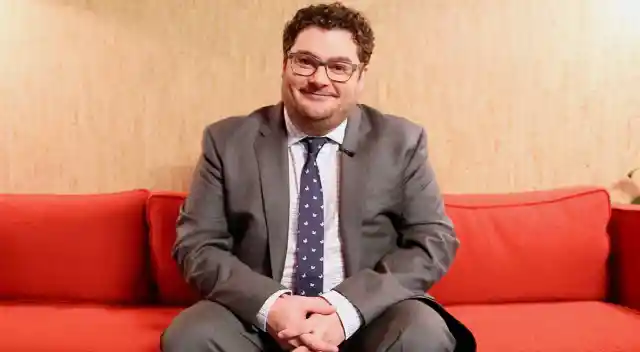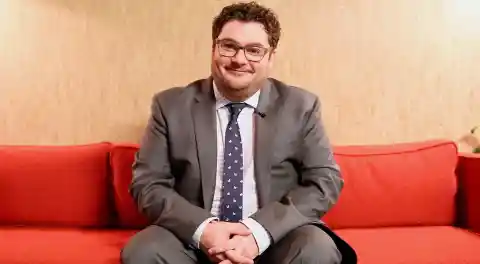 Number One: Taran Killam. While last season's SNL cast is supremely talented as a whole, Taran Killam is the glue that holds the show together. Like Kenan Thompson, Killam had a sketch comedy background before joining the cast in 2010. He was in Nickelodeon's The Amanda Show starring Amanda Bynes and was on Fox's MADtv for the 2001-2002 season. Killam is SNL's go-to guy. He frequently plays the emcee or co-hosts a talk show, so he sets the tone for many of the show's sketches. Plus, he has an extensive repertoire of impressions including Brad Pitt, Christoph Waltz, Charles Manson, Paul Ryan, Eminem, Robin Thicke, and Sam Smith.