Combining elements of soul, blues and jazz, RnB singers have been igniting passion in listeners since the 1940s. These big voices and soothing sounds have helped define the ever evolving genre, leading it to become the backbone of current popular music. Here are 10 of the top RnB singers of all time.
Number Ten: Mariah Carey
Known for her ability to hit ear-piercingly high notes, Mariah Carey's nearly five-octave vocal range has made her a household name when it comes to RnB. Crossing over into pop music with her first hits in the mid-1990s, she has been able to maintain her high profile career for more than two decades.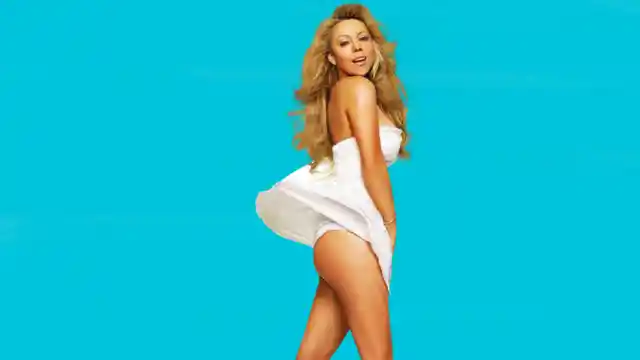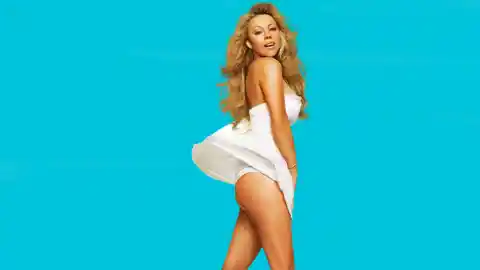 Number Nine: Whitney Houston
Whitney Houston has had countless hits since the 1980s. There aren't many singers that have quite as much power in their vocals than Houston, maker her one of the most inimitable RnB singers ever.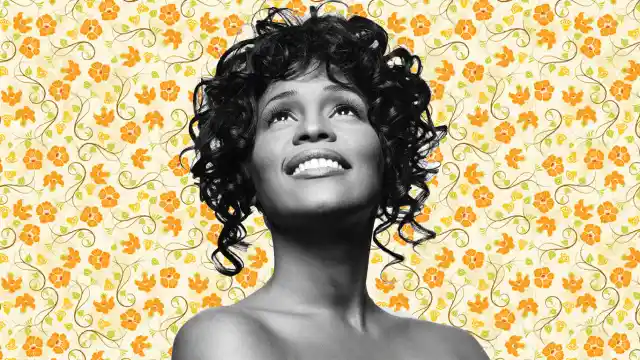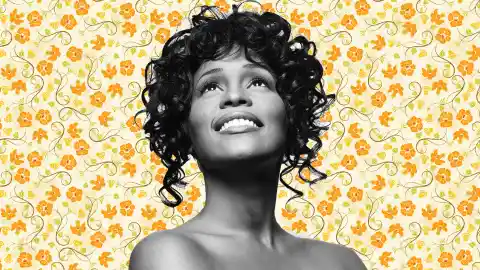 Number Eight: Michael Jackson
Whether singing with his brothers as a little boy in the Jackson 5 or solo as an adult, Michael Jackson's talent is unmistakable. Earning the name, the "King of Pop," his music pushed boundaries and helped bring RnB to a new audience.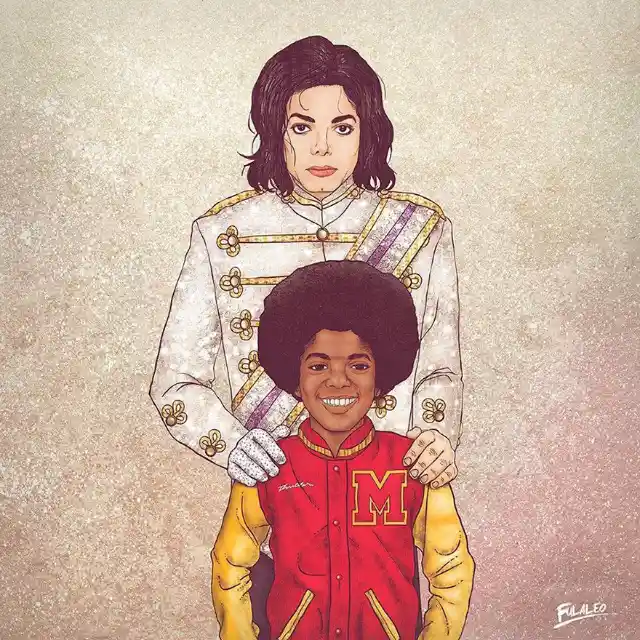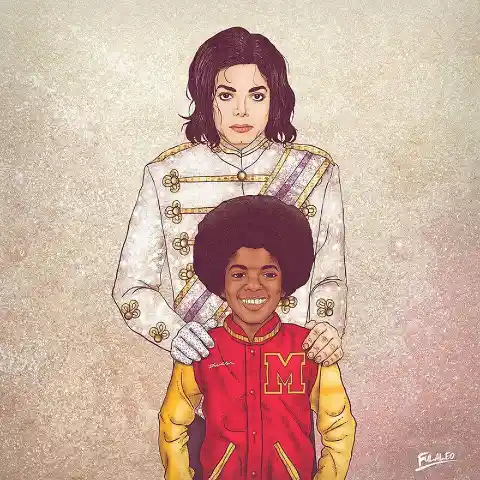 Number Seven: Luther Vandross
Luther Vandross has penned numerous hits for other singers, but was a talented vocalist in his own right. His velvet smooth voice was beloved by fans and immensely respected by his peers and collaborators.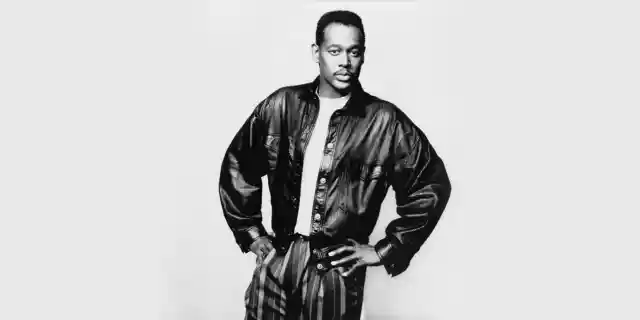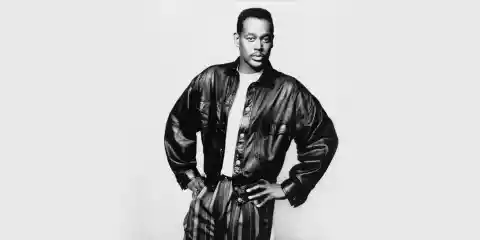 Number Six: Diana Ross
There is no denying that Diana Ross was an influential figure in RnB and soul. Her voice has inspired many female artists to pursue music careers of their own. Over the course of her career fronting The Supremes and singing solo, she has had more hit singles than any other female singer.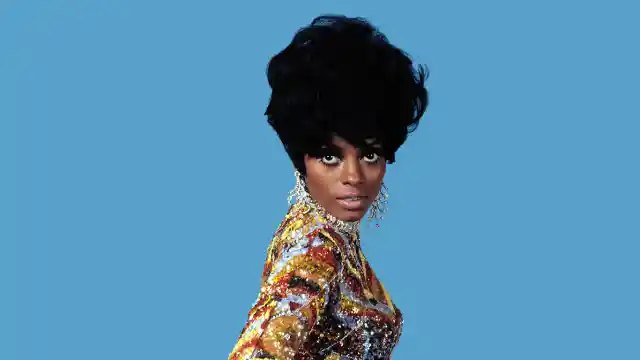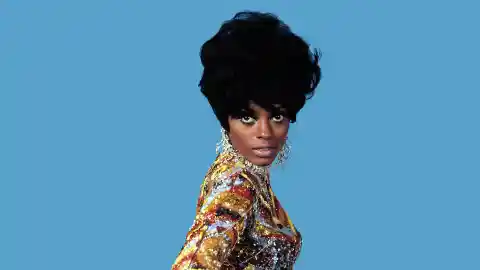 Number Five: Prince
Prince has proven himself to be one of the most versatile singers ever, able to go between RnB and Rock seamlessly. His four-and-a-half-octave vocal range and over-the-top stage presence make him a unique artist both musically and visually, simply because you never know what he is going to do next.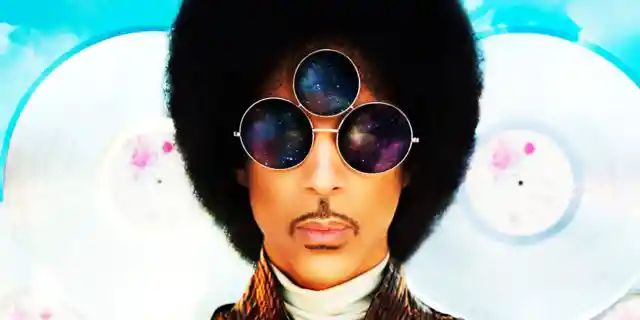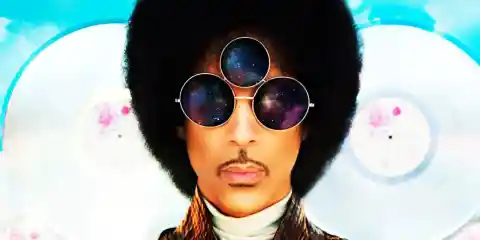 Number Four: Marvin Gaye
Marvin Gaye's sexy baritone has been influential in inspiring some more modern RnB sub-genres. Not only was he a versatile singer, but a successful songwriter and collaborator as well, having worked with numerous musicians in the 1970s.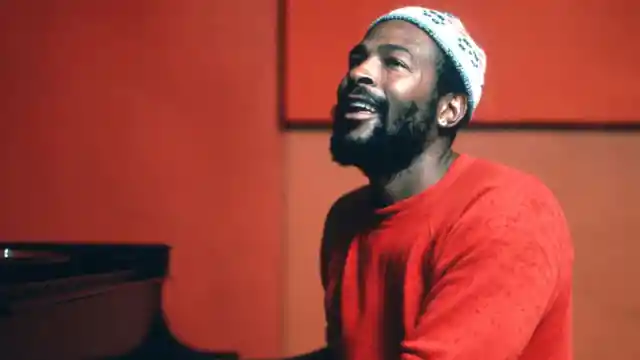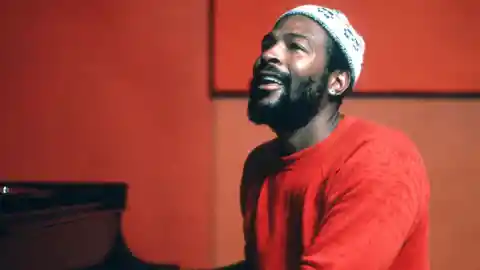 Number Three: Stevie Wonder
With a three-and-a-half-octave vocal range, Stevie Wonder's vocal abilities and music career have been impressive to say the least. Blind almost since birth, he was a piano prodigy, signing his first record deal at just 11 years old. Wonder continues to record and play live to this day, influencing many other vocalists and pianists alike.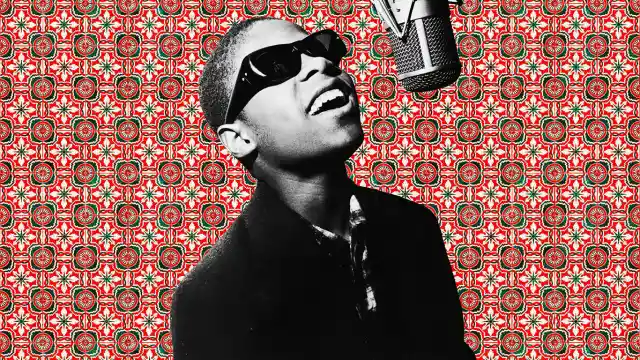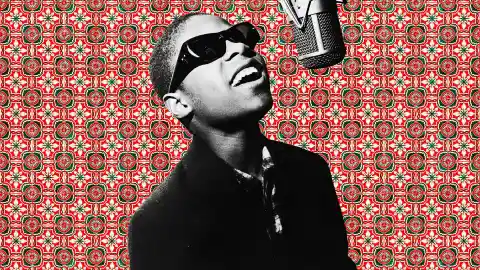 Number Two: Aretha Franklin
Though starting out as a gospel singer, Aretha Franklin has contributed heavily to RnB, with 20 number one singles on the RnB charts. Her three-and-a-half-octave vocal range and powerful delivery have made her one of the most influential artists in the genre, and she is still going strong.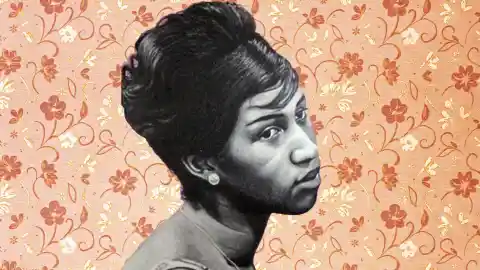 Number One: James Brown
As part of RnB groups, such as The Famous Flames, and as a solo artist, James Brown came to be known as both the "Godfather of Soul" and the "Hardest Working Man in Show Business." He has had 17 songs hit the RnB charts with 16 of them reaching number one. With an impressive vocal range of four octaves and a commanding stage presence, James Brown brought funk and soul into RnB, becoming one of the most influential figures in the birth of the genre. Thank you for reading our list of the top 10 RnB singers of all time. We hope you enjoyed it!