We already brought you part one of this article about the richest transgender celebrities out there, many of which have made it a point to become inspiring symbols for other people out there struggling with identity issues. Some of these you may have heard of, others maybe not, but either way you'll likely learn a thing or two. Here is the second part of our list.
Number Five: Conchita Wurst – $3 Million
Originally from Austria, Wurst is a very famous pop artist and drag queen who became known after performing for the Eurovision song contest. The estimated worth of Wurst is about 3 million dollars. Fans recognize the celebrity because of the beard, as the star identifies as both male and female.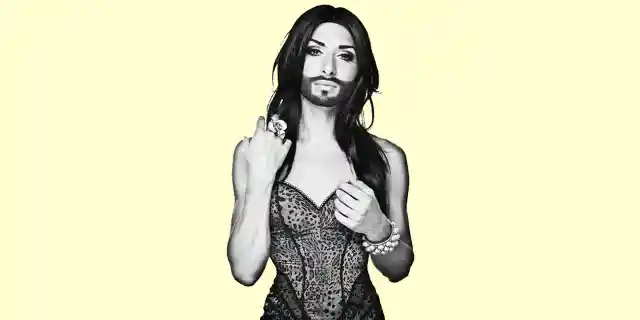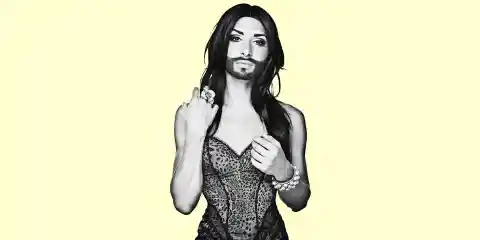 Number Four: Laura Jane Grace – $5 Million
The lead singer of the rock band Against Me! has decided to undergo gender reassignment surgery. Previously named Thomas James Gabel, the star came out as wishing to be a woman in 2012. The band's most recent album reflects the inner turmoil of the singer, and is titled Transgender Dysphoria Blues. Thomas was married with a child when he decided to undergo this surgery, and apparently the wife was not too happy, because they are now separated.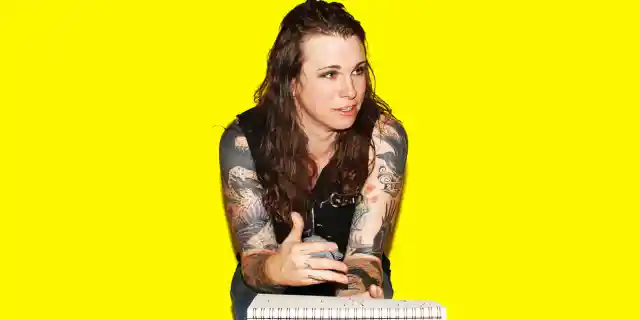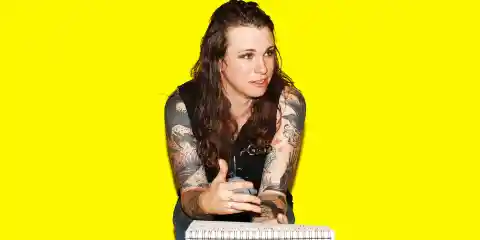 Number Three: Martine Rothblatt – $39 Million
When Martin Rothblatt decided to transition into "Martine", he was married with five children. Martine is a social activist, lawyer, author, and very highly paid CEO. Rothblatt also runs a charity organization focused on improving the public's awareness of transgender problems.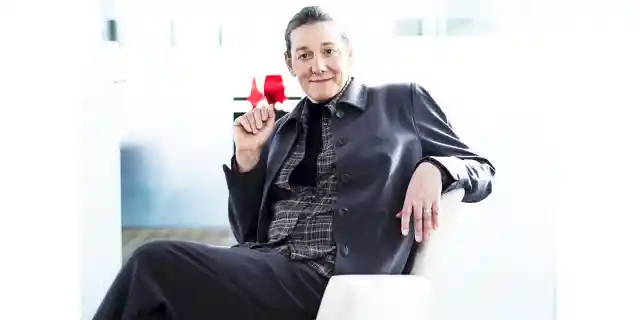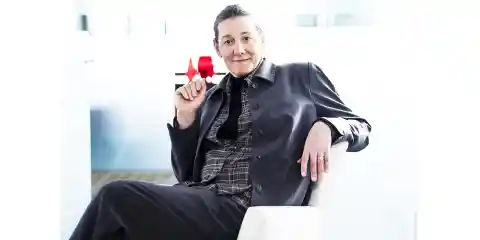 Number Two: Caitlyn Jenner – $100 Million
Previously known as Bruce Jenner, we have all heard something about the international athlete, who now wishes to be known as Caitlyn. Whether you think Caitlyn deserves to be "Woman of the Year" or think it's all ridiculous, I guarantee you know who Jenner is.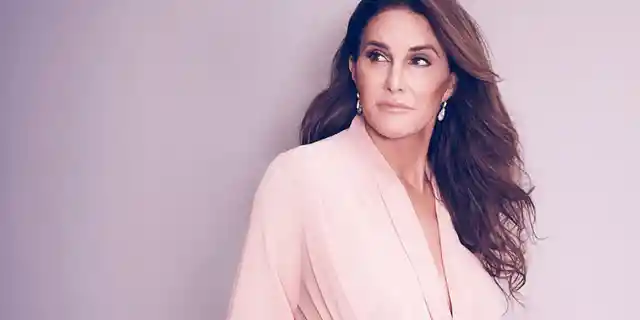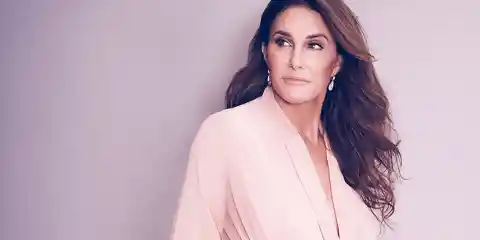 Number One: The First Billionaire Transgender, Jennifer Prizker – $2 Billion
Known as the very first transgender billionaire on earth, Jennifer is a retired military colonel who is part of one of America's richest known families. Prizker has founded a military library, as well as a museum in Chicago. We hope you enjoyed part two of our list of the richest transgender celebrities on the planet.