You may have heard of some of these people. but you may be shocked at how much they make. We will start with the more modest earners and work our way up. Here is part one of the top 10 richest transgender celebrities.
Number Ten: Chaz Bono – $500,000
Chaz Bono was born Chastity Sun Bono, the daughter of Sonny and Cher. She identified as a lesbian for many years, and decided to undergo a sex change in 2008. Bono is a social activist and author, who hopes to be a symbol for self acceptance to people everywhere.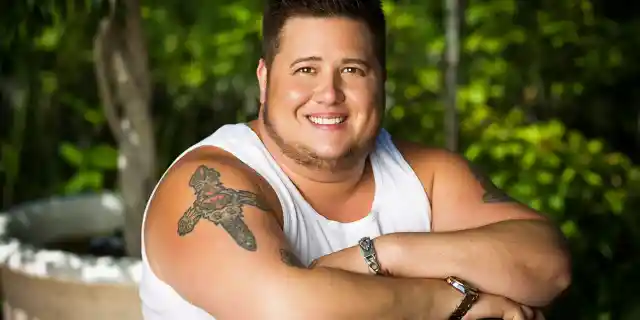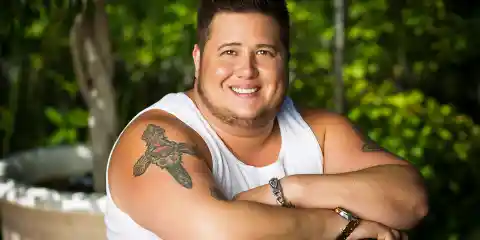 Number Nine: Kellie Maloney – $600,000
Born as Frank Maloney, the famous boxing promoter has a net worth of over half a million dollars. The changes did not come about until Maloney had already been married twice and had three kids. The celebrity has been quoted, perhaps quite ironically, saying offensive things about gay people and taking them back years later.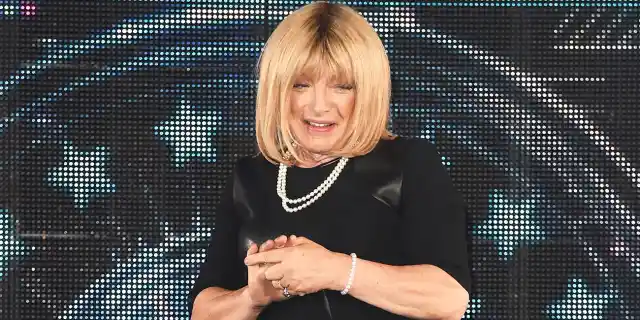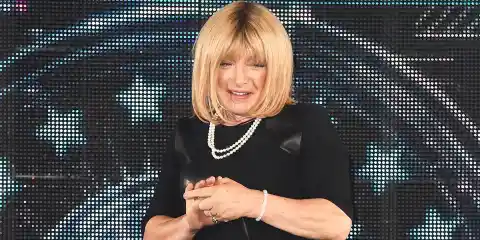 Number Eight: Amanda Lepore – $1.7 Million
Lepore is an artist and model, who also sings. Born as a male in New Jersey, as a boy he always knew he was different, and didn't understand why his parents were dressing him in boy clothes. Amanda underwent gender reassignment surgery at the young age of 19, and has had ribs broken in order to appear thinner.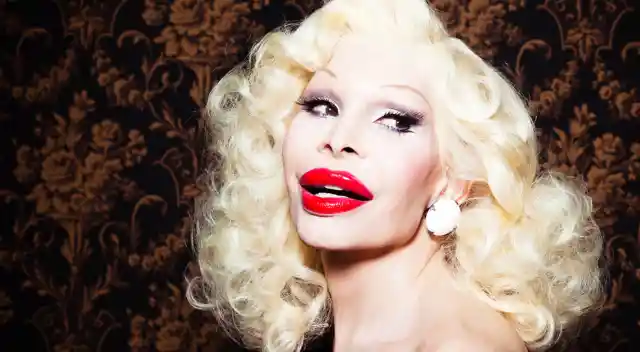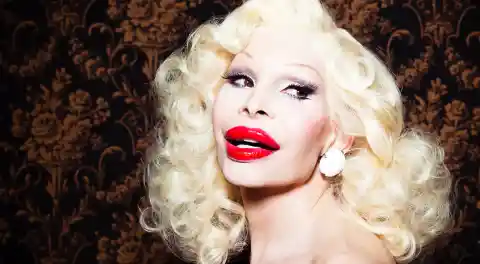 Number Seven: Carmen Carrera – $2 Million
An actress, model, and performer, this star's net worth is about 2 million dollars. Carmen rose to fame after starring on a reality television show called Drag Race. Carrera never struggled with self acceptance issues, like many other transgender people, due to growing up with a very accepting mother.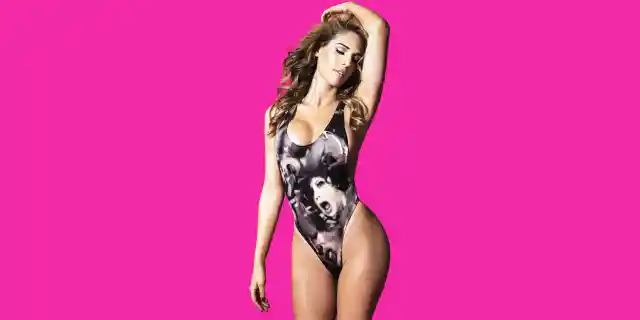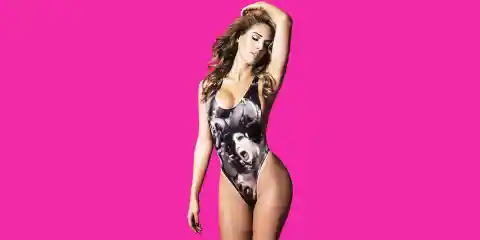 Number Six: Transgender TV Star Laverne Cox – $2 Million
Cox has the honor of being the first openly transgender person to be nominated for a Primetime Emmy Award, which is quite an accomplishment! Laverne is perhaps most famous for playing the role of Sophia Buster on Orange is the New Black. The star has become quite a well known name since appearing on the show, and has made it a point to a spokesperson for the transgender community. We hope you enjoyed the first half of our list. Check back for part two, coming soon.