Being one of the richest rappers in the world means you get to live a pretty charmed life. With the most expensive bling, sneakers for days, and cars you only dream of driving, these rappers get to live like kings every day thanks to their rap careers. Here's a look at the top ten richest rappers in the world.
Number Ten: Lil Wayne
Lil Wayne rounds out the list with a net worth of around $150 million. The famed "Fireman" singer has made quite a lucrative career out of his rap music. He's hoping to come out with some more songs if his lawsuit with Birdman can be settled to add even more money to his million-dollar net worth.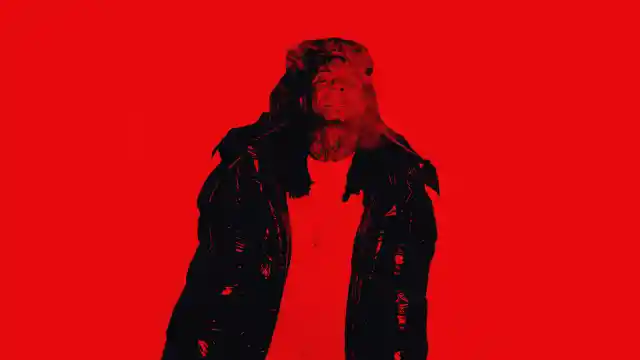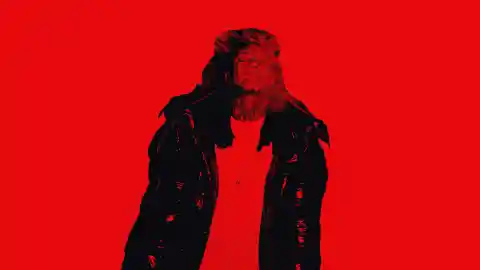 Number Nine: Birdman
The man and mentor often associated with Lil Wayne, Birdman did pretty well for himself in the rapping game. As one of the co-founders of Cash Money Records, Birdman is worth a reported $150 million as well.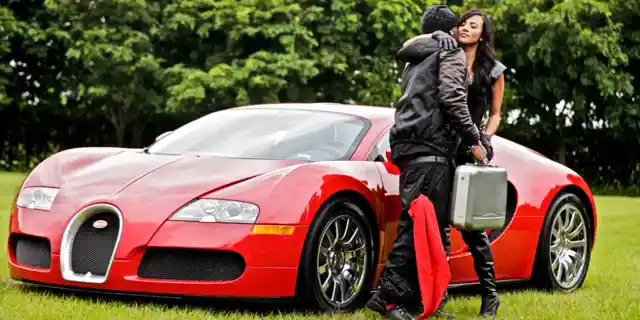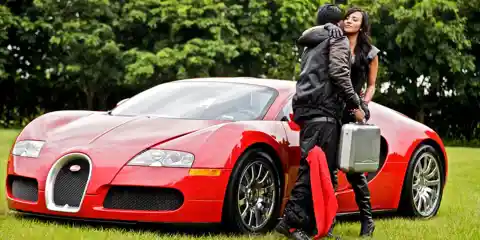 Number Eight: 50 Cent
The "Candy Shop" rapper did well for himself not only by rapping, but also by making some smart investment and endorsement deals. His total net worth is around $155 million, but he has been in a bit of trouble with the law after declaring bankruptcy late last year. The judge fails to believe that 50 Cent doesn't have money to his name, which is a valid point considering he was seen flashing big stacks of cash on Instagram.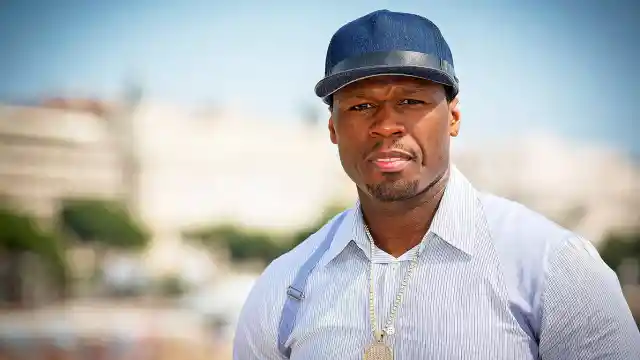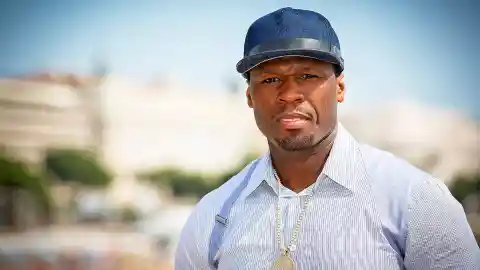 Number Seven: Usher
The r&b and rap artist Usher is another surprising music artist to make this list, but given his $180 million net worth he can't be forgotten. With dozens of hits and dance moves unlike any other artist, Usher made most of his fortune off record sales, performances, and appearances.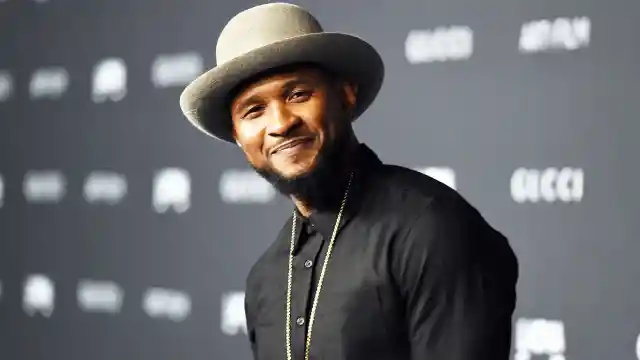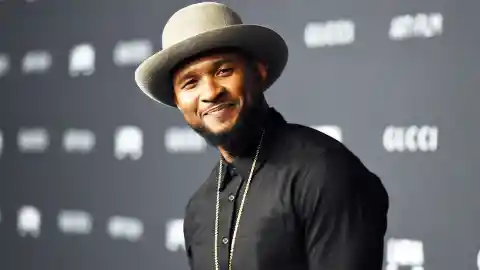 Number Six: Eminem
Eminem is worth an estimated $210 million. That's quite a step up from the trailer park lifestyle Eminem lived for the majority of his early life. With a mentor like Dr. Dre, it's not hard to see why Eminem has held onto his money and become a rap legend.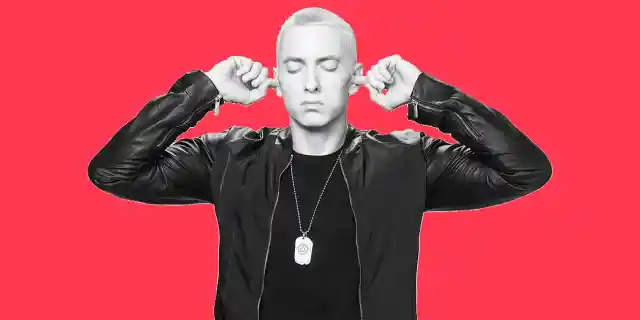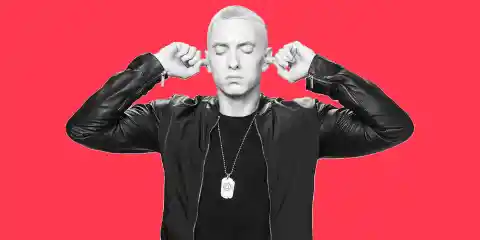 Number Five: Russell Simmons
Rounding out the top five richest rappers in this list is Russell Simmons. Simmons started out as a rapper and has transformed into a successful entrepreneur. He is worth nearly $325 million. A large part of his fortune is credited to his role as the co-founder of the Def Jam label, as well as the various fashion lines and websites he has created.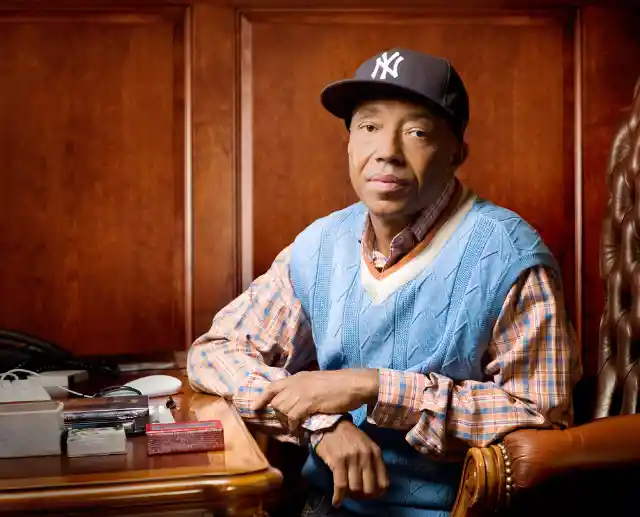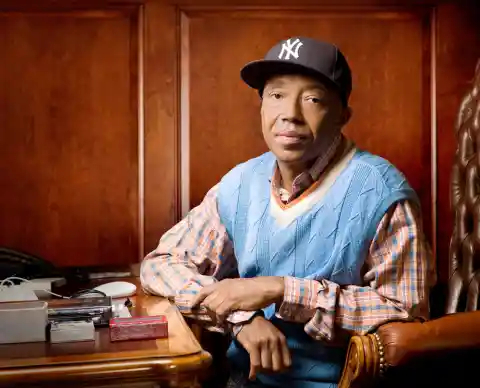 Number Four: Master P
Master P may best be known to some as Romeo's dad, however this rapper, entrepreneur, and successful businessman has made quite the name for himself. With a net worth of $350 million, Master P made his fortune by building an empire that includes various record labels, fashion lines, a travel agency, a film production agency, among many other entrepreneurial pursuits.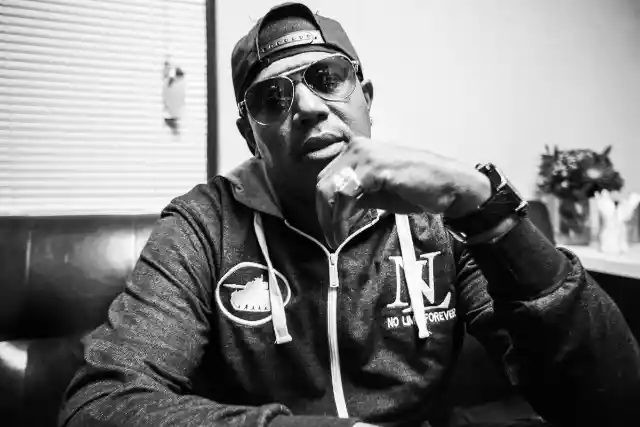 Number Three: Jay Z
Known for being a master businessman, Jay Z has amassed a net worth of $550 million. Jay started out with nothing growing up in the streets of Brooklyn, but eventually his successful rapping career earned him some success and his business investments and deals got him the rest of his fortune. Not to mention the fact that his wife is also Beyonce, a fact that I'm sure many men on this list envy.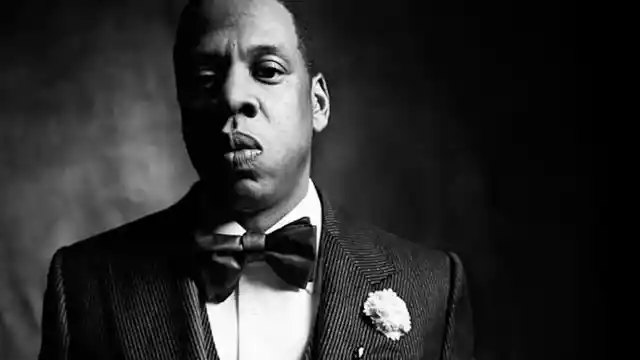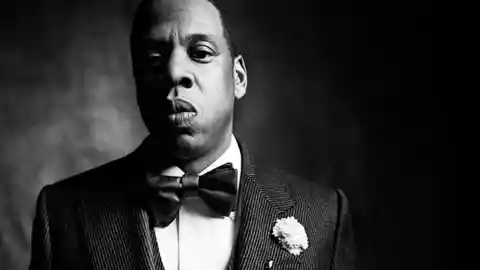 Number Two: Dr. Dre
Dr. Dre is well-known as one of the richest rappers in the game. He is worth an unbelievable $700 million. He helped supplement the money he made rapping with profits from his own record label, Aftermath, the successful Beats headphones line, an an HP laptop line.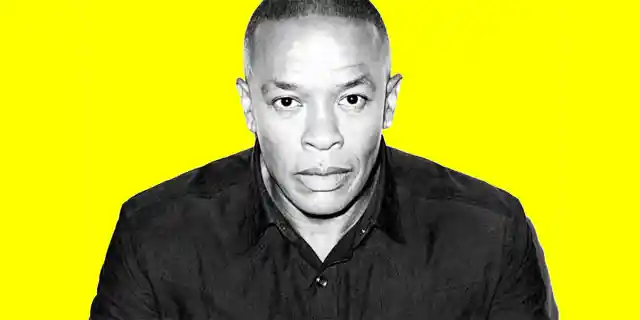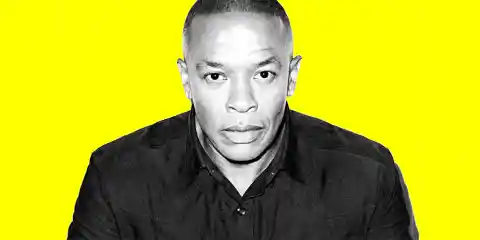 Number One: One Of The Richest Rappers Ever, Diddy
A surprise to many, Diddy is the richest rapper of all time. While he may not be best known for his rapping anymore, Diddy has created quite the lucrative empire. His $750 million net worth is made up of profits off of his successful rapping career in the late 90s, several acting jobs, clothing lines, and restaurants.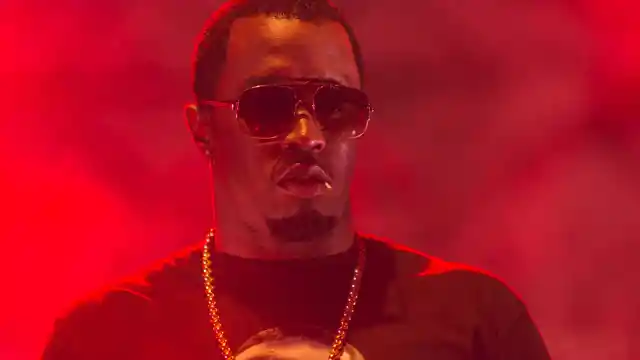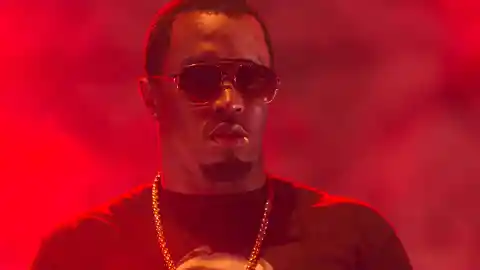 It looks like it pays pretty well to be a rapper these days. With net worth's ranging from $150 to $750 million, it's safe to say the richest rappers in the world will be living the rest of their lives in luxury.