Drugs are one of the biggest sources of income for those connected to cartels and other large-scale operations. These 10 richest drug dealers of all time made unbelievable amounts of money throughout the course of their lifetimes. Some of these stories are beyond unbelievable, so you better sit down before you read this. Now presenting: the 10 richest drug dealers of all time.
Number Ten: "Freeway" Rick Ross. From 1982 to 1989, "Freeway" Rick Ross bought and sold up to several metric tons of cocaine, and it is rumored that in one day he sold $3 million worth of cocaine. At his peak, his net worth was upwards of $1 billion. He was sentenced to life in prison in 1996, but he was released in 2009.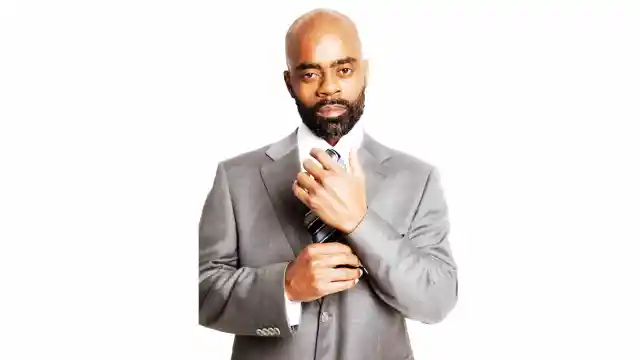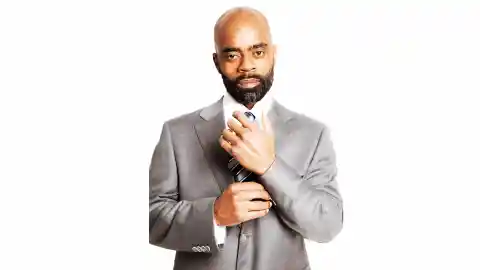 Number Nine: Griselda Blanco. The only woman on this list, Griselda Blanco was known as the "godmother." Due to her rampant drug smuggling, her net worth was $2 billion at her peak. She ordered over 200 murders throughout her career, so it should come as no surprise that she was eventually shot and killed after numerous failed assassination attempts.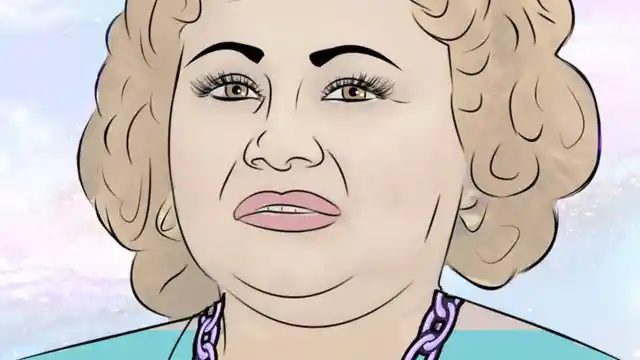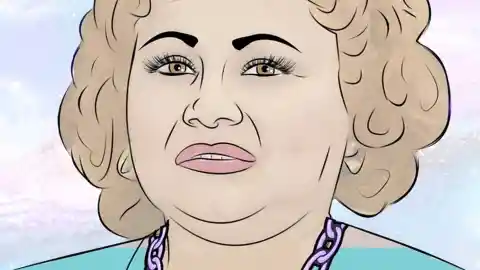 Number Eight: Carlos Lehder. Self-proclaimed Nazi Carlos Lehder decided to purchase an entire island of the Bahamas to support his extensive cocaine trafficking, and at his peak he was worth $2.7 billion. He is currently serving a life sentence in prison.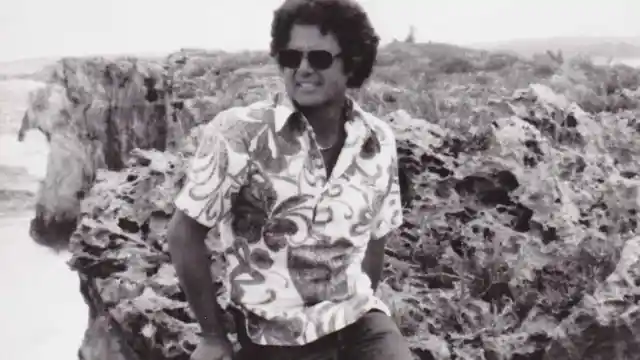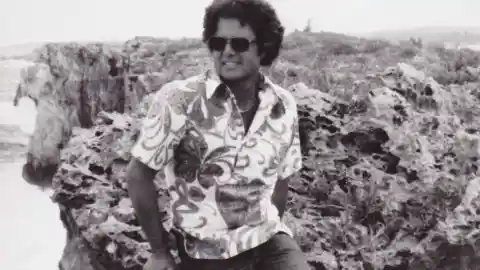 Number Seven: Gilberto and Miguel Rodriguez Orejuela. These two brothers once controlled over 90 percent of the world's cocaine market. Together, their profits measured just over $3 billion.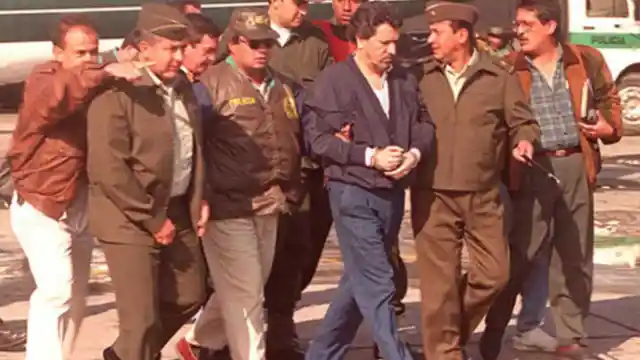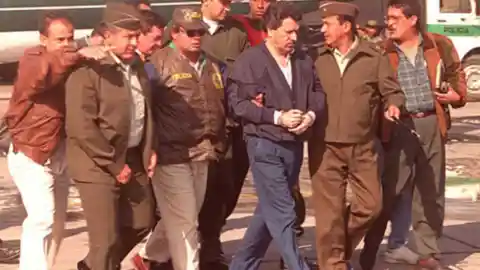 Number Six: Jose Gonzalo Rodriguez Gacha. Colombian drug lord Jose Gonzalo Rodriguez Gacha, nicknamed "El Mexicano" for short, had a net worth of $5 billion in his prime. He was eventually caught and cornered by 300 police. Instead of succumbing, he killed himself with a grenade to the face.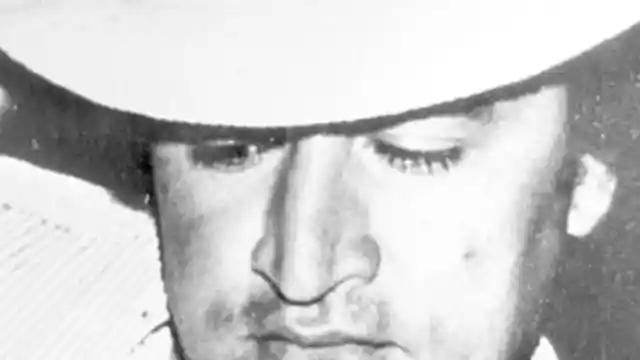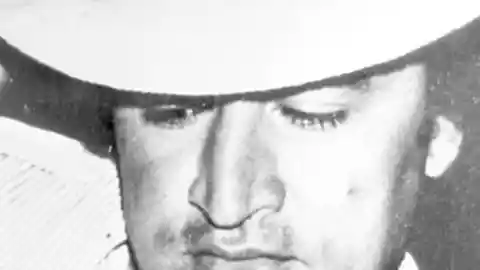 Number Five: Khun Sa. Known as the opium king, Khun Sa was a drug dealer in the '70s and '80s and was worth $5 billion in his prime. His heroin empire was the largest in the world during those decades. He died of natural causes in 2007.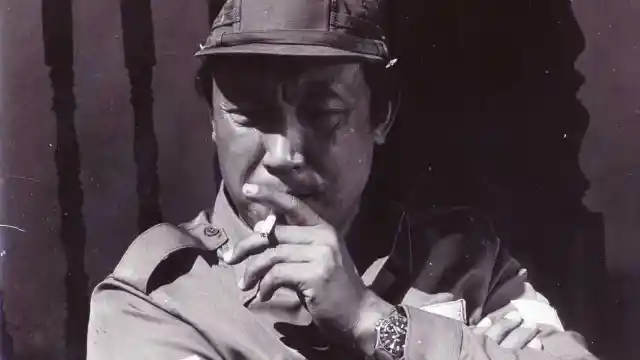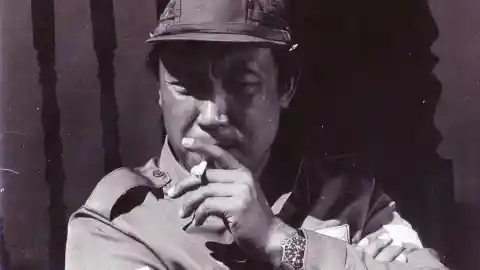 Number Four: The Ochoa Brothers. Another unseemly family story, the three Ochoa brothers began trafficking drugs in 1977 when they had their boss executed to take over cocaine exports. Together, they earned a profit of $6 billion.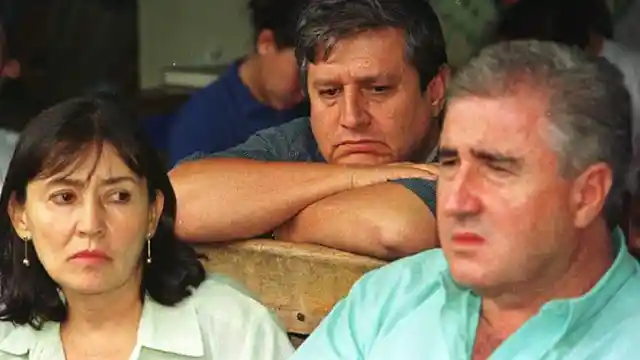 Number Three: Dawood Ibrahim Kaskar. Still at large, Dawood Ibrahim Kaskar is the leader of a major Indian crime syndicate and is currently India's most wanted man. His net worth is $6.7 billion, and he is currently rumored to be hiding out in Pakistan.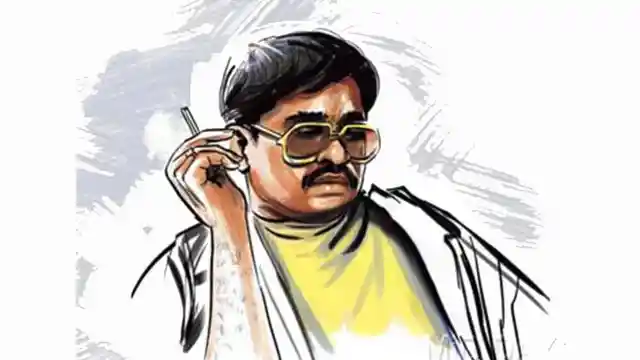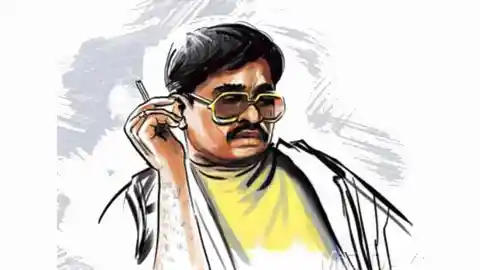 Number Two: Amado Carrillo Fuentes. Amado Carrillo Fuentes is Mexico's most powerful known drug trafficker. He used an unprecedented 22 private Boeing 747 jets to move cocaine from Mexico to the United States, and his net worth is $25 billion. To protect himself, he altered his appearance with plastic surgery; however, he died during the surgery.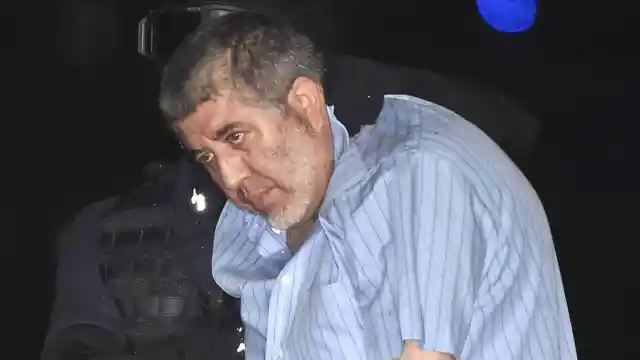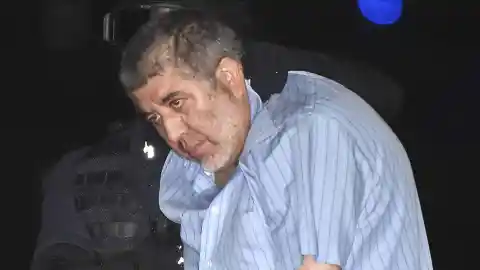 Number One: Pablo Escobar. Perhaps the most recognized name on this list, Pablo Escobar truly earned his notoriety. He was the most major cocaine kingpin of all time and, in his prime, he had a net worth of $30 billion, which was not including the $20 billion he had buried all throughout Colombia. At one point, Escobar was linked to 80 percent of the United States' cocaine imports, and he is linked to the murders of over 1,000 people. He died in 1993.