Here are the top five richest Australian celebrities. Keep reading if you want to find out who is number one; you might be surprised!
Number Five: Australian Singer Kylie Minogue
Nicknamed " The Goddess of pop" and "Princess of Pop", Minogue has become the top-selling Australian artist of all time. She was born in Melbourne and currently splits her time between London and Sydney. She has dominated the pop charts internationally for over 20 years and currently dedicates her time to other activities, such as designing, acting and humanitarian support. Net worth: $75 million.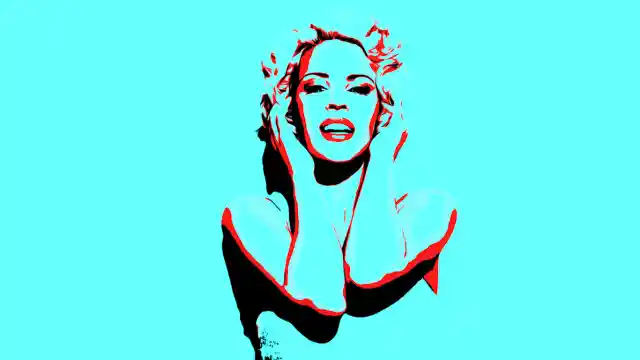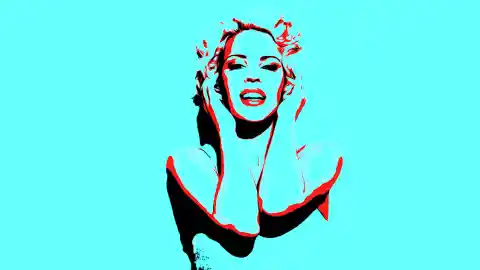 Number Four: George Lazenby
His name might not sound familiar to younger generations, but Lazenby became an international superstar as James Bond in On Her Majesty's Secret Service. He was the youngest actor to ever portray the famous agent but refused to ever appear in any of the sequels. At 76 years old, George keeps working on film and television productions, although business and finance take most of his time and efforts. It is, precisely, from his real estate investments Lazenby got most of his fortune. Net worth: $100 million.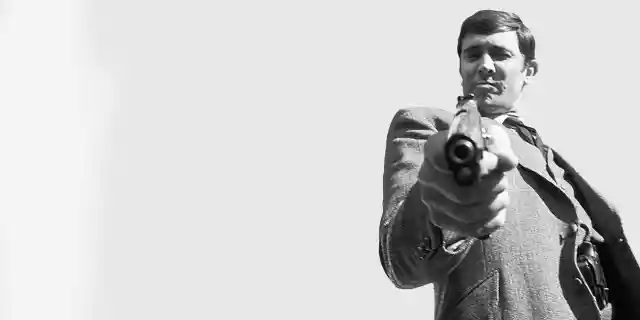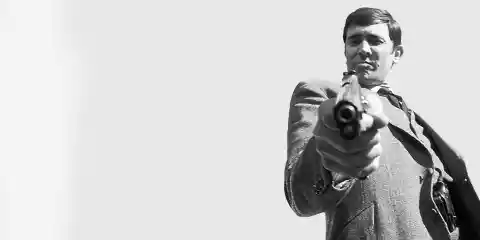 Number Three: Hugh Jackman
Hugh Jackman has accumulated his notable net worth through an acting career filled with box-office hits. His role as Wolverine in the X-Men series catapulted him into the spotlight. His revenue will keep increasing in the next few years, since he will participate in, at least, two more movies from the superhero franchise. He was the 63rd best-paid actor in the world in 2014. Net worth: $100 million.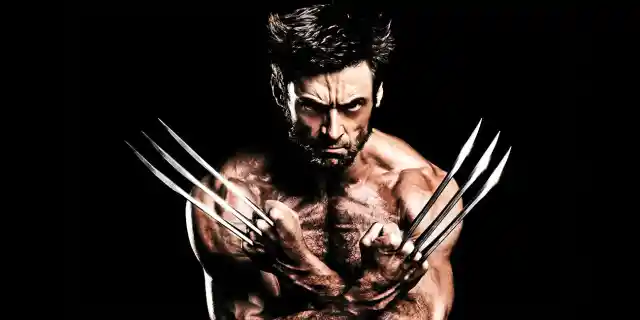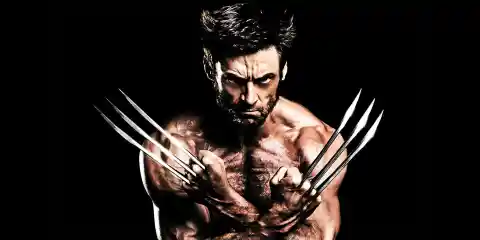 Number Two: Nicole Kidman
International A-list actress Nicole was born in Honolulu to Australian parents. Her career took off with Batman Forever and Moulin Rouge! where she proved she is as good of a performer as she is an actress. She is one of the best-paid actresses in the world, although she has also been named one of the most overpaid due to the poor box office results some of her latest movies got. Net worth: $130 million.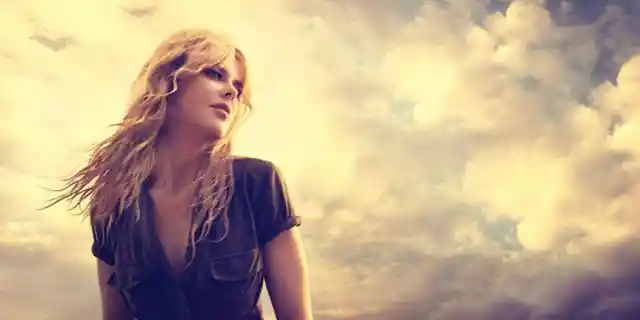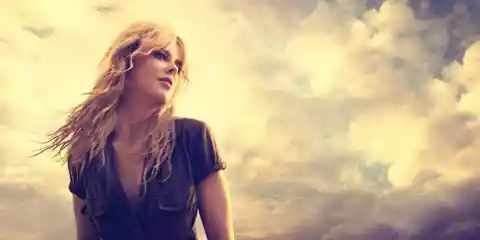 Number One: Greg Norman
Norman is a professional golfer and entrepreneur. He racked up around 90 victories and was ranked number one of the world's best golfers several times during the '80s and '90s. He established the Greg Norman Golf Course Design in 1987 and expanded his business horizons into the Fashion and Wine industries, all under his company, Great White Shark Enterprises. Net worth: $300 million.