From the most successful actors to the most ambitious entrepreneurs, you never know who will make it into the best-paid list. Here's our top of richest Australian celebrities, as of 2016.
Number Ten: Isla Fisher
Oman-born actress Isla Fisher moved with her Scottish parents to Perth at 6 years old. She stood out as an actress in popular children's TV shows in Australia and got her international breakthrough debut in Scooby-Doo in 2002. Her latest film triumphs include The Great Gatsby and Now You See Me. Net worth: $16 million.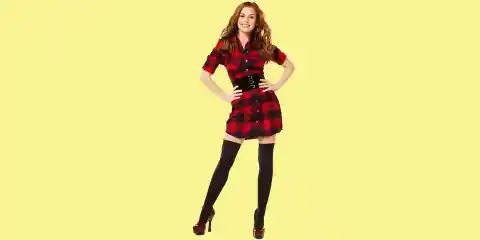 Number Nine: Geoffrey Rush
Best known for his role as Captain Barbossa opposite Johnny Depp in Pirates of the Caribbean, Rush has dedicated his entire life to his passion; acting. He has won over 40 awards internationally, including an Academy and BAFTA awards, and is credited as an actor in 62 film and TV productions. He was born in Queensland and currently lives in Camberwell, Victoria, with his wife. Net worth: $40 million.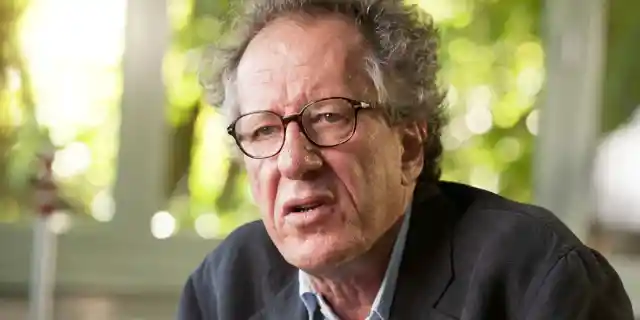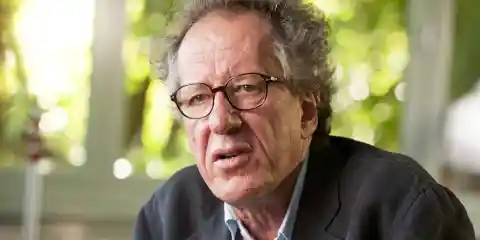 Number Eight: Chris Hemsworth
The Hemsworths were relatively unknown until Chris got cast as Nordic God of Thunder, Thor. His career has been unstoppable ever since and he has starred in some of the highest-grossing movies of recent times, including The Avengers and Star Trek into Darkness. In 2015, he became the highest paid Australian actor. Net worth: $71 million.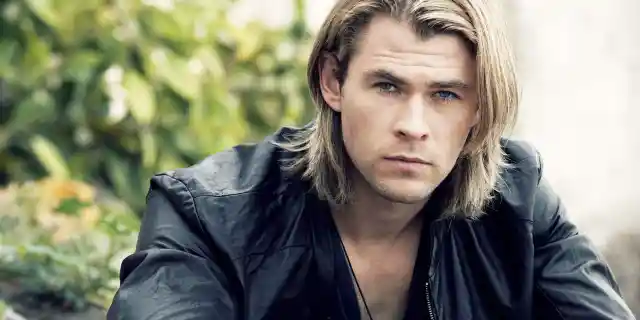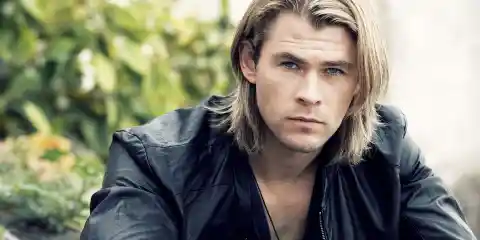 Number Seven: Keith Urban
Keith Urban, famous singer and musician, was born in New Zealand in 1967. He moved to Australia at 17 years old, where he began his country music career. In 2003, Urban toured the world on 70 different venues, with an average gross of $700,000 per night. In 2011, he signed up as one of the vocal coaches for The Voice Australia. Net worth: $45 million.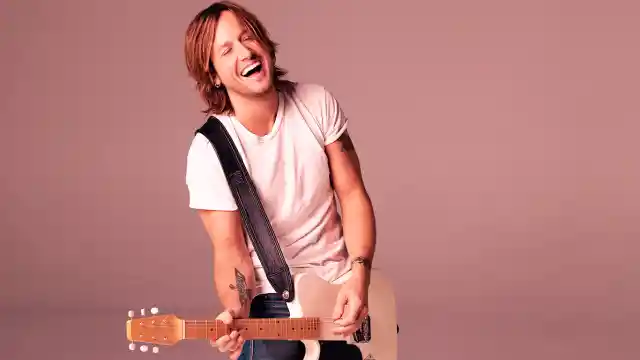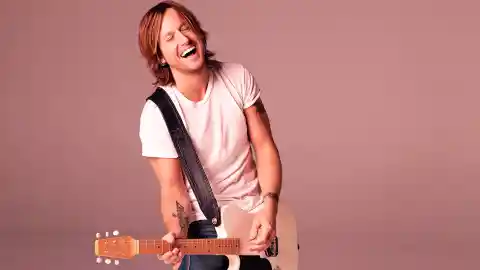 Number Six: Australian Celebrity Elle Macpherson
As a successful model, television host, actress, and businesswoman, Macpherson has quite a fortune saved up. She started out as a model and became the cover of many relevant Fashion publications, including Vogue, Elle, and Cosmopolitan. In the late '80s, Macpherson became a fashion label after launching her own line of beauty products. Net worth: $60 million. Stay tuned for part two of our list of the richest Australian celebrities, coming soon!