It's hard to believe that reality TV show Survivor is coming into Season 31 for Survivor: Cambodia. Yes, that's right, 31 seasons! Not many TV shows, let alone reality programmes, have that claim to fame. Yet, season after season, Mark Burnett and the team have put together interesting and energetic casts, and for some reason we still love to watch how they interact with each other when left stranded in the middle of nowhere. So what does Season 31 promise to bring? Here are 10 reasons we're stoked about Survivor: Cambodia.
Number Ten: Jeff Probst.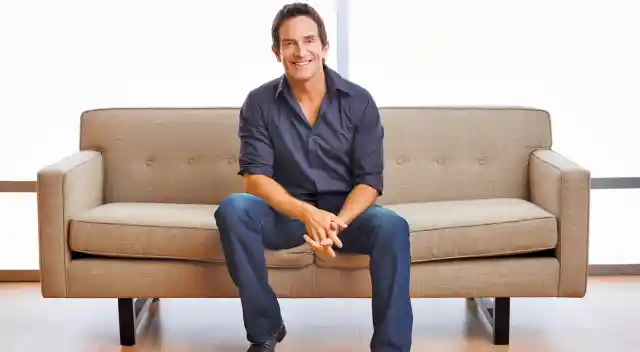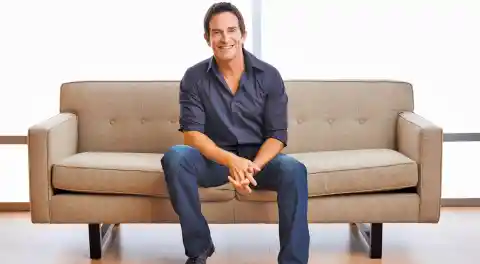 I know, I know, we've seen Probst do this gig a million (ok, 30) times, but somehow the iconic blue shirt, hand raise at the start of every challenge, and the witty dialogue never gets old. Also an executive producer on the show, Probst knows what works, and he will prod the castaways until they reveal their most uncomfortable secrets in Tribal Council.
Number Nine: The location.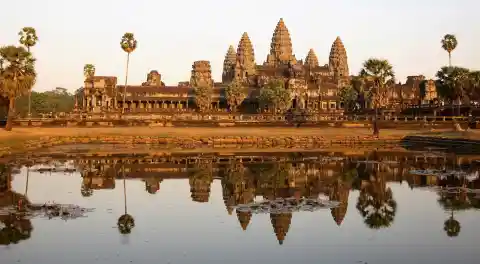 While Survivor has been to many locations, including the Australian Outback, it has never been to Cambodia. A new setting equals new challenges for the castaways; not just physically, but also as they battle against the harsh environment and embark on the never-ending quest to find more food.
Number Eight: Blast from the past.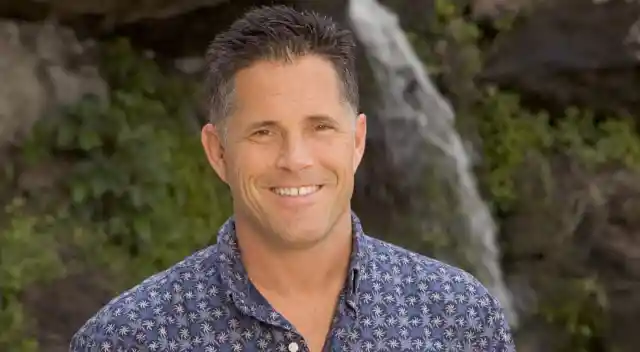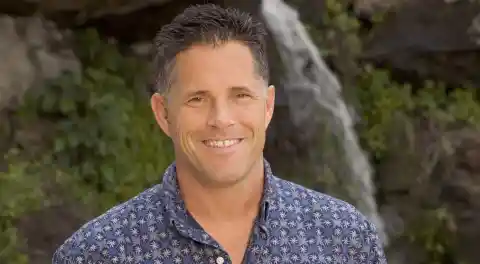 Do you remember Terry? That dude who rocked the boat in the Cook Islands and nearly took the million from underneath Aras's nose? And what about Savage, the guy who was as likeable as Rupert in Pearl Islands? Plenty of Survivor alumni are back this year, and with old-school players comes the entertainment value of seeing how traditional game values exist in a revitalized and highly competitive new version of Survivor.
Number Seven: Worlds colliding.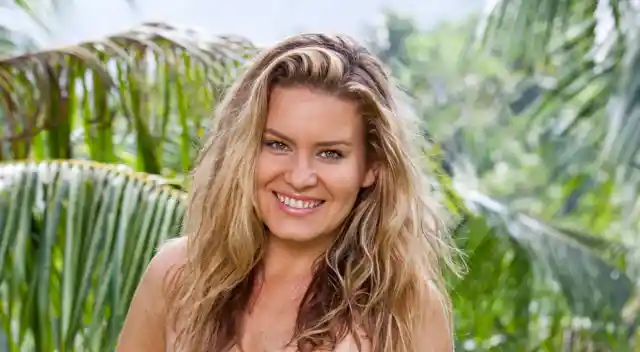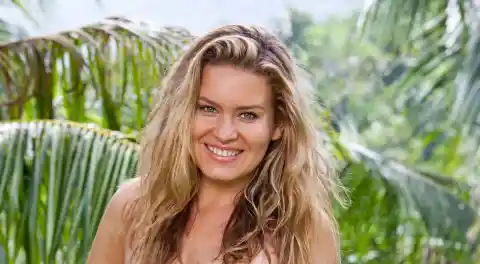 Can you imagine the fireworks that must have occurred when some of these players butted heads? Put together the hot headedness of Abi-Maria from the Philippines, the chaos of Kass from Beauty vs Brains vs Braun, and the wit of Australia's Jeff Varner, and we have a recipe for a fascinating (and entertaining) season.
Number Six: The physical threats.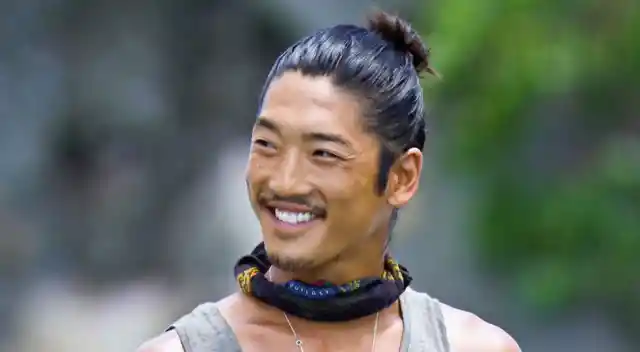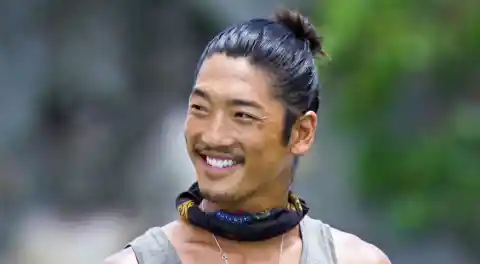 You can normally count the physical threats in a season on one hand, but this time you'll be hard-pressed not to find someone who is athletic. When it comes to the guys, Woo, Spencer, Joe, Vytas, Savage, Terry and Jeremy all stand out. And the girls are out to kick butt as well, with the likes of Tasha, Peih-Gee, Ciera, Shirin and Monica in the mix.
Number Five: The strategists.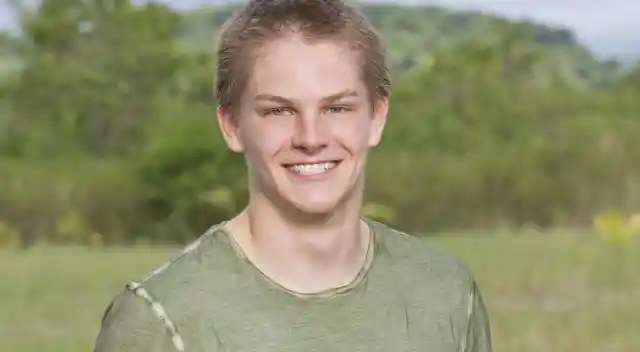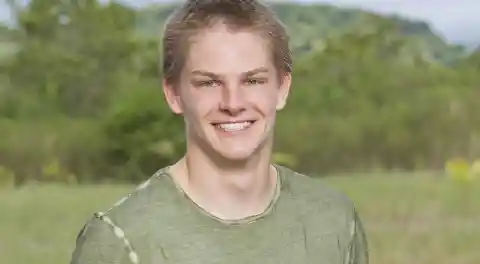 The strategists in this season are second to none (expect maybe Boston Rob), and the question of who will be able to outwit another expert strategist is an element that will likely keep us hooked to the finale. Each player is a strong strategist in their own right, but whose mind games will prove to be the most valuable? Also, we can't wait to see a face off between Spencer and Stephen, and we are pretty sure the TV will explode from the intensity of their game play.
Number Four: Changing strategies.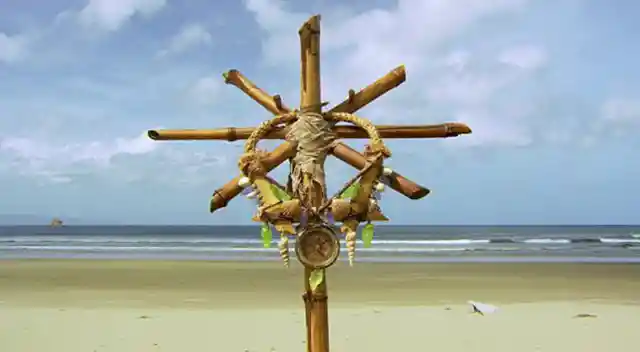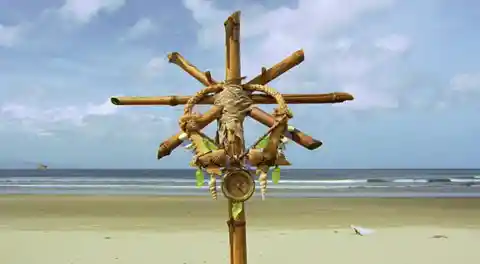 Joe has already talked about changing strategies in this season, trying not to be perceived as such a "physical threat" and aligning himself with other strong players. In the same way, every other contestant will be reassessing their game and changing up how they play because they all know each other. Plus, there's the addition of Immunity Idols being hidden in challenges. Will players subtly try to grab immunity during a team challenge, or will they remain loyal to their tribe?
Number Three: Joe.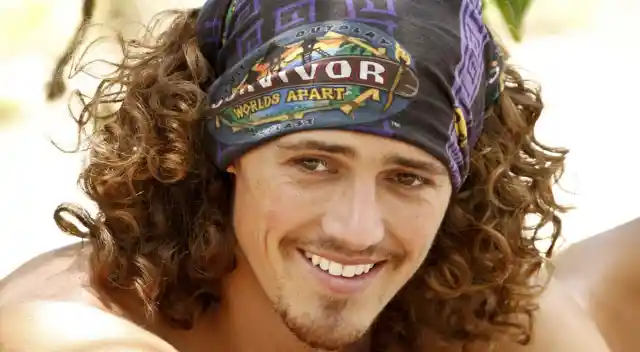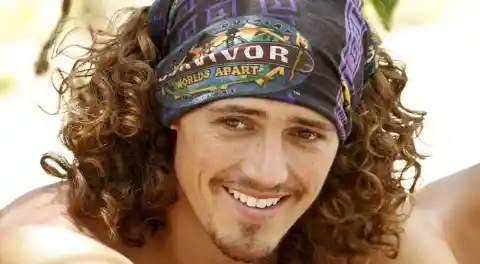 But really, how could we not list Joe Anglim as a reason this upcoming season will be epic? On Season 30 he was by far the most physically dominant player, remaining likeable even though he was both a strategic and social threat, and he can rock a man-bun like no one's business. There's no doubt a target will be on his back from Day 1, so here's hoping he can weasel his way into a solid alliance and play hard for a long time before/if he gets booted off.
Number Two: This is their second chance.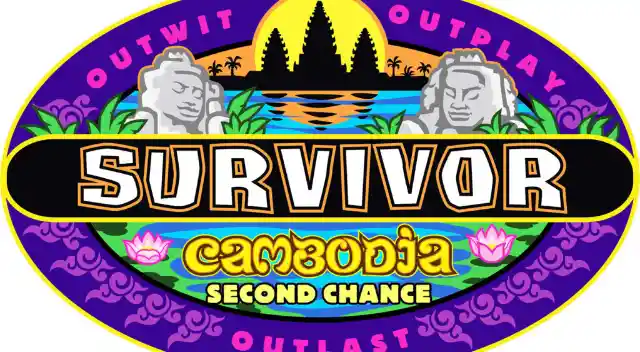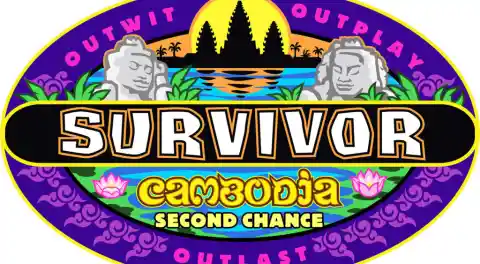 ew.com
Some of these players have been waiting 15 years to play Survivor again, and we can be sure that nothing will be left on the island (or vast desert terrain?). Whether it is Kelly, the runner up from Season 1, or the charismatic Vytas, who we met as the brother of Aras on Blood vs Water 2, we know that everyone is going to bring their A-game, which means one thing: potentially the best season yet.
Number One: We voted them in.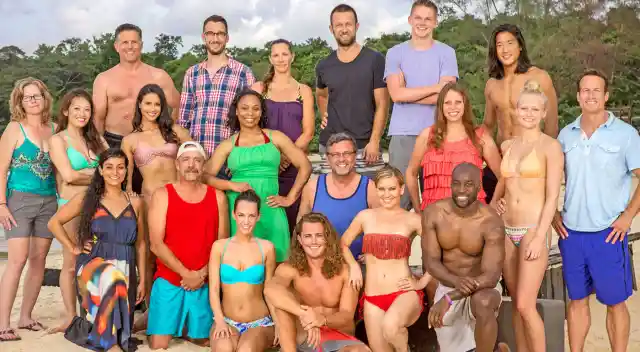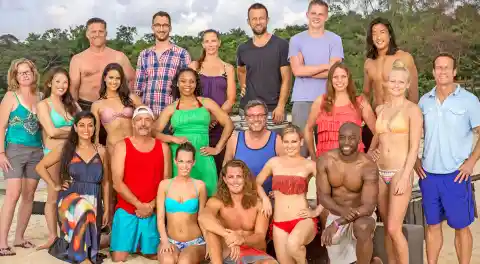 What Survivor fan wasn't excited when Probst announced that we would get the privilege of selecting this season's 20 castaways? Fans have a sense of ownership this season, and the time we spent cutting down the 36 potential castaways is not lost on us. We're ready for an action-packed season full of hard-core challenges, endless mind games, and confusing alliances; and this cast was made to give it to us. So brush up on your Survivor trivia, pop your armchair back and grab the popcorn, because the premiere on September 23 is going to be epic.